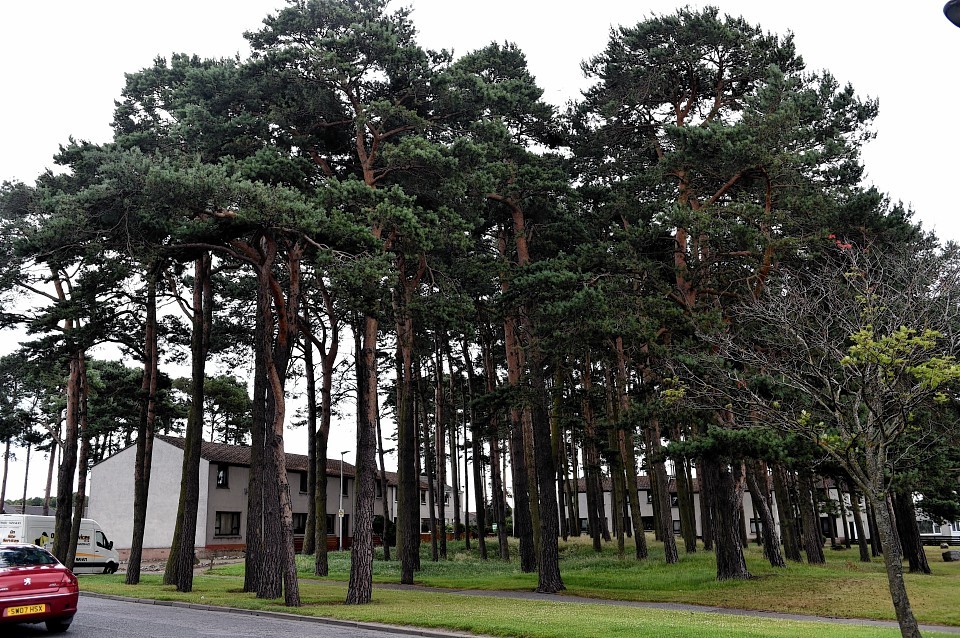 Moray councillors have agreed to fell a "dangerous" cluster of trees in Elgin – five years after first learning they posed a threat to residents.
Safety concerns were originally raised over the group of 45ft high mature Scots pines in the Reiket Lane area by independent experts in 2010.
But it was only yesterday that members of the local authority's planning and regulatory services committee were asked to revoke an order prohibiting their removal.
Last night Waukmill Grove resident Shiela Evans said she could not believe the council had ignored evident safety issues for so long.
She said: "In windy weather it has been quite common for big branches to come down off the trees, and over the years some have toppled over.
"I understand there are cutbacks to be made, but you can't put a price on safety, especially with children being at risk."
Fochabers Lhanbryde councillor Douglas Ross questioned why it had taken so long for members to be asked to take action to cut down the trees.
Mr Ross said: "The council was first informed about these trees being in significantly poor condition in 2010, and the recommendation at that point was for a clear fell.
"I question why nothing has happened in the last five years – when the council is saying the trees are unsafe.
"I don't think residents should have been waiting five years for these trees to be taken down if we know they are dangerous."
The council's head of development services, Mark Grant explained that officers had been tied up with delivering the local development plan since 2010 and were unable to arrange removal of the trees.
He added: "Now they are able to catch up on areas such as this."
Moray Council convener, and Heldon and Laich member, Allan Wright added: "There is an acceptance in the department that we are engaged here in an element of catch-up, and I can live with that."
Councillors voted seven to five in favour of revoking the orders.
The area in front of Waulkmill Grove and behind Barlink Road, Waulkmill Grove and Reynolds Crescent will now be felled, and residents will be consulted on how best to replace the trees.
The committee also lifted tree preservation orders on clusters at Mosstodloch and in the Tollbooth Street and South Street areas of Forres.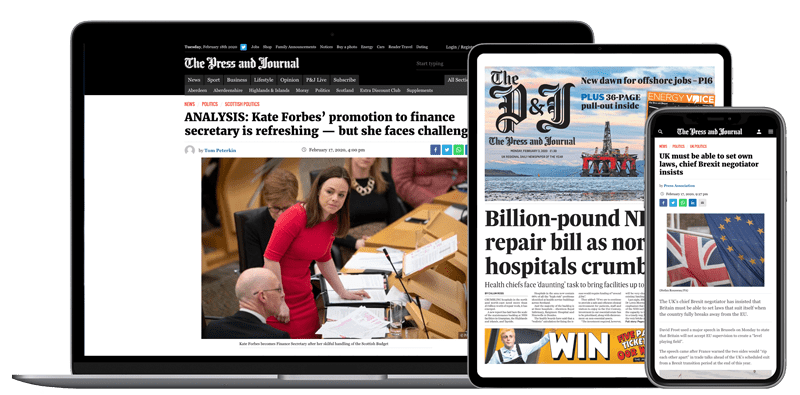 Help support quality local journalism … become a digital subscriber to The Press and Journal
For as little as £5.99 a month you can access all of our content, including Premium articles.
Subscribe