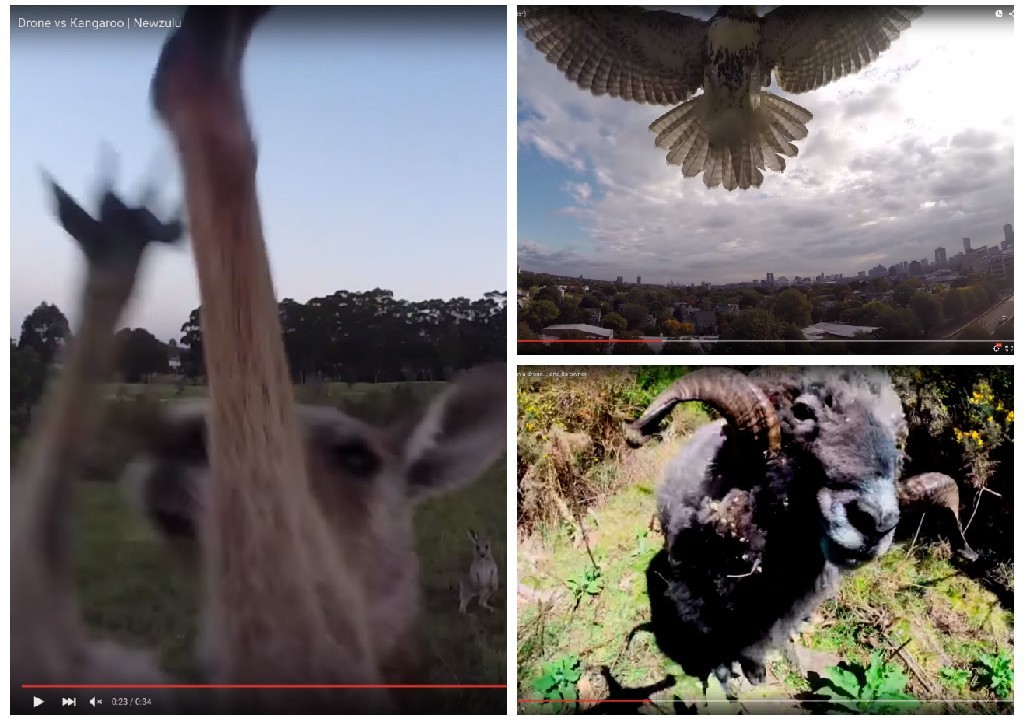 Gulls have been terrorising the north-east for decades but last week an English council announced they may have found the perfect solution… Drones.
But the animal kingdom has not taken kindly to the flying robots so far with eagles, chimpanzees and even kangaroos taking them out mid-flight.
Do you think the north-east's fearsome gull population will put them in their place? Or will drones finally drive the pesky sea birds from our towns and cities?
1 – A wedge-tailed eagle emerging out of the sky as a drone flies above the Australian countryside.
2 – A quadcopter being attacked as it flew into hawk airspace.
But it isn't just our airborne friends who seem to be taking a dislike to drones being placed within their domain.
3 – Kangaroo in New Zealand attacking a drone which it is presumably seeing as a threat to the baby joey.
https://www.youtube.com/watch?v=UFWUlObSgn0
4 – A ram in New Zealand is particularly brutal as subsequent to the video's conclusion the ram also chased after the pilot.
5 – Chimp at the Burgers Zoo in the Netherlands also finds the drone a menace, and the device is quickly taken out.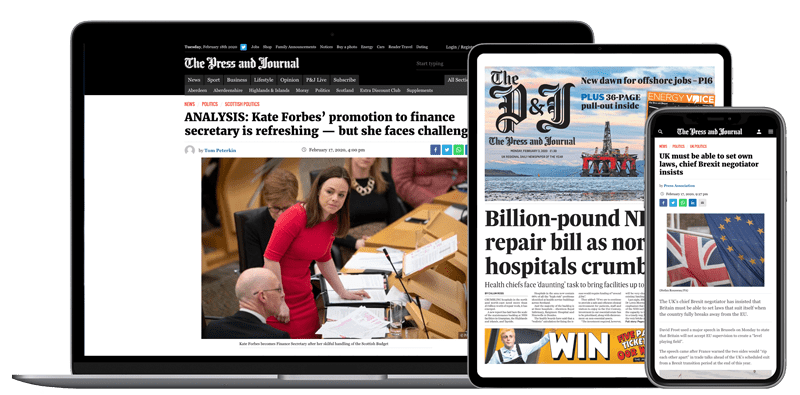 Help support quality local journalism … become a digital subscriber to The Press and Journal
For as little as £5.99 a month you can access all of our content, including Premium articles.
Subscribe