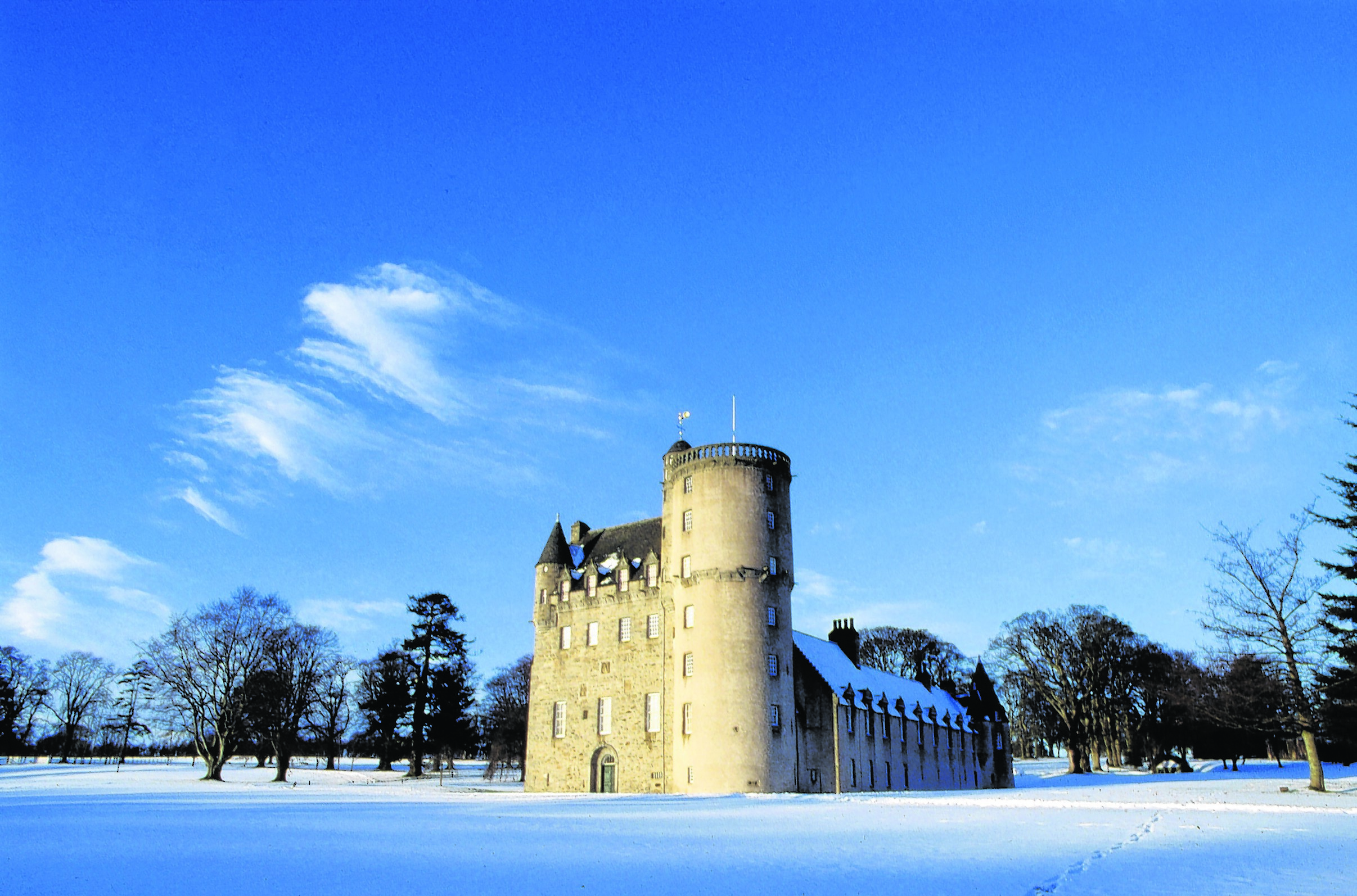 An Aberdeenshire castle is inviting visitors to learn about the ancient and mysterious art of sourcing water.
A dowsing workshop will be held at Castle Fraser, near Sauchen, on Saturday, August 30
Dowsing uses the most basic of tools, such as a Y-shaped wooden rod, to respond to hidden objects and substances beneath the surface of the earth.
Castle Fraser staff hope the ancient art can be used to uncover hidden waterways and forgotten tunnels on the 15th-century estate during the event.
The National Trust for Scotland's event manager, Catriona Skene, said: "This is the first time we have done this event which forms part of our traditional skills programme.
"Who knows what might be found – there are underground wells and archaeology, so the finds could be rather interesting and varied.
"We look forward to hosting this – places have been booking up, so go online now and secure your place to avoid disappointment".
The event is suitable for all ages and will take place from 2pm to 3pm.
Tickets will be £5 for everyone taking part and can be bought online at http://www.nts.org.uk/Events/Castle-Fraser-Garden-and-Estate/
For further information phone 01330 833 463.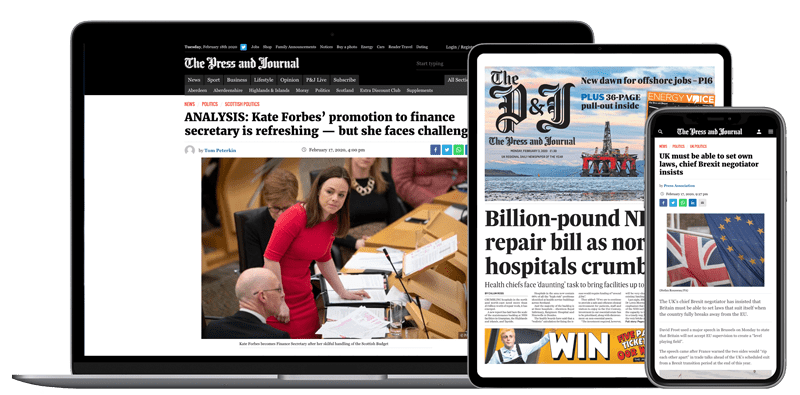 Help support quality local journalism … become a digital subscriber to The Press and Journal
For as little as £5.99 a month you can access all of our content, including Premium articles.
Subscribe