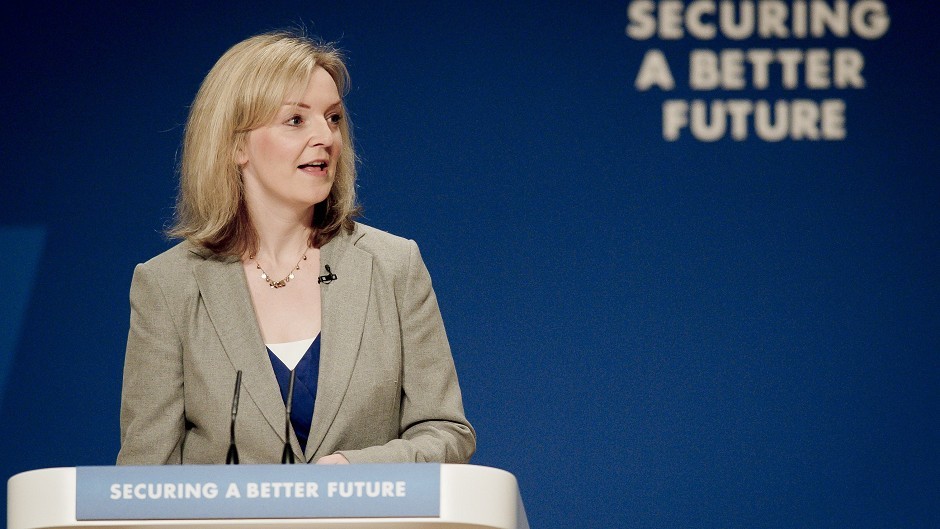 North and north-east food producers are being urged to get involved in a UK Government drive to boost the number of British products that enjoy the same protected status as Champagne and Gorgonzola.
Scotland Office minister Andrew Dunlop hailed the benefits of being part of the Protected Food Name (PFN) scheme on a visit to the Orkney Cheese Company in Kirkwall.
Orkney Island cheddar received the protected geographical indicator (PGI) – one of three marks – in 2013 and now the firm is expanding sales in markets such as Canada, Sweden and the United States.
Stornoway black pudding, Shetland lamb and native Shetland wool are among the 14 Scottish products with the protected status.
Another seven Scottish contenders – including Scottish butter shortbread – are currently going through the application process.
UK-wide, the products are thought to be worth £1billion a year to the UK economy, but the Government wants to see that figure increase.
It aims to more than treble the number of British products which enjoy the status – currently 64 – to 200.
Tory peer Lord Dunlop called on Scottish producers to be part of the drive and said they should not be shy about showing how good their food is.
He said: "We have one of the greatest natural larders in the world and our foods are the equal of any.
"This is an area where government can actually help firms expand and develop their markets – gaining PGI status is shown to help open doors in export markets.
"What we have to offer from Scotland is the equal if not the better of anything the rest of Europe has to offer and we should not be shy about showing the rest of the world how good our food is."
Environment Secretary Elizabeth Truss said the global appetite for home-grown Scottish produce had never been stronger with food and drink exports breaking the £1.1billion mark for the first time.
She added: "Delicious Orkney Island cheddar, with its protected status, is helping contribute to these impressive figures.
"Scotland's world-class reputation for food and drink, including its iconic Scotch beef and Scottish wild salmon, are key to our long-term ambition to grow and sell more British food, ensuring a strong, growing economy in every part of the UK."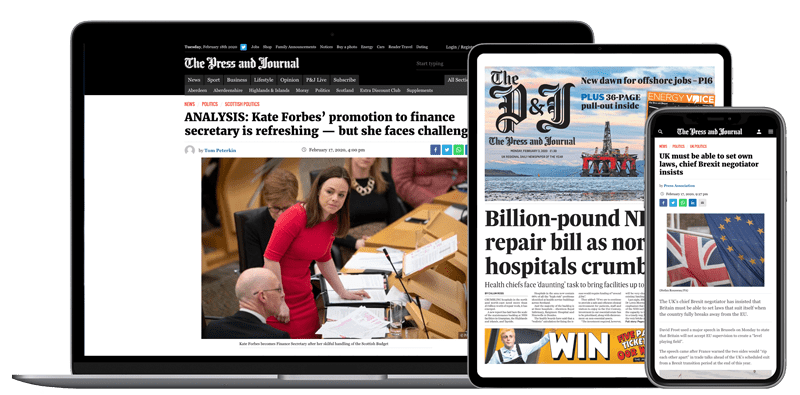 Help support quality local journalism … become a digital subscriber to The Press and Journal
For as little as £5.99 a month you can access all of our content, including Premium articles.
Subscribe