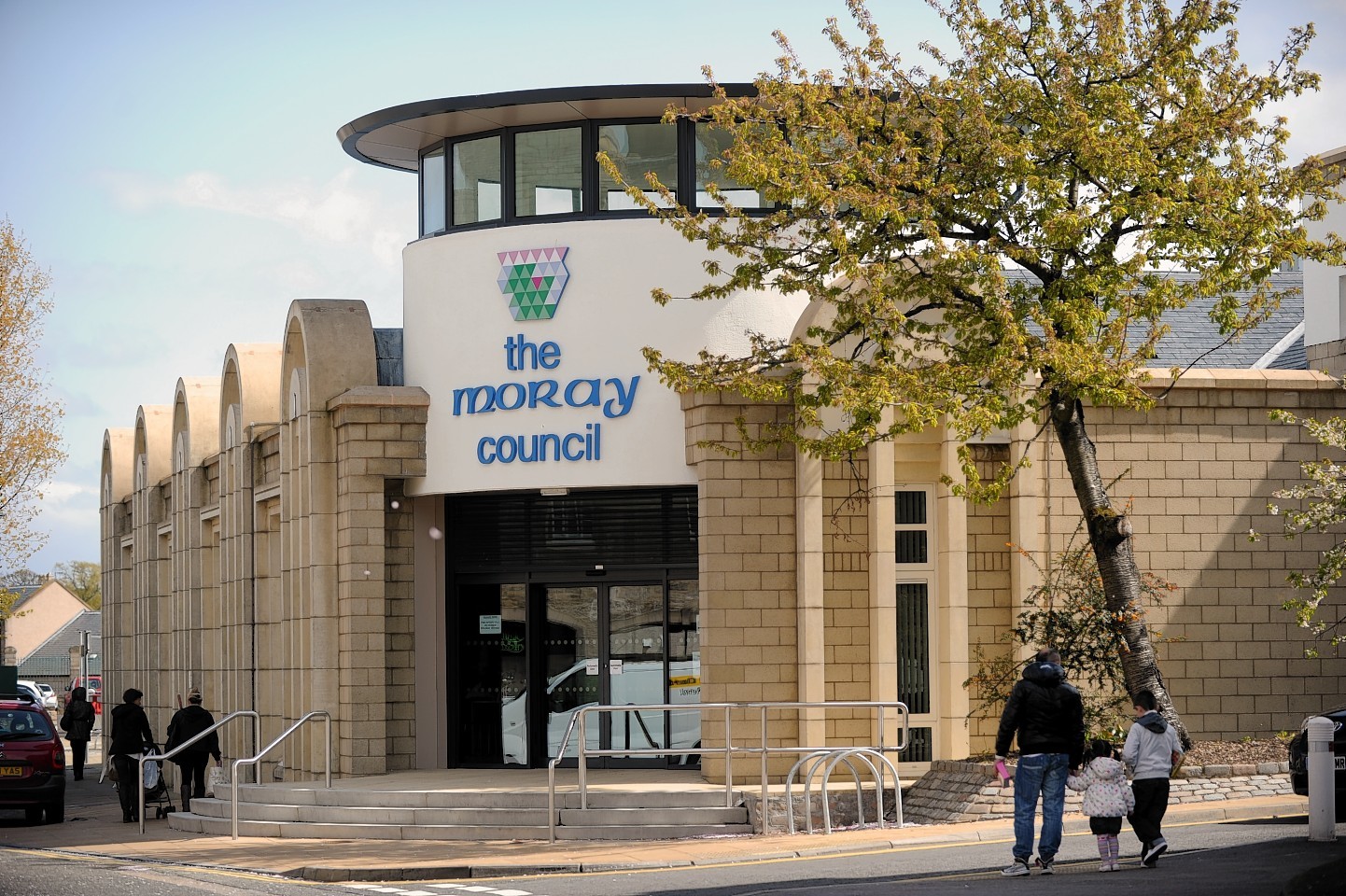 The deadline is looming for candidates wishing to stand in an upcoming Moray Council by-election.
The vote is being held to a vacant seat in the Heldon and Laich ward, and was announced last month following the resignation of long-serving member Eric McGillivray.
Aspiring councillors have until 4pm on Monday to lodge nomination papers with the returning officer at the local authority's election office in Elgin.
The results of the by-election could prove crucial in reforming the leadership of the local authority.
Currently, both the ruling Independent-led administration and Moray's SNP group have 11 seats on the authority, and many believe the Nationalists will stage a coup should they outnumber the ruling party.
So far, three candidates have announced their participation in the election.
Moray's Green party leader, James Mackessack-Leitch, independent Dennis Slater and SNP representative Joyce O'Hara will all vie for the vacant seat.
The vote will take place on Thursday, October 1, and the count will be held in Lossiemouth Town Hall the following morning.
Polling places will be open from 7am to 10pm across the ward in Lossiemouth, Hopeman, Burghead, Duffus, Alves and Miltonduff.
The deadline to register to vote is Tuesday, September 15, and the deadline to apply to vote by post is 5pm on Wednesday, September 16. Those wishing a proxy vote have until 5pm on Wednesday, September 23.
More information about the election or becoming a candidate can be found at www.moray.gov.uk/elections or by calling the elections helpline on 01343 563334.