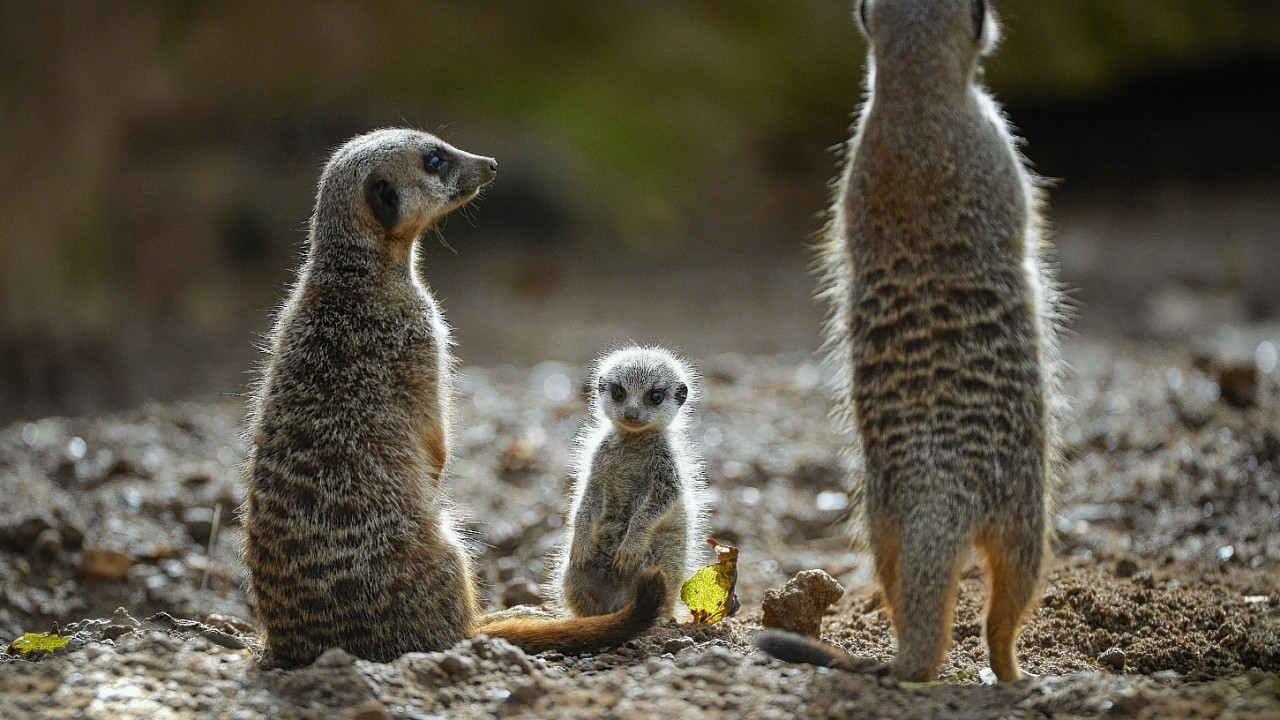 A dilapidated animal park will soon roar again after being purchased by a family from Essex.
The Fife Animal Park closed two years ago after one of the owners was convicted of neglecting some of the wildlife kept there.
Now plans are being drawn up to turn the once-popular attraction at Collessie into an all-new Fife Zoo.
And exotic creatures such as tigers, monkeys, zebras and meerkats could ultimately be on display there.
Briony Taylor, her partner Michael Knight and his parents Reginald and Ann have moved from Essex to take on the huge project.
There are plans to replace unsuitable enclosures and create an aviary, reptile house and education centre.
Their ambitious plan is to open the zoo in spring next year, although a cafe could be open by the end of the year.
The young couple have degrees in international wildlife biology, and have studied animals in South Africa and Indonesia and volunteered at various animal parks.
Briony, 28, said: "It is very exciting. We are going to make the zoo more of an experience.
"Rather than have people walk straight through all the enclosures we will theme the park so if they are in the Africa section they will feel like they are in Africa."
She added: "When people come to Scotland we want them to come to Fife Zoo.
"We can't compare in terms of size with Edinburgh Zoo and Blair Drummond Safari Park but we want to be recognised alongside them in terms of our standard."
The couple considered a site in Durham before spotting Fife Animal Park.
Michael, 25, said: "We came up to have a look and as soon as we were on site we knew the potential was amazing."
They are seeking membership of the British and Irish Association of Zoos and Aquariums and the European Association of Zoos and Aquaria and intend to run education programmes for schools and breeding programmes.