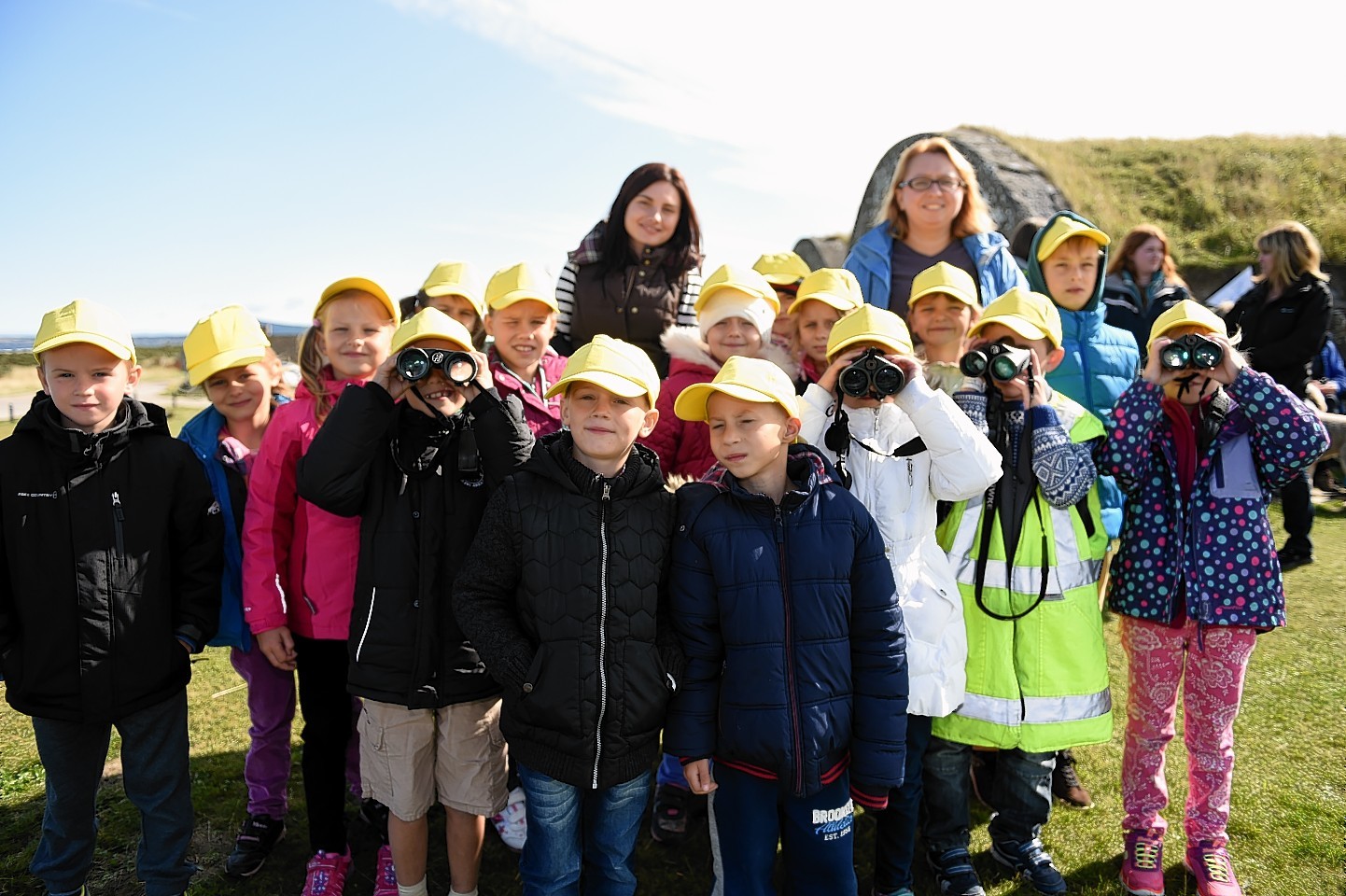 Some of Europe's neediest children are spending the month in Moray as part of a project designed to improve their weakened immune systems.
Youngsters from the area around the site of the Chernobyl disaster are staying with local families and visiting some of the area's best-known spots.
The 16 children, aged between seven and eight, enjoyed a day out at the Spey Bay dolphin centre yesterday, where they learned about the region's marine life.
The trip was organised by the recently founded charity, the Friends of Chernobyl's Children Moray Group.
Group co-ordinator Clare Cotton said the 1986 nuclear accident had left the air, food and drinking water in the childrens' home country polluted with radiation.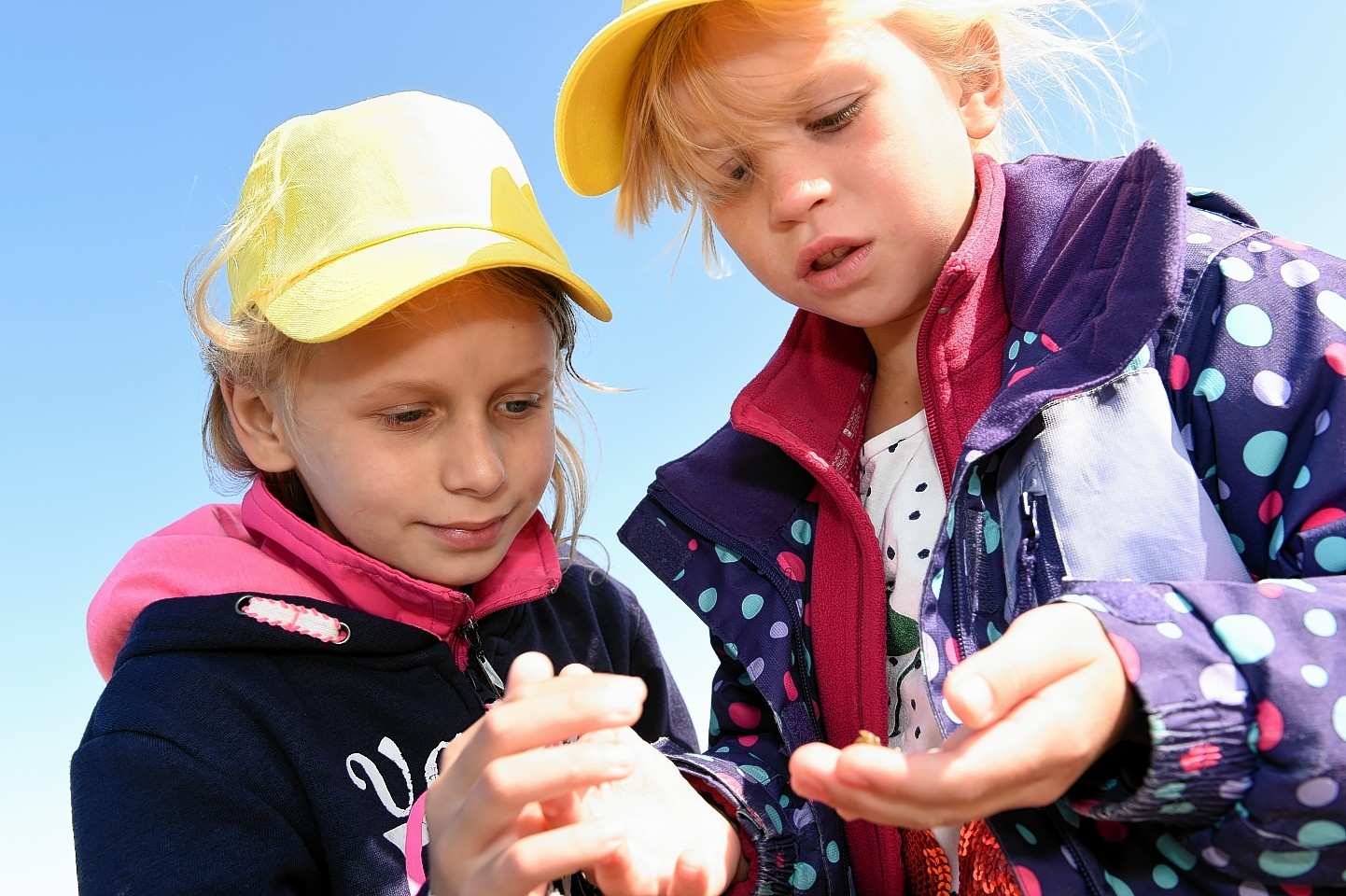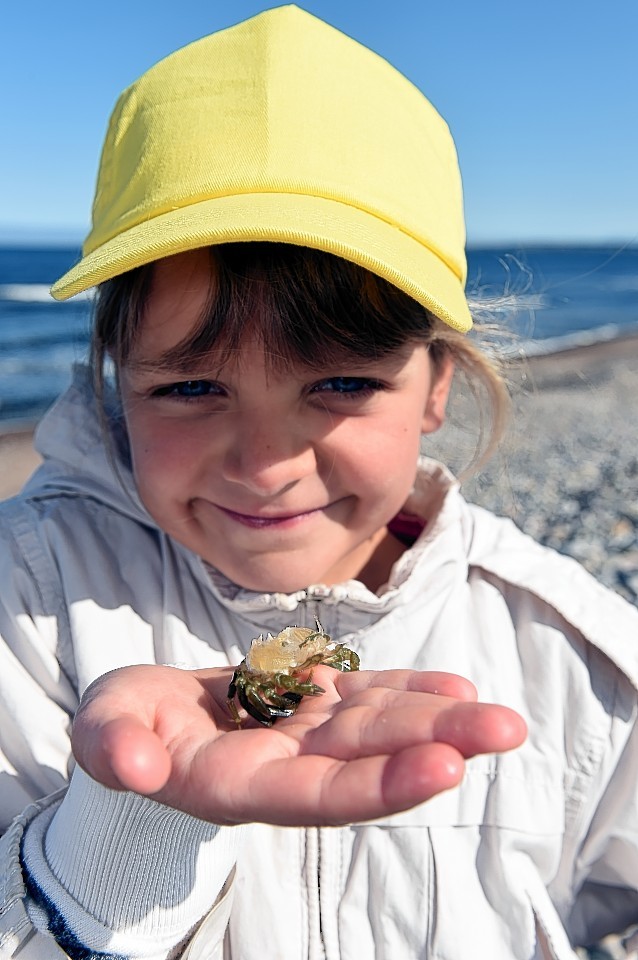 Mrs Cotton visited Belarus earlier this year and chose a group of youngsters to take part in the trip, selecting those from contaminated areas who she felt would benefit most. It is expected the same group of youngsters will return to the area for a month over each of the next five years.
She said: "Four of the children we have here are severely malnourished, and this offers them some real respite.
"As well as giving them the chance of fresh air and good food, we provide the children with vitamins to take back home with them."
The group also plan outings to the Pinz bowling alley in Elgin, the town's fire station and Hopeman beach.
The youngsters arrived in Moray last Wednesday and are being housed at properties all over the area.
Heldon and Laich councillor John Cowe is boarding one of the children at his home.
Mr Cowe said: "These children are in need of fresh air and fresh food, as they all have issues stemming from radiation and a lot of people in Moray are doing all they can to help them enjoy a month free from that."