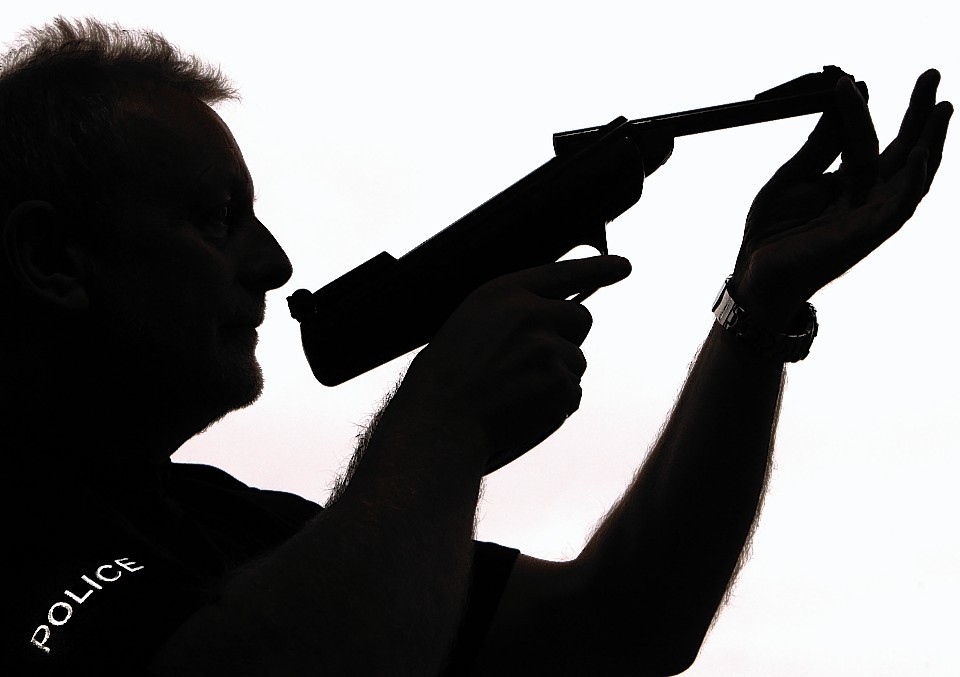 A senior Shetland police officer has urged airgun owners to hand in their weapons if they cannot justify keeping them.
Chief Inspector Lindsay Tulloch made the call following changes in the law from next year which will see owners of air weapons need to possess a licence.
Members of the public who own and use air weapons will need to be licensed from April 1 next year.
Mr Tulloch said that officers in Shetland had processed 291 applications for firearms or shotguns alone since the start of the year.
The licensing process involves the payment of a fee and inquiries to establish if the applicant is a fit and proper person to hold a certificate.
During the process, Mr Tulloch said that many applicants were found to have no good reason to possess a firearm or shotgun and were asked to surrender or sell weapons held.
Now the chief inspector is urging airgun owners to consider whether they need to keep their weapon.
He said: "While the majority of people who own air weapons or hold firearms certificates are law biding members of the community, who can possess a weapon without danger to the public, there are a small number who use air weapons recklessly or with criminal intent.
"To help us keep people safe, I would encourage anyone who owns or possesses a firearm or air weapon but can no longer justify its possession to consider surrendering the item. This will help reduce any likely hood of such weapons falling into the wrong hands.
"If anyone wishes to dispose of a firearm or air weapon they can do so by surrendering it at the police station or if this is not practical, arrangements can be made for a police officer to attend and collect the weapons."
Shetland was the scene of a high profile airgun incident after a teenager was jailed for pointing a weapon at armed police and threatening to shoot on September 23 last year.
He was jailed for three years in February this year after admitting four charges of assault and one of threatening behaviour at Lerwick Sheriff Court.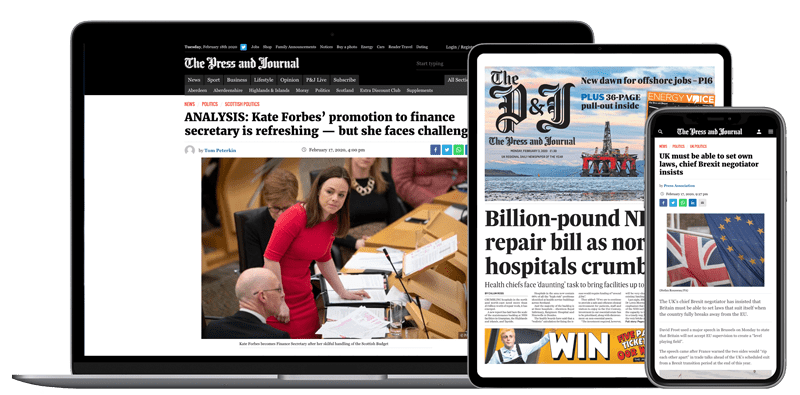 Help support quality local journalism … become a digital subscriber to The Press and Journal
For as little as £5.99 a month you can access all of our content, including Premium articles.
Subscribe