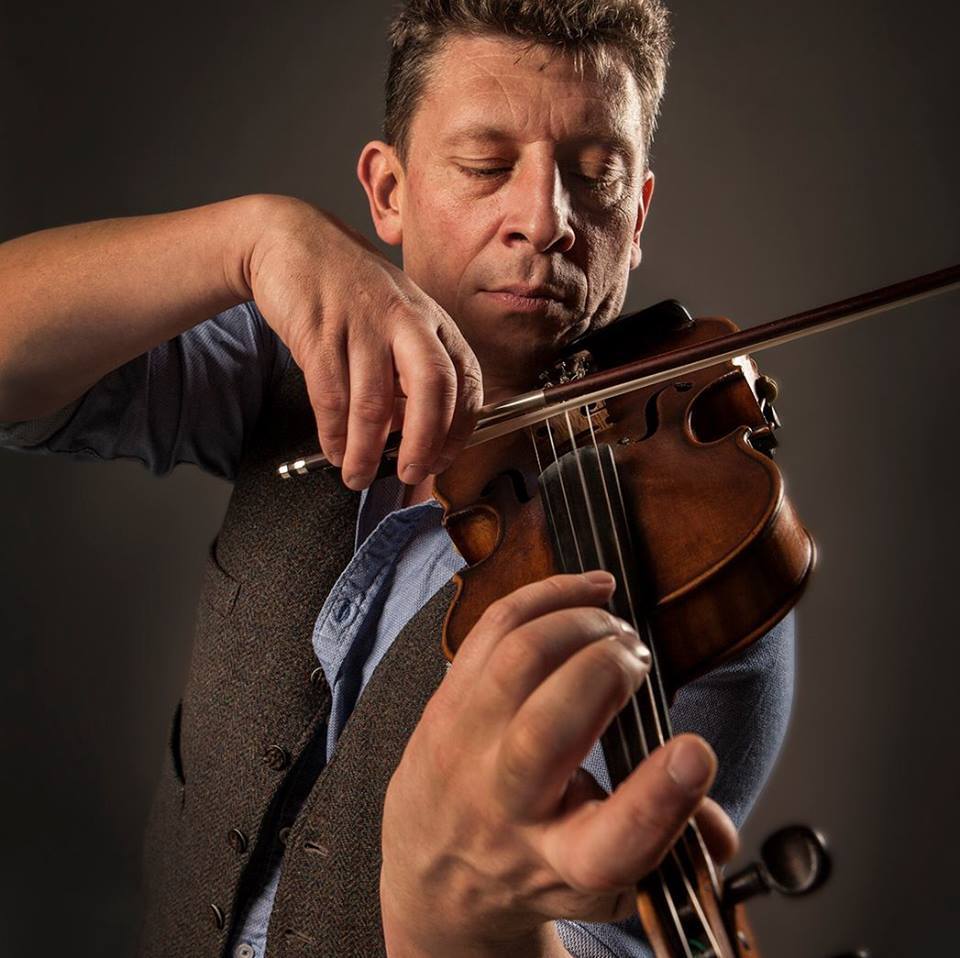 A renowned fiddler is offering Moray musicians free master classes after becoming inspired by the region's history.
Paul Anderson, who has won traditional music competitions across Scotland, is fine-tuning a new series of compositions influenced by a Pictish symbol stone at Brodie Castle.
Rodney's Stone, which is thought to be 1,300 years-old, is intricately carved with mysterious symbology.
To pay tribute to its native region, Mr Anderson will share his knowledge with local musicians at the 16th century landmark next Sunday, September 20.
Mr Anderson said: "I largely write about the history, landscape and people of Scotland, so composing a suite of music relating to Rodney's Stone was an exciting proposition.
"My work is an attempt to musically represent the stone's journey through time.
"I've composed four distinctive pieces of music in the traditional Scots idiom."
The original location of the 6.5ft tall slab remains unknown, but it is believed it may have been sited on ground later buried beneath the Culbin Sands at Findhorn bay.
Rodney's Stone has resided at Brodie since 1830 and is now cared for by the National Trust for Scotland, who commissioned Mr Anderson to compose a piece of music about it.
Paul Anderson is hailed as one of the nation's most skilled musicians and he was picked to play at Edinburgh Castle to mark Sir Sean Connery's 80th birthday in 2010.
There are two specially commissioned portraits of the Tarland-born virtuoso in Aberdeen Art Gallery and the National Portrait Gallery in Edinburgh.
The teaching sessions, which are open to violinists of intermediate level and above, will take place from 10.30am until 3pm.
Participating fiddlers are also expected to take part in the premier performance of the piece, Pict Your Way to Brodie, the following Sunday.
For more information, or to make bookings, interested parties can call 01309 641371.