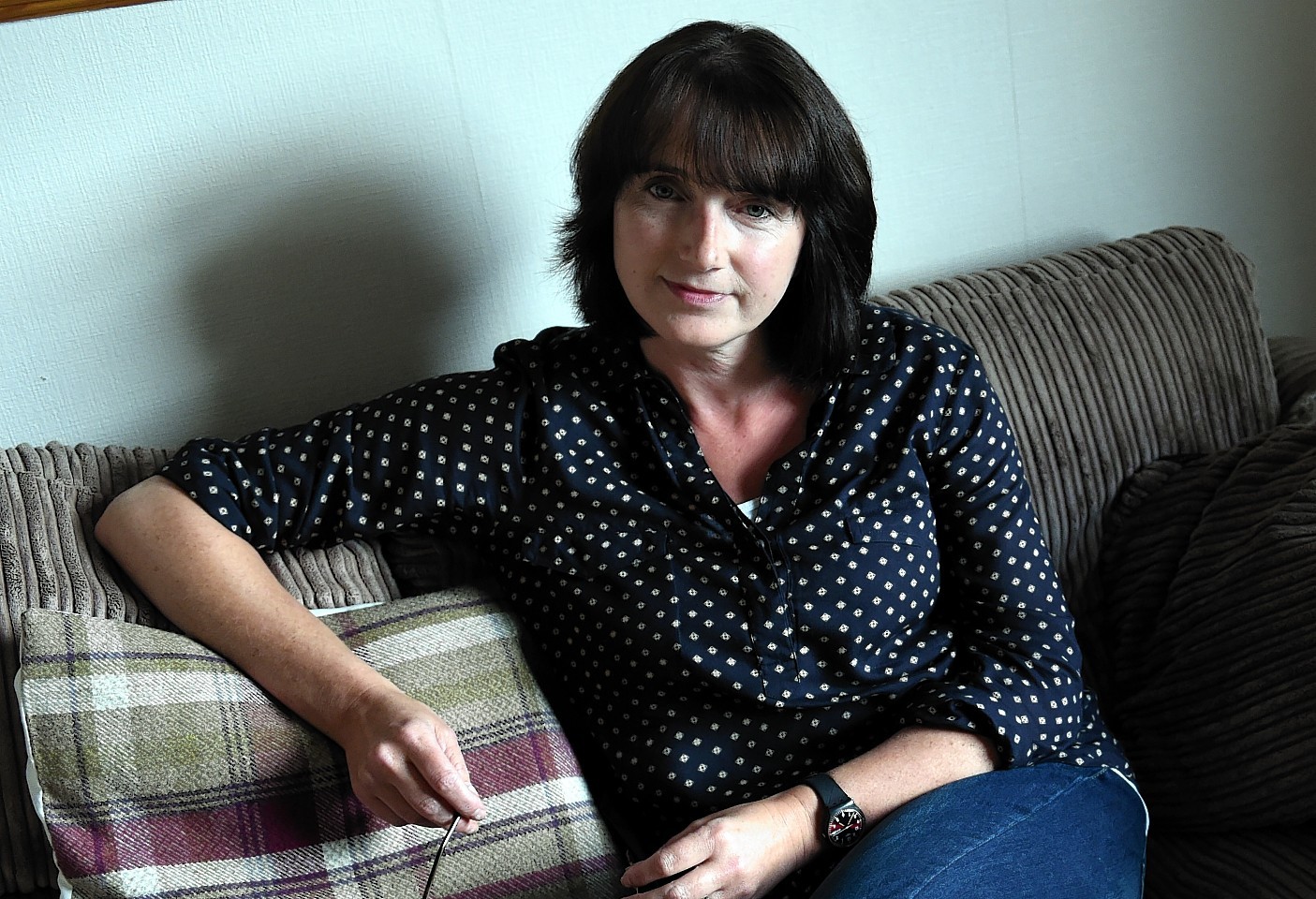 A teacher who was forced to travel 600 miles to work because of tough rules in Scotland fears the "ridiculous" guidelines may force her to quit the classroom.
Alison Shand is being denied the opportunity to work in Moray because she gained her qualifications in England.
The 46-year-old had been making a mammoth trek from Forres to Hastings in East Sussex to work, but recently resigned from the position because of the huge commute involved.
And she said that unless something was done to change the rules governing Scotland's schools she could be forced to walk away from teaching altogether.
Staff shortages and recruitment difficulties have become a major issue for local authorities in the north and north-east.
Moray Council is currently trying to fill about 70 vacancies across 53 primary and secondary schools.
And Ms Shand has urged local authority chiefs to put pressure on the General Teaching Council of Scotland to accept educators from different training backgrounds.
The English teacher said: "It's ridiculous when there is such a crisis that our schools are not using people like me.
"The new term has started and the area still has all these vacancies, it just doesn't make sense.
"I have a good reference from my old school and excellent grades, so it's quite insulting that I'm deemed not fit to teach in Scotland.
"This isn't about lowering standards, there is no valid reason for not letting well-qualified teachers work."
Ms Shand's difficulties arose because she trained seven years ago through a system known as the Graduate Teacher Programme.
She said the only difference between the arrangement in England and the one insisted on by the General Teaching Council of Scotland (GTCS) was a single essay.
But the body stressed that, although Ms Shand has successfully taught pupils south of the border, her qualifications would still bar her from working in Scotland.
A spokeswoman said: "We are working with local authorities and the Scottish Government to find ways to help ease shortages, while maintaining the high standards that parents and the public rightly expect of teachers.
"Some routes into teaching in other parts of the world, such as the now discontinued Graduate Teacher Programme in England, do not provide comparable qualifications.
"Applicants who have qualified outside Scotland must have comparable qualifications to teachers who have completed training here."
The body said those who had qualified through the Graduate Teacher Programme could "upgrade" their qualifications to meet Scottish standards by attending a programme at the University of Northampton, in England.
And the group will soon consult on a scheme whereby teachers trained outwith Scotland will be able to begin teaching here on the proviso they improve their qualifications while working in the country.
Ms Shand married over the summer and is now settling down to life in Forres, but she is considering embarking on the course in Northampton next year.
Having been unable to enrol this year, this means Ms Shand would have to spend two years out of the classroom – which she fears may force her into entering alternative employment.
She said: "I would hate to spend that long out of the profession, and it's quite possible I will look into doing something different in that case.
"I love teaching and it's all I want to do, so it's very frustrating having all these obstacles preventing me from doing it.
"I would quite happily work at a school in Forres until I retired."