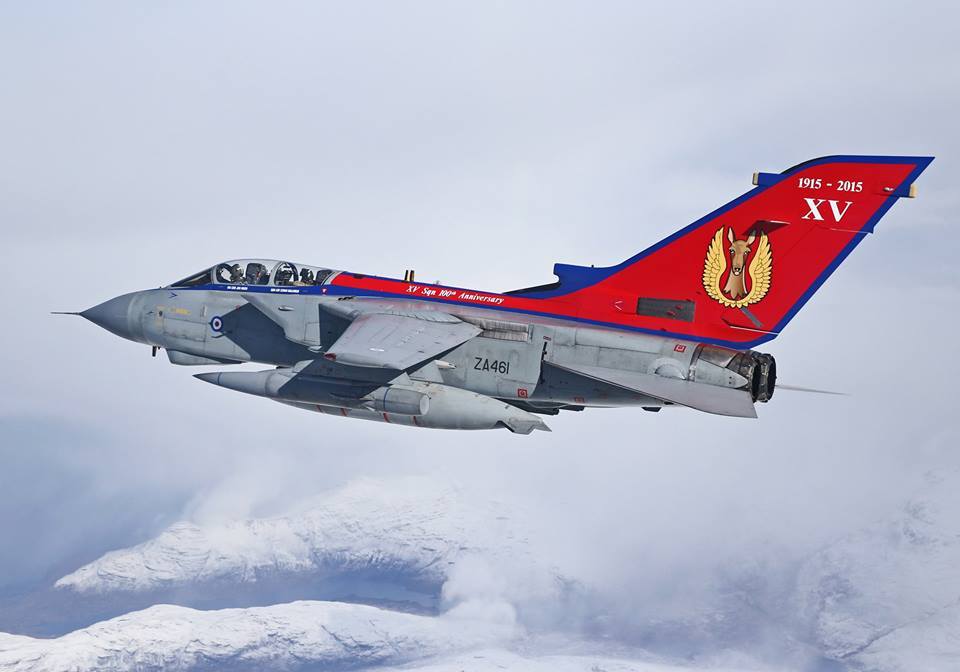 A legendary military aircraft has soared from its home at RAF Lossiemouth for the final time.
The O26 Tornado jet was one of the most recognisable of the Moray airbase's fleet, its tail having been adorned with bright red paint to commemorate the XV (Reserve) Squadron's centenary earlier this year.
After more than two decades in Moray, the aircraft has now made its final flight to RAF Leeming, where it will now be kept in storage.
The move forms part of plans to reduce the amount of tornado GR4 jets available for frontline service.
The jet, which has been a firm favourite among RAF Lossiemouth crews and the public, formed a key part of 100th anniversary celebrations for the XV(R) Squadron earlier this year.
The Tornado GR4 was painted in the squadron's traditional blue and red colours, and its tail was emblazoned the XV(R) crest – officially approved by King Edward VIII in May 1936 – which shows a hind's head design between wings.
During a special ceremony in March, a celebratory training sortie was arranged, with the jet taking to the skies alongside the MacRobert's Reply Tornado.
Wing commander Jon Nixon, officer commanding XV (Reserve) Squadron, led the procession before Air Vice-Marshall Gary Waterfall, of the Air Officer Commanding No 1 Group.
Wg Cdr Nixon said: "Apart from family events, the centenary parade was one of the proudest days of my life."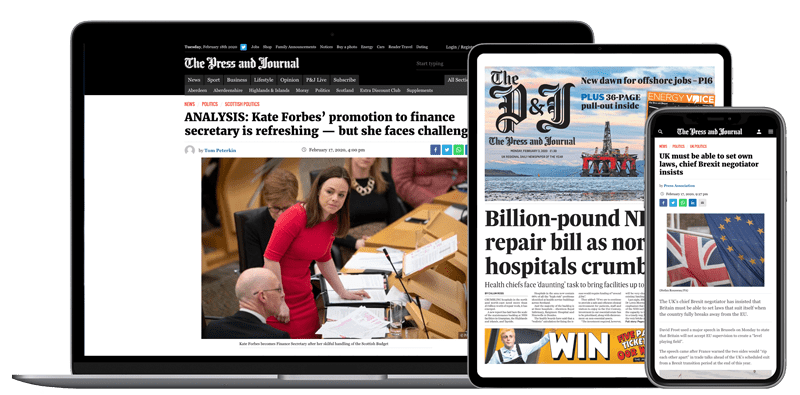 Help support quality local journalism … become a digital subscriber to The Press and Journal
For as little as £5.99 a month you can access all of our content, including Premium articles.
Subscribe