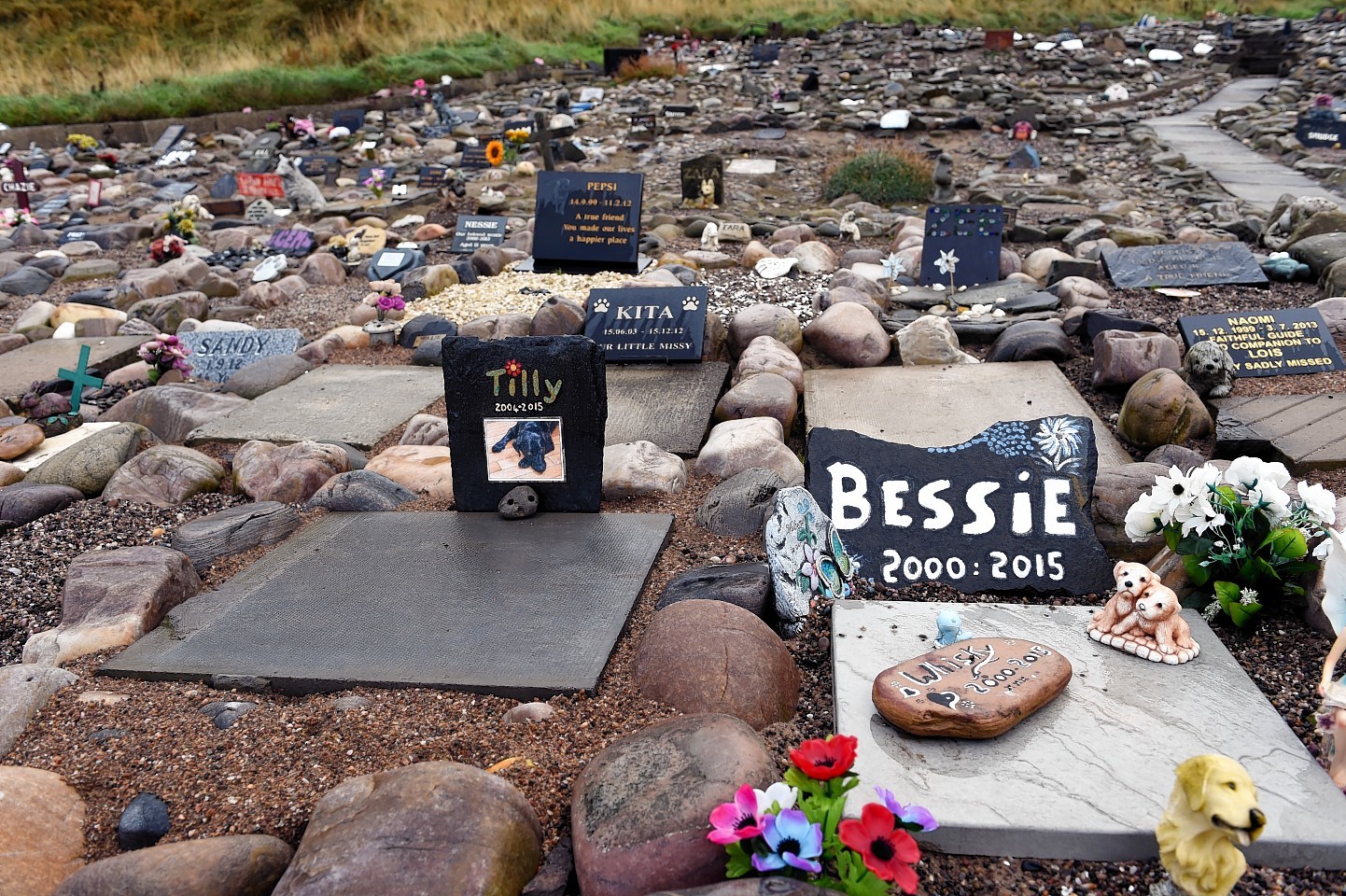 A Moray landowner has pledged to support the keeper of a seaside pet cemetery in the wake of a territory dispute.
Seafield Estate came under fire after accusing 77-year-old Stephen Findlay of burying cats and dogs outwith the agreed boundaries of an animal graveyard along the Cullen shoreline.
Mr Findlay maintained that only decorative stonework exceeded the borders of the site, and said he "couldn't understand" why the landowners had raised such a dispute.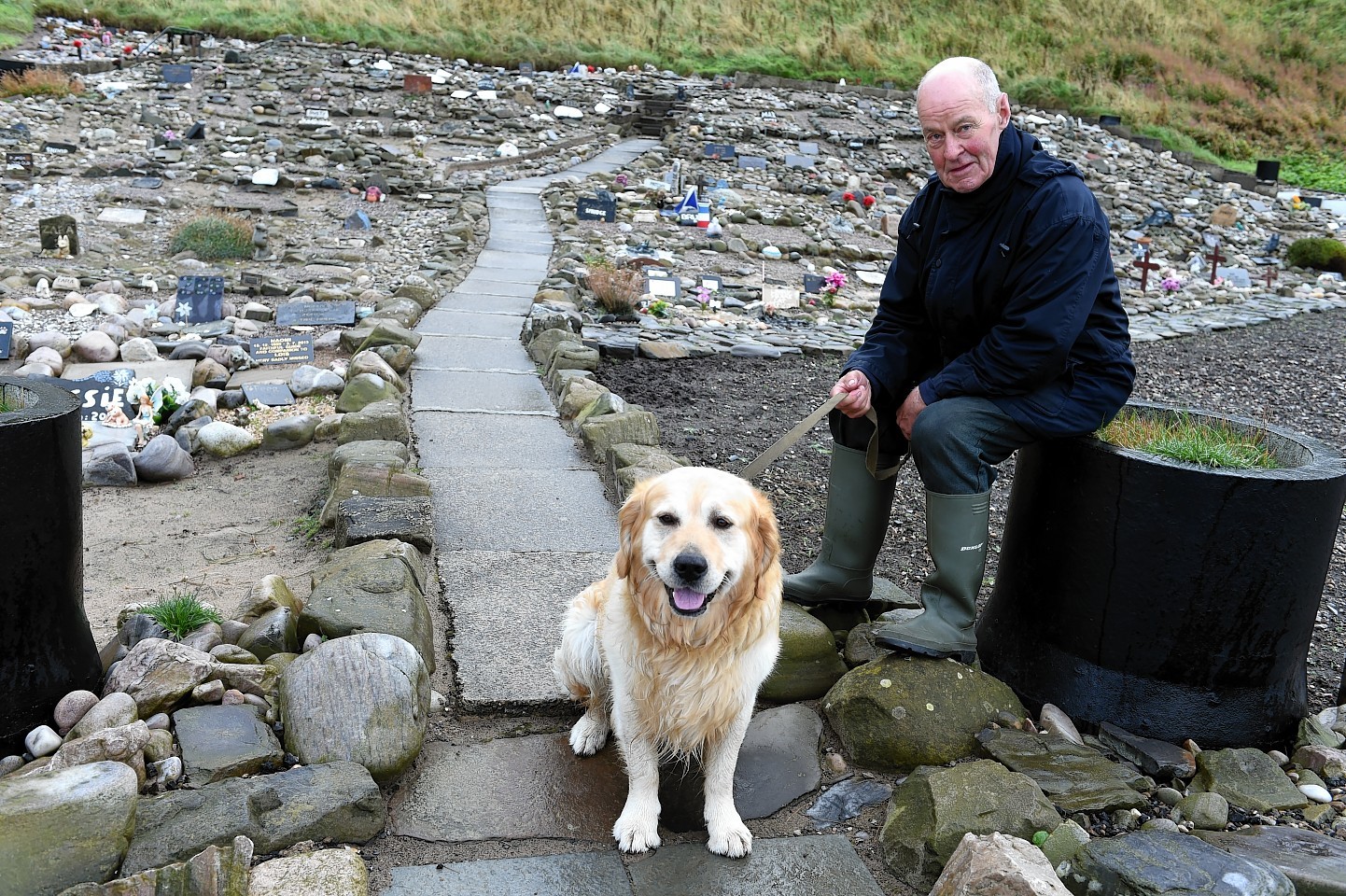 The pensioner has run the cemetery on a voluntary basis for almost 25 years, and has converted nearly an acre of land into a resting place for hundreds of pets.
Cullen residents lashed out at the sanctions being placed on Mr Findlay, and about 1,500 people backed an online petition to support him through the troubles.
Yesterday Seafield Estate moved to reassure locals that it would work with Mr Findlay to look after the future of the seaside burial ground.
Chief executive Will Anderson explained that the group was duty-bound to protect some areas of the seafront from development.
He said: "Seafield Estate has been supporting this site for 20 years and will continue to do so.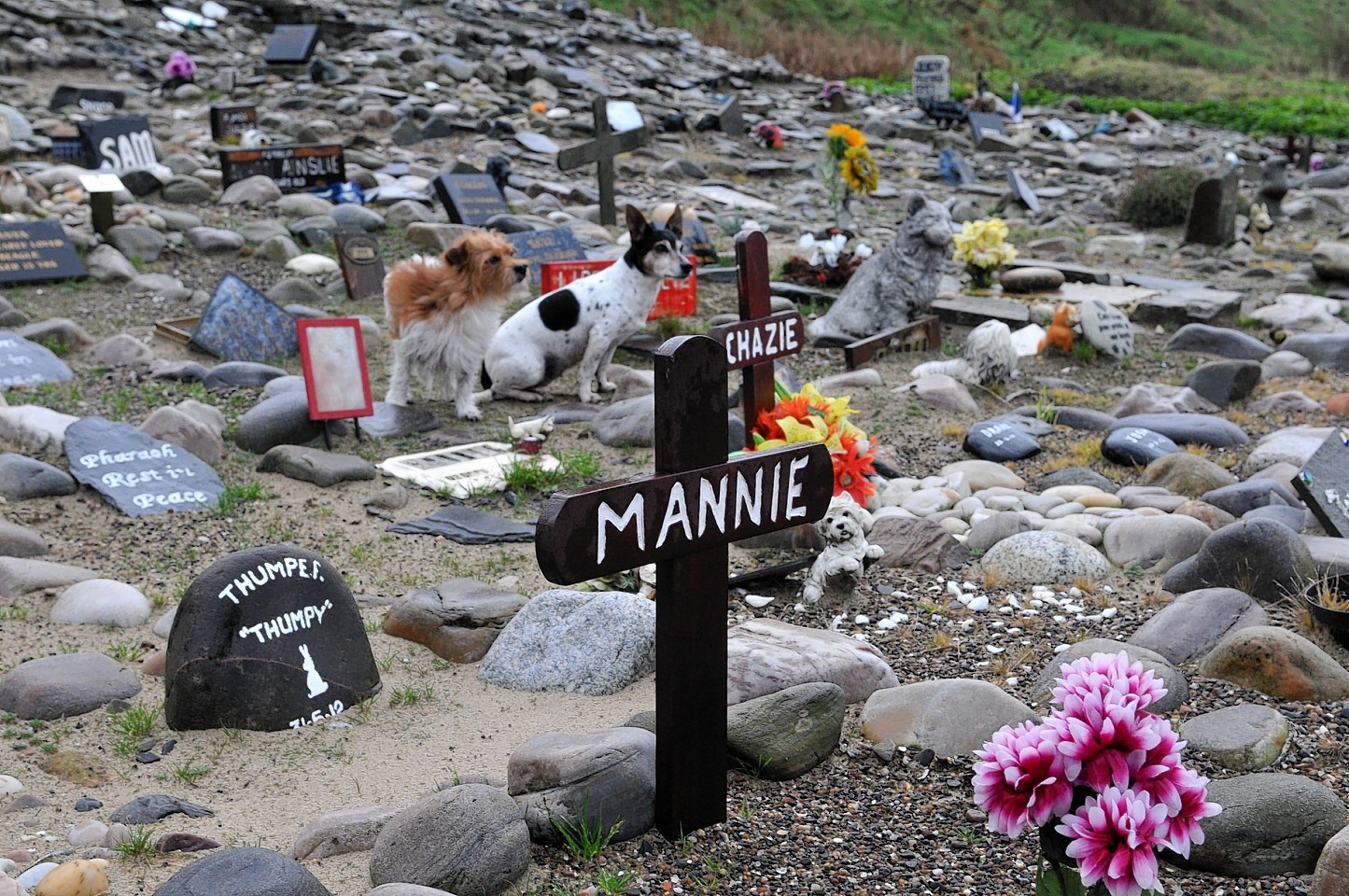 "This will include further meetings with Mr Findlay and members of the Cullen community to ensure that the future of the pet cemetery is safeguarded, as we all recognise that he will not be able to continue his work indefinitely.
"If more land is needed then we will accommodate this, but to protect Mr Findlay's hard work we have to ensure that any expansion does not encroach on designated sites of special scientific interest, as these are of national importance and fall under statutory protection."
Following the wrangle, residents in the seaside village formed plans to obtain Mr Findlay an honour from the Queen in recognition of his service to the area.
Barman Joe Simpson, who spearheaded the petition in support of the Cullen stalwart, has contacted Buckingham Palace with a view to securing Mr Findlay a royal blessing.
Seafield Estate yesterday commended the move.
"We are totally in support of Mr Findlay receiving public recognition for his work," Mr Anderson said.
"We endorse his efforts wholeheartedly and would be happy to lend our support to a campaign to have him honoured in some way."
The picturesque burial ground is based along a stretch of seafront east of the village's harbour, and is nestled beneath an overlooking brae.