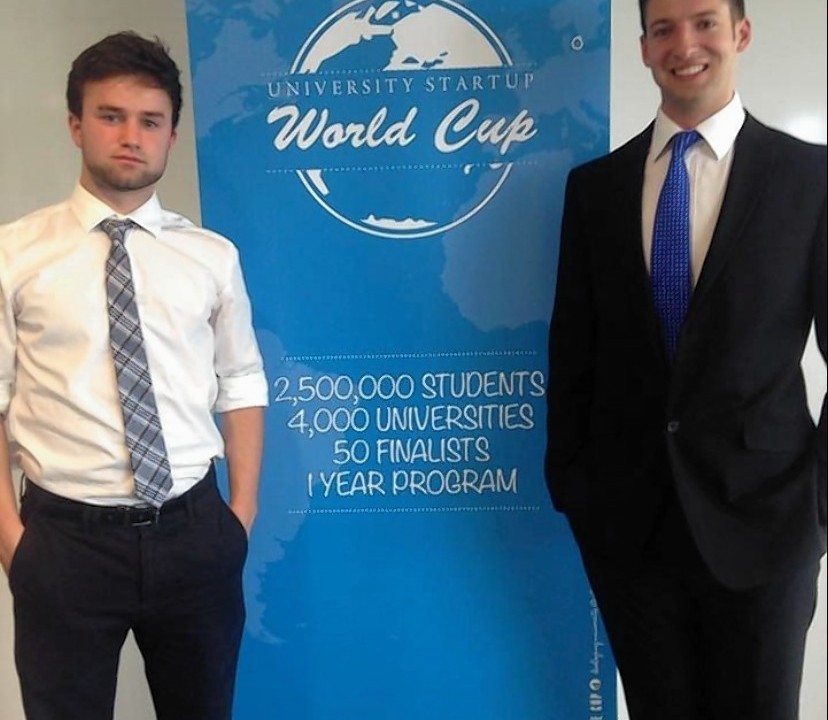 A 'poo bank' could help patients suffering from the potentially life-threatening superbug Clostridium difficile (C. diff), according to two Aberdeen medical students.
The infection can cause bloating, diarrhoea and abdominal pain and affects around 15,000 people in the UK every year.
It is difficult to treat with antibiotics, with a quarter of patients relapsing, resulting in lengthy hospital stays.
A procedure called faecal microbiota transplantation (FMT) involves implanting healthy donor faecal matter into the infected bowel of a patient and trials have found it can cure 81% of patients compared to 31% using conventional methods
However, the procedure is expensive and inaccessible to many doctors.
Fourth year Aberdeen University students James McIlroy and Matthew Bracchi have now formed a social enterprise – EuroBiotix CIC – which they hope will make the procedure more accessible to NHS patients.
Using a blood bank model, they aim to provide screened ready-to-use faecal transplants to doctors.
Mr McIlroy said: "We appreciate it's not the most pleasant of topics but C. diff is a serious problem for sufferers and the NHS and we believe our idea is a serious potential solution, with recent trials showing FMT to be a very effective treatment method.
"It's hard to get this treatment on the NHS because of the costs and logistical factors associated with screening a unique donor for every FMT.
"Effectively we want to create a blood bank model but with donated healthy faecal microbiota instead of blood."
The students say their venture will cut the time and effort required to find a donor, avoid potential contamination issues and improve the safety and quality of material through standardised safety protocols.
Mr McIlroy came up with the idea while working on a dissertation on the role gut bacteria might play in obesity.
He added: "FMT is not regularly accessible for doctors to perform in the UK because the doctor needs to find a suitable donor, screen them for infectious diseases and then prepare the transplant material themselves, which is time-consuming and expensive.
"Our vision at EuroBiotix is to expand access to FMT to clinicians working in the NHS.
"We've established a community interest company that wants to expand access to FMT and research involving the gut bacteria, by providing these screened samples that doctors can use at cheaper prices than they would if they were doing it themselves."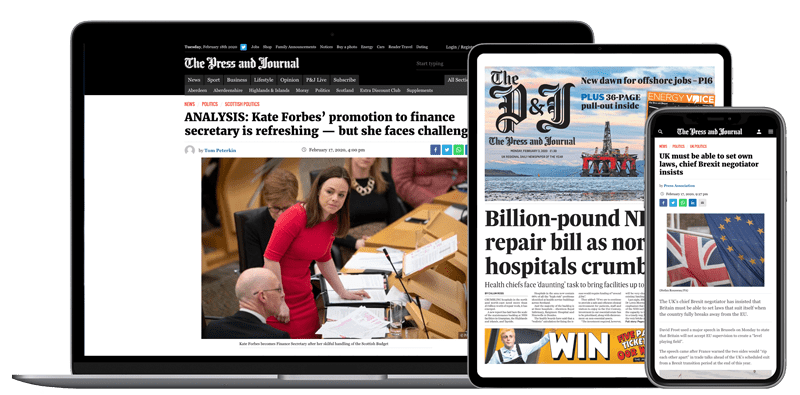 Help support quality local journalism … become a digital subscriber to The Press and Journal
For as little as £5.99 a month you can access all of our content, including Premium articles.
Subscribe