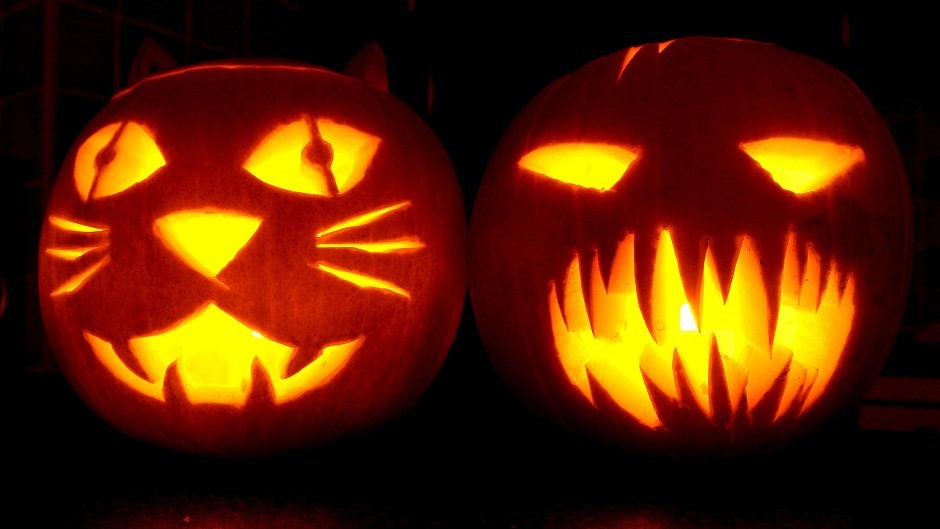 Moray's supernatural history will be explored during a series of free events this month to mark Halloween.
Talks will focus on recorded instances of the occult in the region during the 17th century, and the portrayal of witches in fiction.
And to mark the spookiest night of the year itself, supernatural experts will give a tour around Elgin haunts most renowned for ghoulish goings-on.
Events will get under way at Elgin Youth Cafe on October 30, when local historian Stuart Mackenzie will host a talk looking at the fictional representation of witches – from the time of Shakespeare to modern novels by Terry Pratchett.
The presentation is aimed towards teenagers and will commence at 7.30pm.
On October 31, Mr Mackenzie will outline the facts surrounding Moray's dark past as a hotbed of paranormal activity.
At Elgin Youth Cafe's Ink Well venue he will detail the witch hunts that took place across the area centuries ago, including the first recorded incident in 1604.
The event will begin at 6.30pm, and will also feature discussion on the treatment of the wise women and healers prevalent at the time.
The Halloween Ghost Tour of Elgin will begin at 8pm on Halloween, starting from Elgin Museum.
The trail will encompass the medieval heart of the town, with those taking part learning of the wraiths and phantoms said to torment those areas in times gone by.
The events are being organised as part of Elgin's Castle to Cathedral to Cashmere project, which aims to create a route linking the town's historical highlights.
Group chairman Jim Royan added: "We wish to celebrate Elgin's past, and there is no better time to explore its history of witches and ghosts than Halloween."