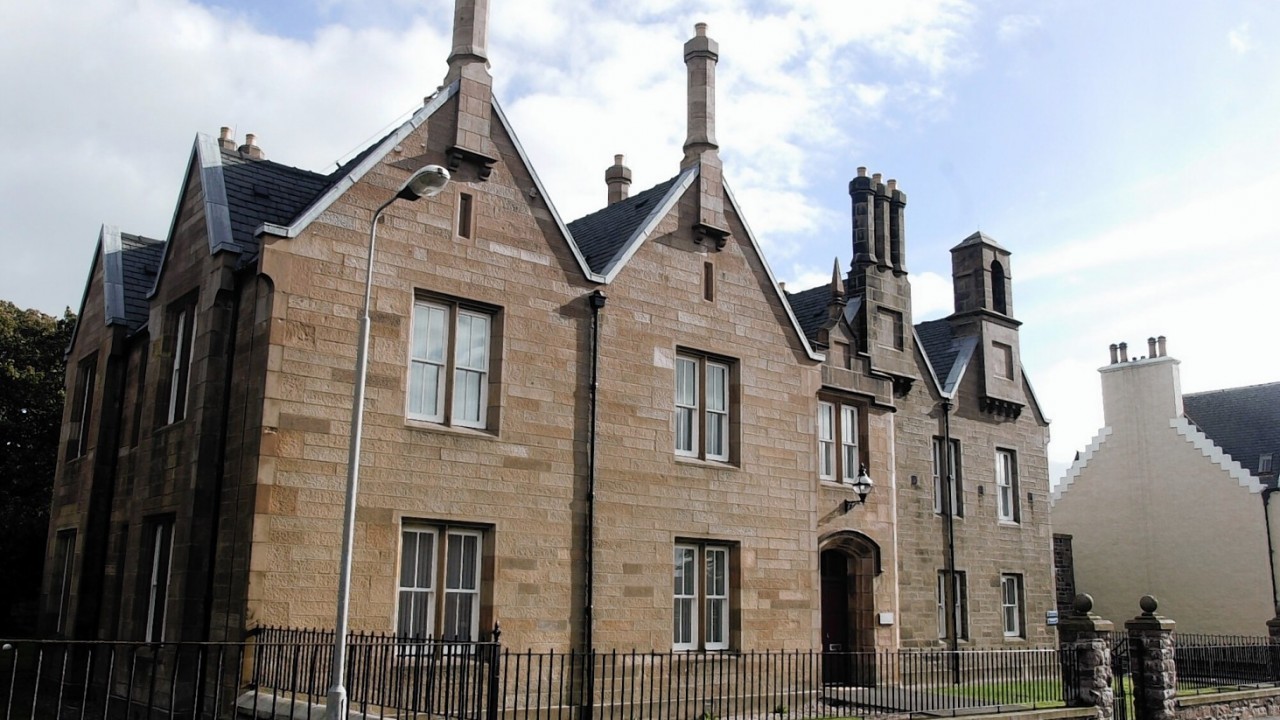 An island woman will "end up dead" unless she is given help to change her ways, an island court was told yesterday.
Persistent offender Elizabeth Ann Macneil faces a jail sentence over her latest conviction over theft and forgery charges.
The 28-year-old stole two blank prescription forms from the accident and emergency department at Western Isles Hospital in Stornoway on 29 August last year.
The next day she presented a forged prescription for 10 diazepam tablets at a Stornoway chemist shop. The signature of an island GP had been forged on the form.
Her lawyer, Angus Macdonald, accepted the social work report concluded jail was the only solution.
However, he successfully pleaded for more time to give his client a chance to retain her freedom.
He said Macneil would leave the island and live with her mother in England.
This would be a "huge bonus" by breaking contact with her associates "who have severe addiction problems."
Mr Macdonald added: "This young lady will end up dead if something is not drastically done."
Sheriff David Sutherland gave Macneil six weeks to show progress before she is sentenced.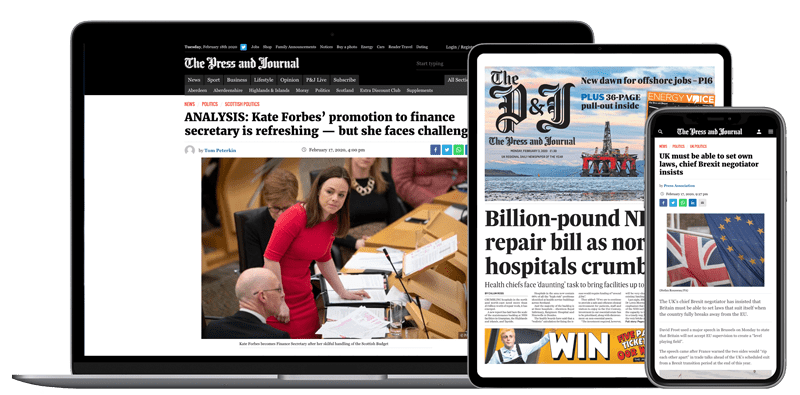 Help support quality local journalism … become a digital subscriber to The Press and Journal
For as little as £5.99 a month you can access all of our content, including Premium articles.
Subscribe