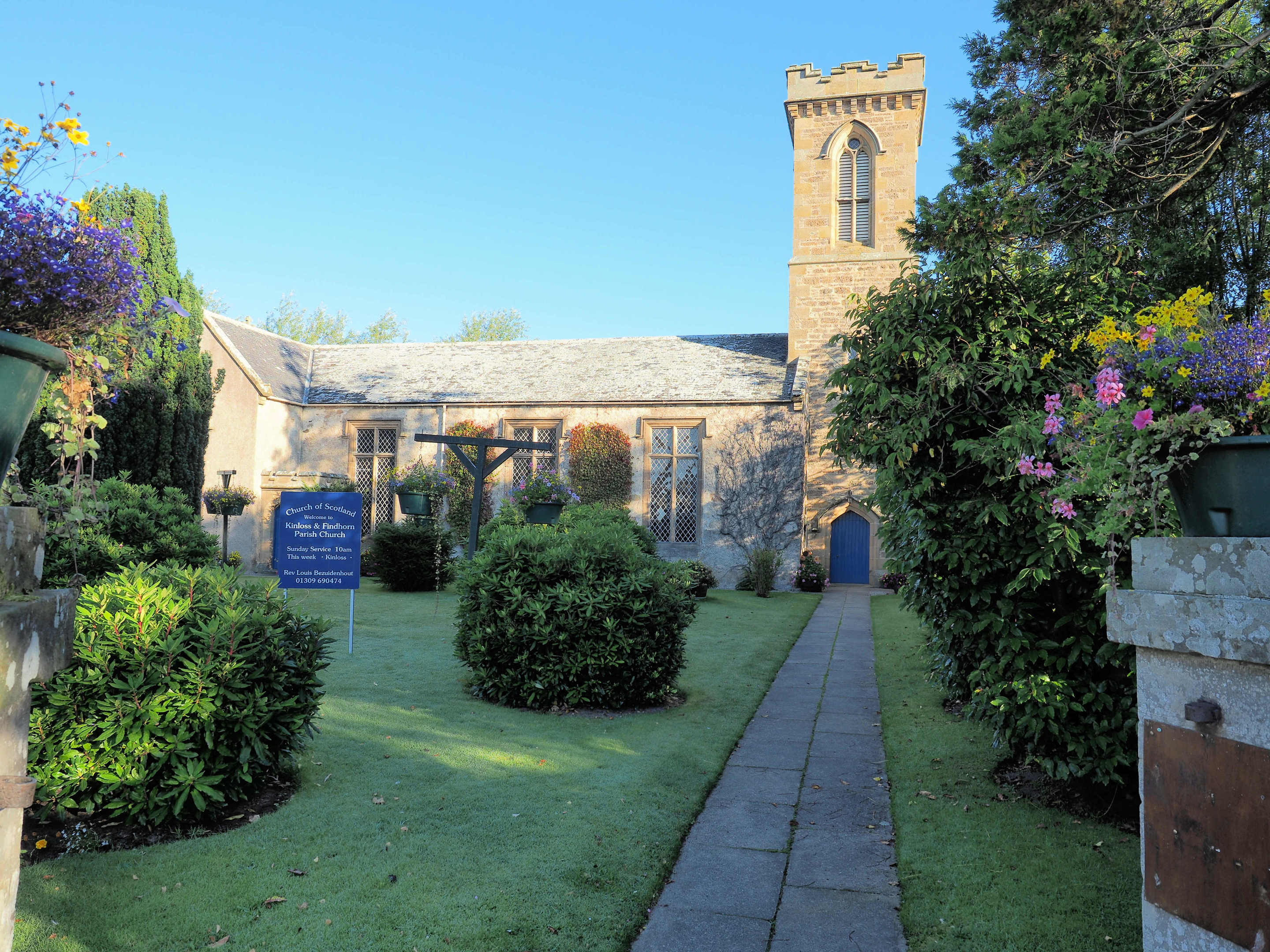 A Moray village will mark the 250th anniversary of its kirk with a weekend of events reflecting both its history and its place in the current community.
Kinloss Church was established in 1765, and on Saturday and Sunday visitors will help to celebrate its two-and-a-half centuries of service.
From 11am-2pm on Saturday, the parish will open its doors to showcase a historic display documenting the building's past and how religion in the area has evolved since it was founded.
Then on Sunday, at 10am, there will be a special service commemorating 250 years of worship at the venue.
On Saturday a booklet will also be launched detailing the changing role religion has played around Kinloss, Findhorn, Burghead and Alves.
In 2010 Kinloss Church underwent renovation works, and it is now a thriving community hotspot used by different groups on each day of the week.
Minister the Rev Louis Bezuidenhout explained: "The church is still a very big part of the community in Kinloss, and we will look to capture that as well this weekend."
Members of the Kinloss Church Art Group have spent months preparing an exhibition of their work to go on display in its annexe on Saturday.
Mr Bezuidenhout added: "I'm a member of the art group myself, and we learn from each other – there is no official tutor or anything like that.
"Some members had little to no previous experience, but now they are blossoming."