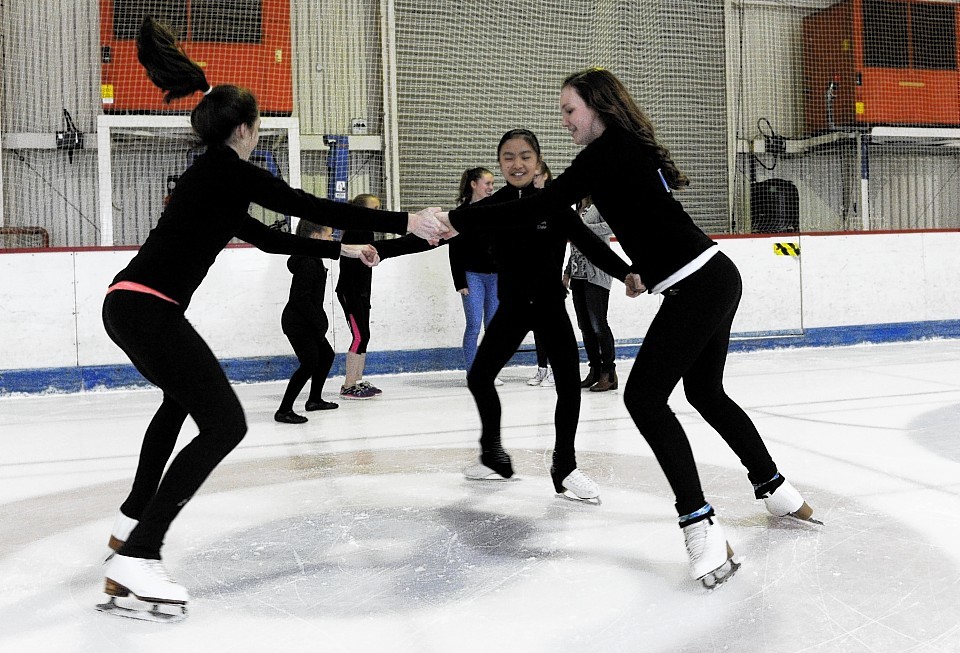 Elgin ice rink users are rejoicing after learning that long-awaited refurbishments will take place over the winter.
Earlier this year Moray Council agreed to plough more than £250,000 into a package of works on the Moray Leisure Centre surface – on the proviso that Sport Scotland also covered costs.
Yesterday the sports agency awarded the council a grant of £216,000, which could mean the centre's ageing ice plant will be replaced by the end of the year.
When completed, the improvements should safeguard the popular rink for the next 20 years.
As well as funding a new refrigeration plant, Moray Council will provide an ice-surfacing machine, bringing its total spent on the rink to about £275,000.
The existing plant uses a refrigerant now banned because of its impact on the environment, and will be replaced by a more eco-friendly alternative.
Skating coach and chairman of Elgin's Ice4All users group, Graeme Summers, led a crusade to save the rink amid fears the council may have axed it rather than fund expensive replacement equipment.
Yesterday, Mr Summers said: "Without this funding we would not have had an ice rink in Elgin by the end of this year – so this is fantastic for all the users.
"Across Moray there must be hundreds, if not thousands, who enjoy the rink.
"It's been a long fight to get to this point, but now the venue should be here for decades to come."
Chief executive of Sport Scotland, Stewart Harris, added: "Our mission is to build a world class sporting system for everyone in Scotland.
"We want to see more, and better, opportunities for people to take part in sport at every level.
"Replacing the outdated ice plant at Moray Leisure Centre will ensure the local community can continue to enjoy a range of ice sports, and we were delighted to invest in the project."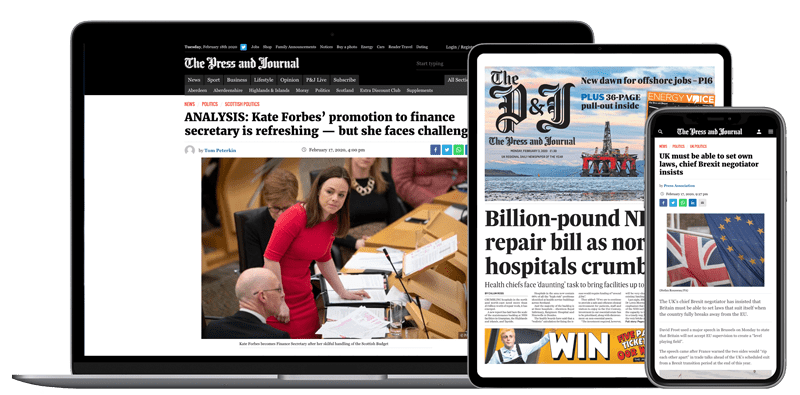 Help support quality local journalism … become a digital subscriber to The Press and Journal
For as little as £5.99 a month you can access all of our content, including Premium articles.
Subscribe