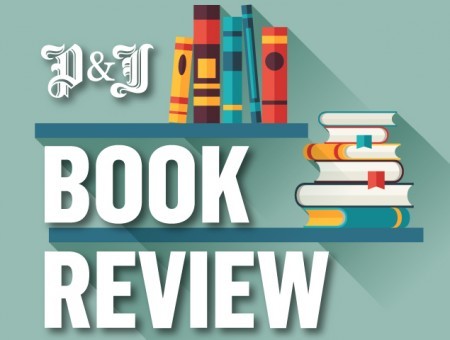 Paperback by BBC Books, £9.99
Mike Collins has been creating comics for over 25 years for Marvel, DC and others.
He also works on the Doctor Who Magazine and is the storyboard artist for the TV series and has also illustrated two Doctor Who graphic novels.
Here, he has turned his attention to 'Sherlock' for the first official colouring book.
In this 'Colouring Book Adventure', there are over 50 intricate line drawings of scenes from the hit TV show as well as portraits of the cast.
But we can't have Sherlock without some type of puzzle and this is why this is no ordinary colouring book.
Hidden within the 50 plus illustrations are nine clues to episodes of the series.
Not all of the illustrations have clues, so it'll take all of your observation skills to find them.
They say that colouring in is relaxing.
Prepare to be thoroughly chilled.