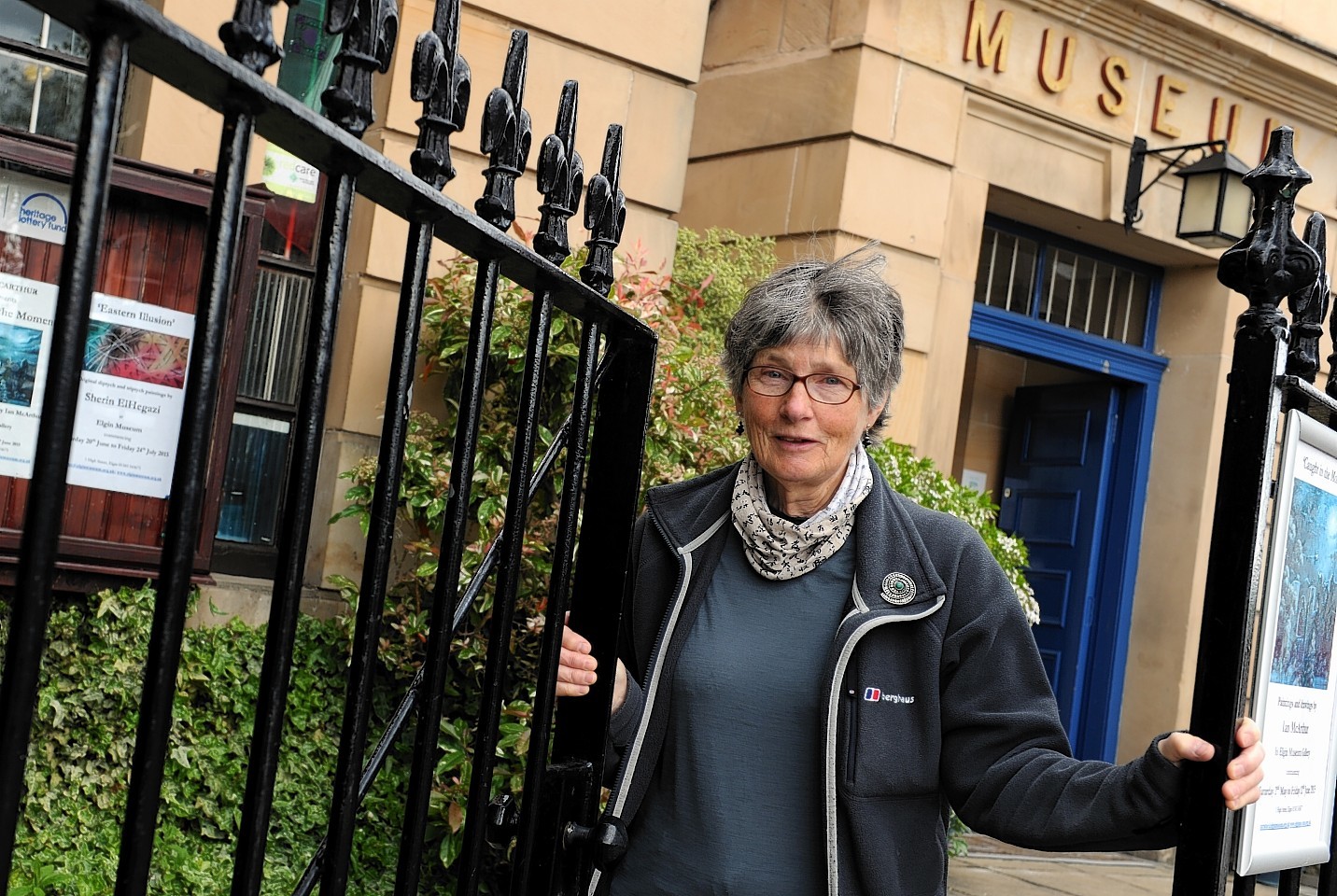 The fate of a Moray museum will be decided later this month when the local authority rules on a crucial funding request.
Earlier this year, Elgin Museum appealed for a grant of £44,500 to be spread across the next three years to ensure it can remain open in the future.
Staff said it was a "sink or swim" request that, if refused, could lead to the demise of the facility.
The museum was established in an A-listed building on the town's High Street in 1843, and the venue is the oldest of its kind in Scotland.
Alarmed residents rallied behind the local landmark when it emerged that its future was in jeopardy, and urged the council to approve the funding integral to its survival.
But councillors left supporters "frustrated" in June when they cast doubt on a business plan stating the case for the application – and deferred any decision until further information could be supplied.
Volunteers from the venue have now spent months working with council officers to ensure the application is as robust as possible.
The revised request will go before the council's economic development and infrastructure services committee on Tuesday, December 15.
The museum is run independently by the Moray Society, and relies on memberships, visitor donations and contributions from local businesses to stay afloat.
The society's vice-chairwoman Janet Trythall said staff could "only be optimistic" about its future.
Dr Trythall said: "One of our volunteers has been in close negotiations with the council to make sure our case gives them exactly the information they want.
"We can only be optimistic that it will be approved."
The retired anesthetist added the museum had enjoyed a busy summer – which served to highlight its important place in Moray's bustling tourist economy.
She said: "Our numbers over this summer were up, which shows that we have a lot to offer.
"Though we are based in Elgin, we serve the whole of Moray – we like to think that we play a part in bringing visitors to the town and from there they can explore other parts of the region."
The society is requesting that the £44,500 grant be split over three years, in annual allotments of £18,500, £15,000 and £11,000.
Funding could allow the museum to increase visitor numbers and diversify into staging weddings and corporate events to ensure its future survival.