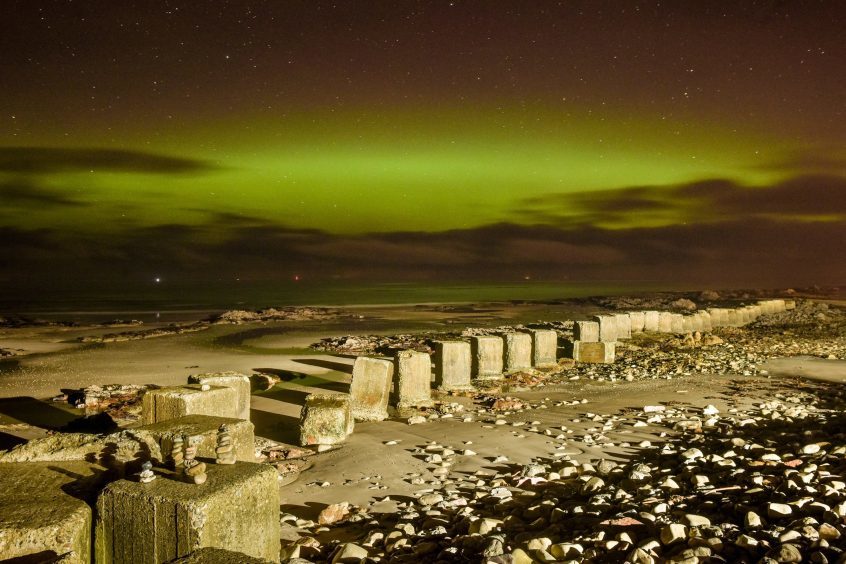 Moray once again has shown off how great a place it is to view the incredible spectacle of The Northern Lights, with this stunning display last night.
The Aurora Borealis lit up the skies over the West Beach in Lossiemouth last night.
Here are some things to keep in mind when shooting the wonderful display.
Deactivate the camera flash and automatic settings.
Focus manually to infinity.
Open up the lens aperture.
Compose your shot.
The bigger the imaging chip in it, the less grainy the pictures will be.
Manual focus adjustment is a must.
Sturdy tripod: To avoid blurring of the picture from camera movement.
A good head which allows independent adjustment of each axis will be best.
If your tripod is unstable, try hanging something heavy from the centre column.
Remote trigger: A cable release fitting your camera will be invaluable in reducing the vibration.
It can be used in addition to or instead of the trigger delay timer, built into most cameras today. If you don't have a remote trigger, use the the trigger delay instead.
Memory cards: Always bring extra memory cards, if you can. A faulty card can completely ruin an otherwise excellent trip.
Spare batteries: The cold drains batteries very quickly, so remember to bring fully charged spares and keep them in your pocket, close to your body, until you need them.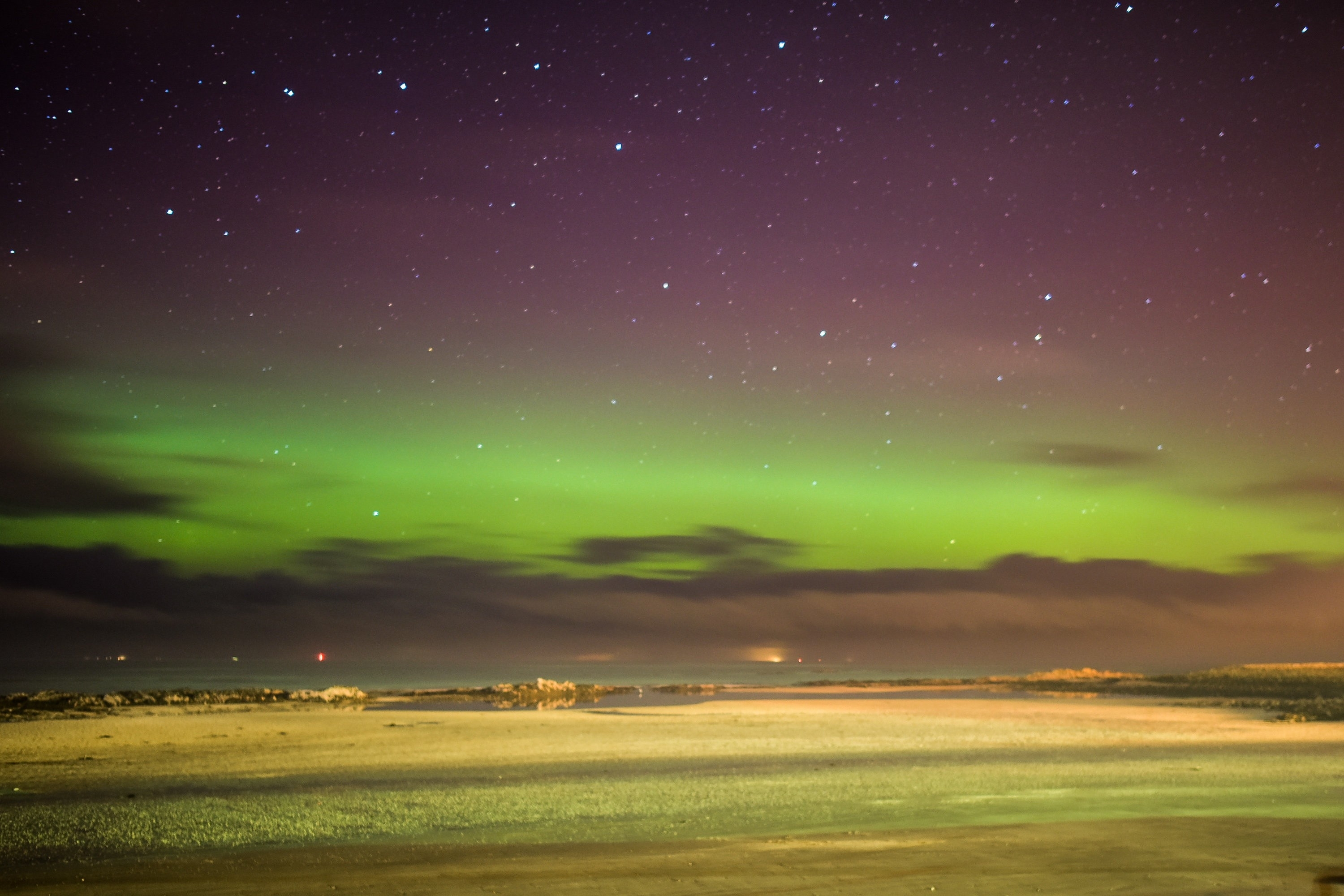 Open up the lens aperture. You need to admit a lot of light, so shoot wide open. This will be when the f-number is as low as possible, i.e. f/2.8 or lower for many pro-lenses, or f/3.5 or f/4 for many consumer zooms.
A camera with interchangeable lenses will be best, but in principle any camera can be used.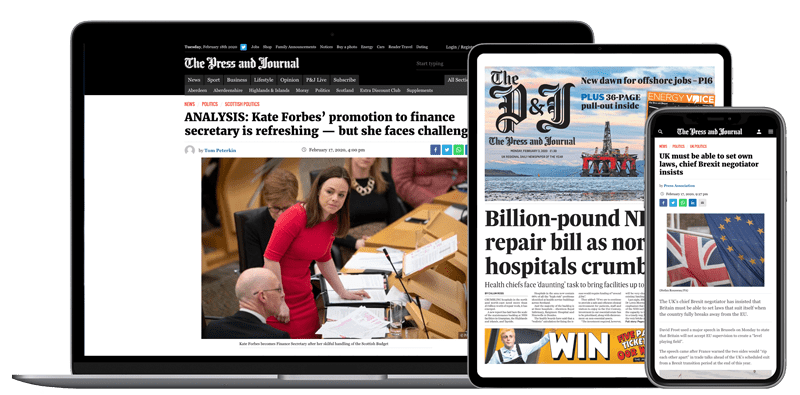 Help support quality local journalism … become a digital subscriber to The Press and Journal
For as little as £5.99 a month you can access all of our content, including Premium articles.
Subscribe