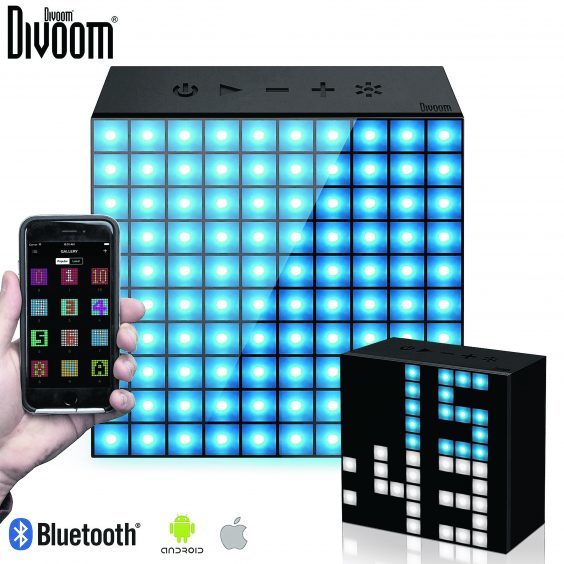 Come December 31 we'll be glued to the clock as we tick down to the New Year. So make sure your time piece is worth looking at..
DIVOOM AURABOX SMART RETRO PIXEL LED BLUETOOTH SPEAKER
This Bluetooth speaker will make the perfect accessory to your New Year's party. Use your smartphone to design pixel art creations on it, and then, when midnight is getting near, let the time be displayed on it. Expecting calls/texts/Facebook past midnight, but don't think you'll hear your phone? It can alert you (via the pixels) when you receive notifications too. £59 from www.mobilefun.co.uk
MAGNETIC ORBIT CLOCK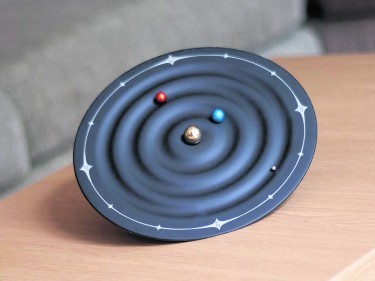 Sometimes the stars just align and you come face-to-face with a brilliant clock. With hidden magnets that allow the planets to rotate around, this space-themed time teller will be perfect for those who love looking up at the stars at night. The face is rubber-coated so the magnetic balls don't stick or scratch the surface and it's powered by one AA battery. £13.95 from www.geniegadgets.com
CHARACTER DR WHO DALEK PROJECTION ALARM WATCH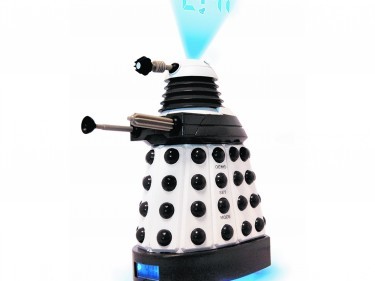 Put an injection of fun into your clock-watching with this wonderful novelty alarm clock. Rather than show the time on the device itself, it can project it across the wall. On top of that, it comes with great sound effects – including the legendary 'Exterminate' motto! Will be popular with children and big kids alike! £39.99 from www.watch shop.com
iTEK BLUETOOTH DISCO BALL SPEAKER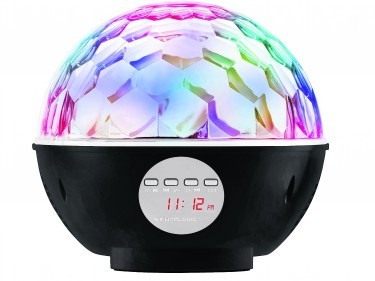 This has to be the ultimate party device! The Bluetooth (and Aux in) speaker will play your favourite dance tunes via your smartphone or tablet, but you can also use it to light up your room for that ultimate disco feel! Charge it up via USB and then enjoy the light display across the room. What's more, it comes with a built-in clock and FM radio so you'll be able to keep an eye on the time. £24.99 from www.worldstores.co.uk
SOUNDSPA DIGITAL FM CLOCK RADIO  WITH TIME PROJECTION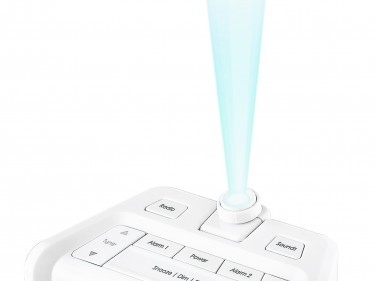 If you're waking up on New Year's Day feeling a bit sorry for yourself, you probably don't want to be hit with the noise of a traditional alarm clock.
So why not think ahead and purchase this time-teller which will wake you up to the sounds of campfire, ocean, brook, white noise, rainforest, thunder, rain or fan? On top of that, you can have the time projected on to your wall so if you do stir in the night and want to know what the time is without looking directly at your phone, you can project the digits on to the wall. £29.99 from www.homedics.co.uk
Final Countdown Day Timer – free from iTunes and Google Play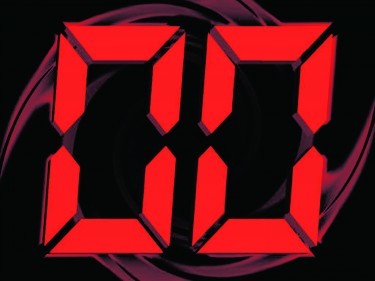 Countdown to important moments in your life – whether that's the New Year or another celebration – with this great app. You can pop recurring events into your calendar, so if you have deadlines that you're worried you'll forget about, or indeed Great Aunt Nora's birthday, this app will send you a reminder.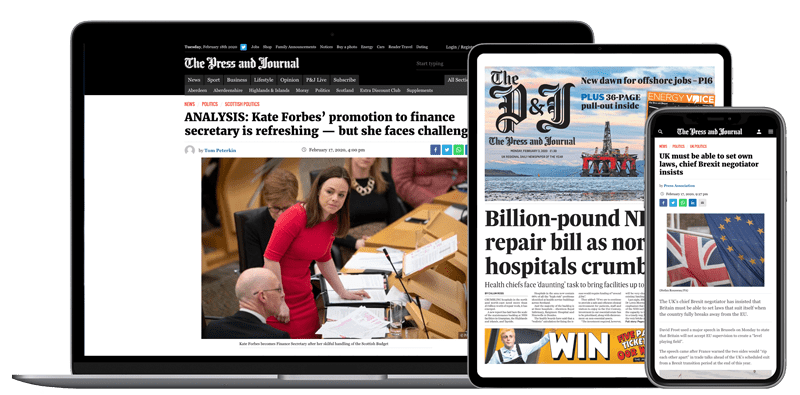 Help support quality local journalism … become a digital subscriber to The Press and Journal
For as little as £5.99 a month you can access all of our content, including Premium articles.
Subscribe