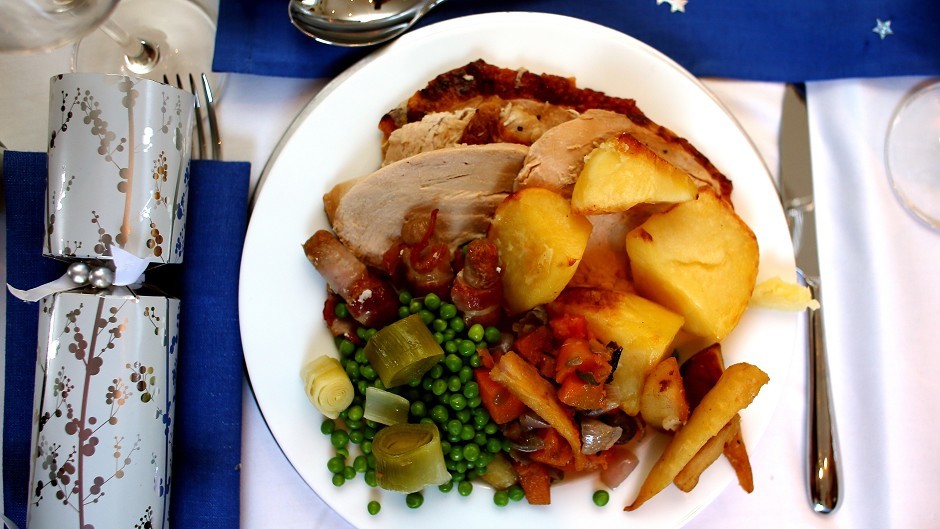 Islanders on Barra risk going without half their Christmas dinner as essential supplies were stuck on the mainland last night.
Plenty of turkey arrived in the island earlier this week but there is a lack of trimmings like Brussels sprouts, parsnips and potatoes.
CalMac desperately hopes for a break in the severe weather today to dispatch an emergency ferry with fresh vegetables and produce for the festive meal.
Domhnall Beggs, supervisor at the Castlebay Co-op supermarket said a "large delivery" of Yuletide fare is stormbound in Oban.
Mr Beggs said: "If the weather is blowing 60 to 70mph, ferries cannot sail in that."
Ready and laden with the special consignment, the skipper of the MV Clansman intends to sail a longer sheltered route at 5am this morning (Thurs) from Oban, calculating conditions will ease to gale force eight by the time the ship enters open waters.
Staff at the Barra Co-op are on standby to pile the delayed food delivery on the bare shelves if the consignment arrives before closing time on Christmas Eve.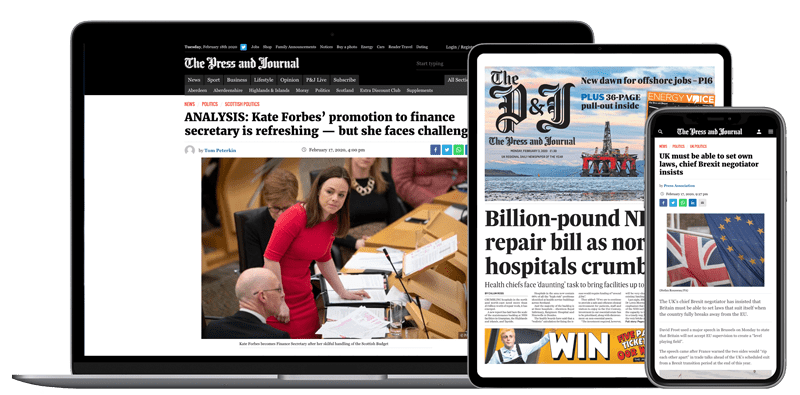 Help support quality local journalism … become a digital subscriber to The Press and Journal
For as little as £5.99 a month you can access all of our content, including Premium articles.
Subscribe