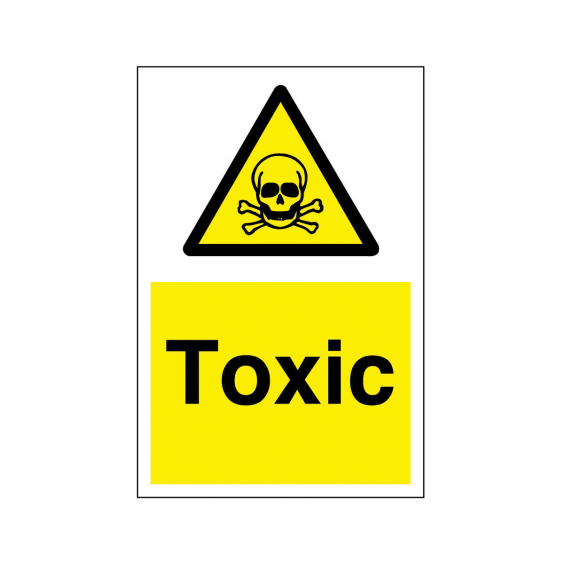 Police are ordering the public to stay away from Meal Beach at Burra in Shetland after an unexploded device believed to pose a "significant danger" was found washed up.
The object, which is said to be "highly toxic", was discovered on the shore on Saturday afternoon.
Police and coastguards have set up a cordon to stop people from venturing on to the beach, which is south-east of Hamnavoe.
Police also confirmed that a specialist disposal team had been requested to deal with the situation.
"The explosive ordnance disposal unit has been contacted and will attend as soon as possible," they said.
"Police request that members of the public stay clear of this area until further notice."
The Explosive Ordnance Disposal Unit are expected to attend the site on Wednesday January 6 in order to make the ordnance safe.
Police Scotland urge members of the public to stay away from the site until the cordon has been removed and the area cleared.
Police in Shetland received a report on Saturday evening of debris having been found on Meal Beach, south-east of the village of Hamnavoe, on West Burra after a member of the public found an item of unexploded ordnance washed up on the shore due to the bad weather.
Police would advise the ordnance, a marine location flare, is believed to be highly toxic and in agreement with HM Coastguard, a cordon has been set up around the beach in order to prevent anyone from entering the site.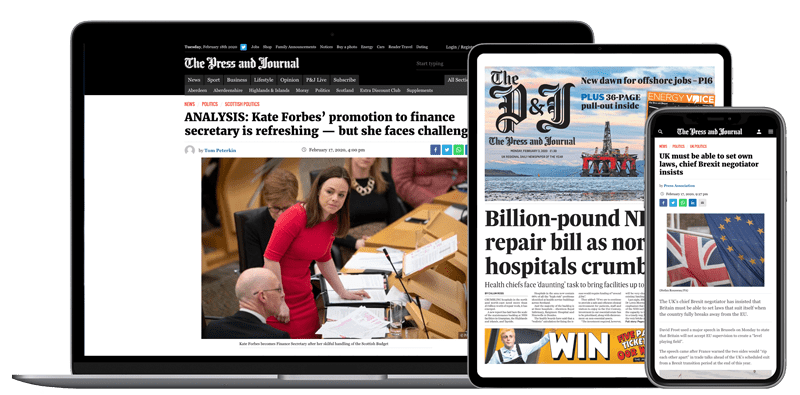 Help support quality local journalism … become a digital subscriber to The Press and Journal
For as little as £5.99 a month you can access all of our content, including Premium articles.
Subscribe