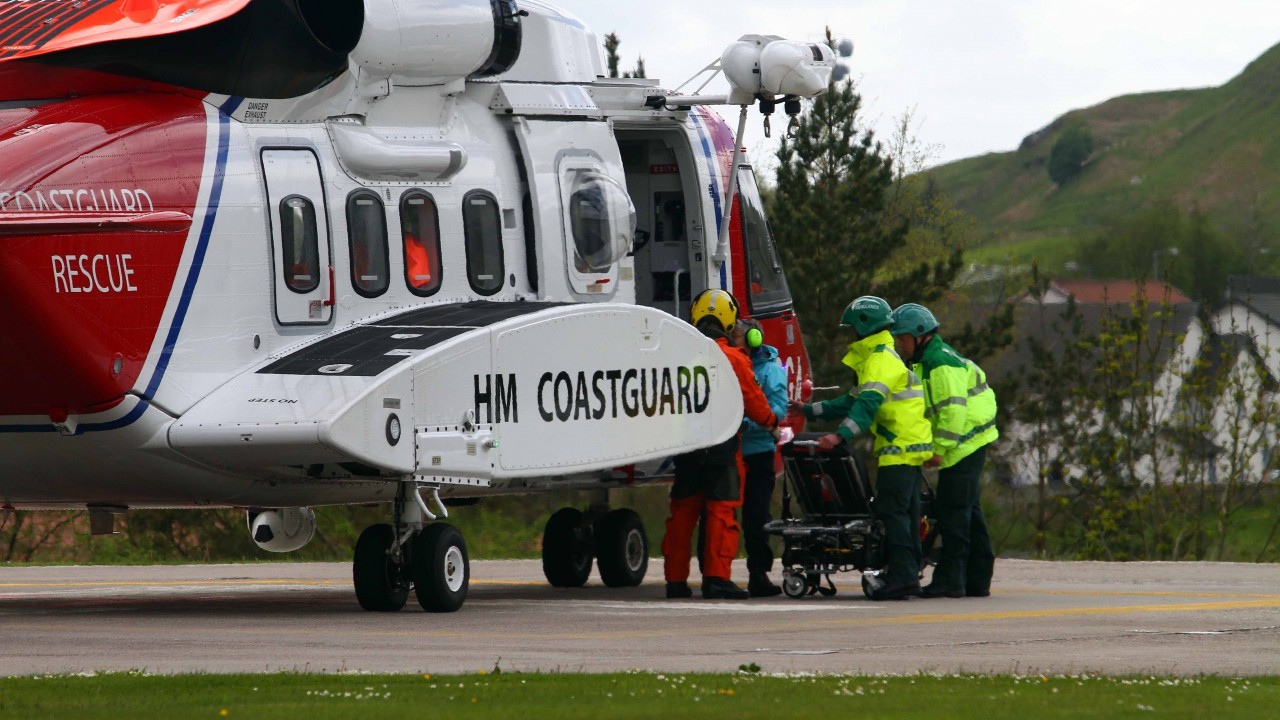 HM Coastguard are currently engaged in the emergency medical evacuation of a man who fell ill on a fishing vessel.
The boat was 86 miles north-east of Wick when the man's medical condition presented itself.
A Coastguard spokesman said the nature of his ailment was not yet apparent and confirmed that the Sumburgh Helicopter was on route to rescue him.