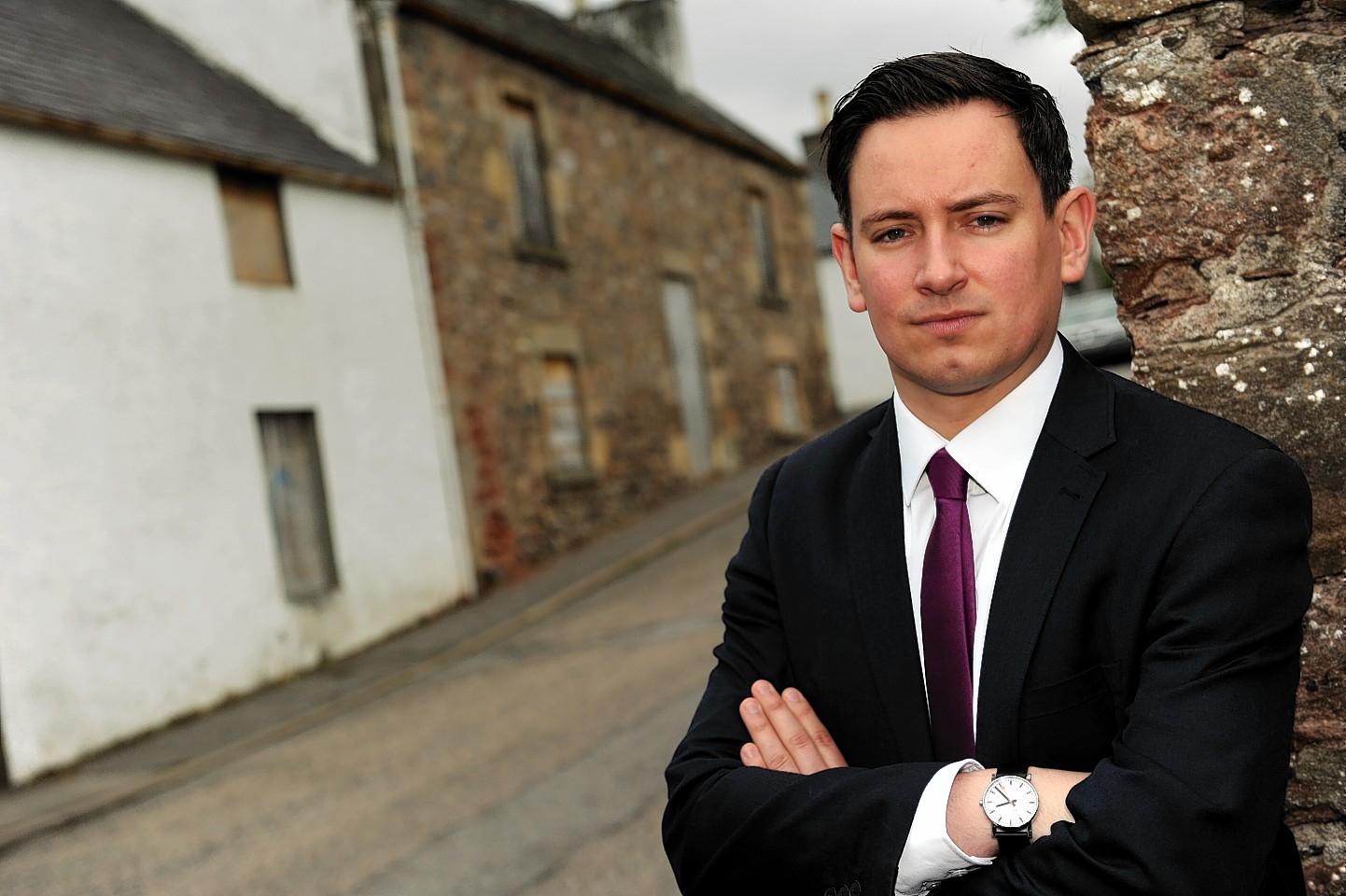 Moray Council's cash crisis has forced the authority to abandon expensive plans which could have helped hundreds of disadvantaged adults into work.
The authority had previously voted to plough more than £200,000 into a scheme aimed at boosting employability in Moray over the next three years.
The project would have reached out to nearly 900 individuals struggling to enter work, with an expected 300 ultimately landing jobs.
But the council yesterday made the "heartbreaking" decision to downscale its involvement in the programme – instead offering only £26,000 with the chance of roughly 100 participants securing employment.
In September, the council voted to bid £202,000 to the Scottish Government to be part of a European Union project designed to increase residents' employability.
An action group said the move would help lone parents, people with mental health problems, disabled residents, young carers and people battling addiction issues enter the world of work.
A report submitted to members said the project "would help more than 800 residents who are facing barriers to work, by providing training, advice and placements".
But yesterday, policy and resources committee members were asked whether they wished to proceed with their original funding offer – or tender a more meagre bid with less rewarding results.
Council leader Stewart Cree said the authority "had real concerns" over sticking to its original pledge.
"We are now in a different world than when this first came before us", he added.
Mr Cree said that by offering a smaller bid the council was showing its willingness to pursue the project "with whatever measures we can".
Council convener Allan Wright added: "To go along with this would mean employing new staff, and in our current financial situation I think that risk is too great."
Mr Wright added that selecting an option to provide just £26,000 would allow the council to lead the project, but not endanger its dwindling revenue.
Fochabers Lhanbryde member Sean Morton added: "I am heartbroken about this whole thing, four or five months ago I thought addressing employability in Moray was one thing we could really be doing.
"This is just the kind of thing I would have been jumping up and down about.
"But in good conscience, I can't ask the council to spend all this money when vital services are facing real and deep cuts."