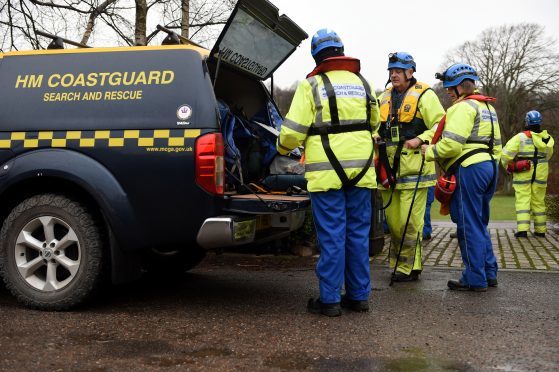 Fears are growing for a Speyside granny who remains missing despite a massive search operation.
Kathleen Edward was reported missing from her home in Aberlour on Tuesday.
Yesterday, coastguards, police divers, rescue dogs and a helicopter scoured the area for any sign of the frail 85-year-old, focusing on the River Spey and the banks.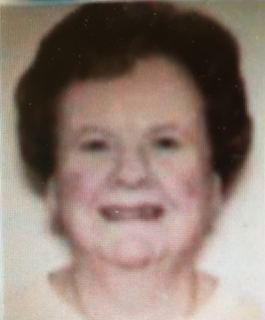 Following a briefing at Rothes police station at 10am, the teams split into separate packs to comb the surrounding area for the missing pensioner.
The search widened as the day progressed, with a police helicopter being scrambled to survey the Spey from above and highly trained rescue dog units being deployed to trek its banks.
But as darkness fell the massive operation was wound down, and Mrs Edward's despairing family faced another night of uncertainty.
The 85-year-old's distraught grandson, Jamie Stephen, thanked everyone who had helped in the search via his Twitter account.
Mr Stephen said: "Wow, didn't think I would have so much help to find my granny, I thank everyone so much."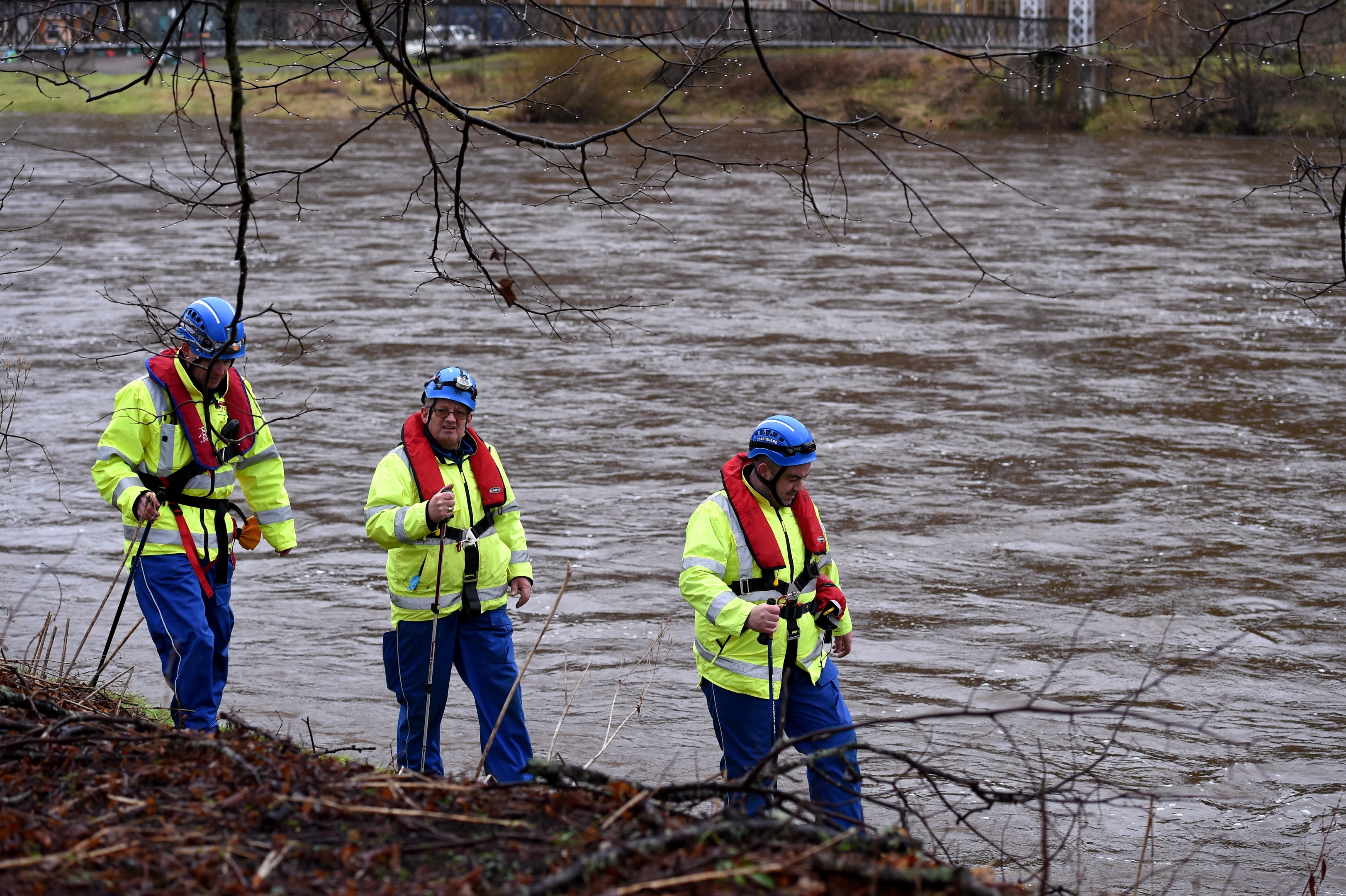 Earlier yesterday he had expressed growing concern that his grandmother remained missing.
The student said: "Really worried now, didn't wake up to my granny returning home. Please come home granny. Where are you?"
The vulnerable pensioner is reported to have last spoken with someone on Monday.
She is described as being 5ft 3in, with light grey hair. She has a stoop and requires two canes to walk – but it is believed she only had one with her at the time of going missing.
It is not known what she was wearing at the time of her disappearance, but police say she may have had red shoes on.
Inspector Megan Heathershaw, who is coordinating the search efforts, encouraged members of the public to check their outhouses, sheds and garages for any signs of the missing woman.
Last night a police spokeswoman said that, unless there were any developments overnight, search efforts would resume at first light today.