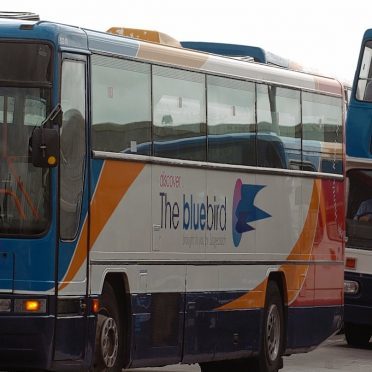 An "aggressive" group of youngsters verbally abused and threw rubbish at a bus driver and her passengers when they pulled up at a Moray bus stop.
Police were called to the incident at Keith's Reidhaven Square after the Stagecoach Route X10 service from Aberdeen stopped in the town centre.
However, the youths ran off before they could be caught.
Last night, one local councillor said it was not the first time complaints had been made about youngsters congregating and intimidating people in the area.
Councillor Stewart Cree said: "I just hope that the offenders are identified and they have to answer for this."
One passenger who had been travelling on the service said the bus stopped at Reidheaven Square at around 12.25am.
"At the square was a bunch of 10 to 14-year-olds who were shouting abuse at the driver and passengers, but we ignored them," he said.
"Unfortunately, they started to get really aggressive and started throwing stuff at the driver – bottles and rubbish – so she quickly ran back on the bus and shut door on them.
"As she drove off, the kids started kicking the bus door and jumping in front off it. At that point, the driver called the police, but the kids ran off."
A spokesman for Stagecoach said he was aware of reports that a driver was "verbally abused" in the early hours of Sunday morning.
"The police have been informed," he added.
Mr Cree, who spent more than 30 years with the police, said it was "deplorable conduct."
He said the council would look at any initiatives to try and dissuade youngsters from hanging around the area, which he said had become a bit of an attraction.
"I find it hard to understand why they would seek to pick on a bus driver. It doesn't make any sense at all," he said.
"It's not something I would hope is a familiar event."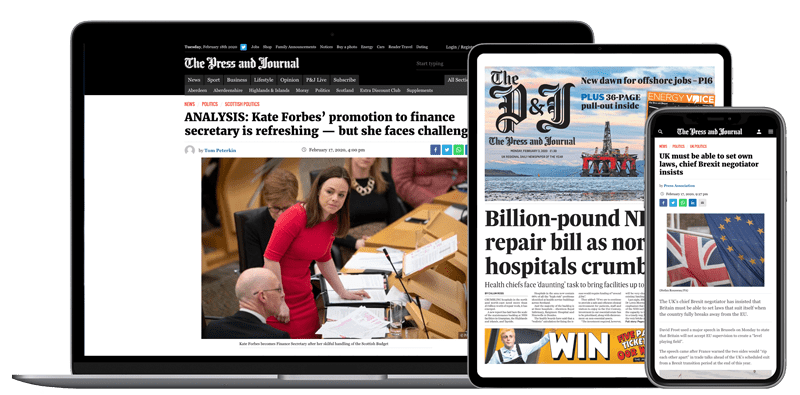 Help support quality local journalism … become a digital subscriber to The Press and Journal
For as little as £5.99 a month you can access all of our content, including Premium articles.
Subscribe