 Allegations of bullying have been made by staff at an Orkney secondary school.
It has been reported that nearly two-thirds of staff at Stromness Academy have signed a letter sent to the chief executive of Orkney Islands Council citing concerns about the school.
According to local reports the letter outlines an "atmosphere of fear and intimidation" within the school.
The signatories claim that they had "reluctantly come to the decision that action is required" against a "situation we have been labouring under for the past few years, as we go about our everyday business in the school."
Orkney Islands Council have declined to comment on internal staffing matters.
Councillors have also declined to comment on the allegations.
Stromness is the second largest secondary school in the islands, with a roll of 366 pupils.
The current head teacher is Hilda Learmonth who has been in the post since 2007.
The most recent visit by HMI inspectors in 2011 gave the school a positive mark.
The school also received a 100% success rate for pupils achieving five of more standard grades at foundation level and a 92% success rate for general level or better in 2013's SQA examinations.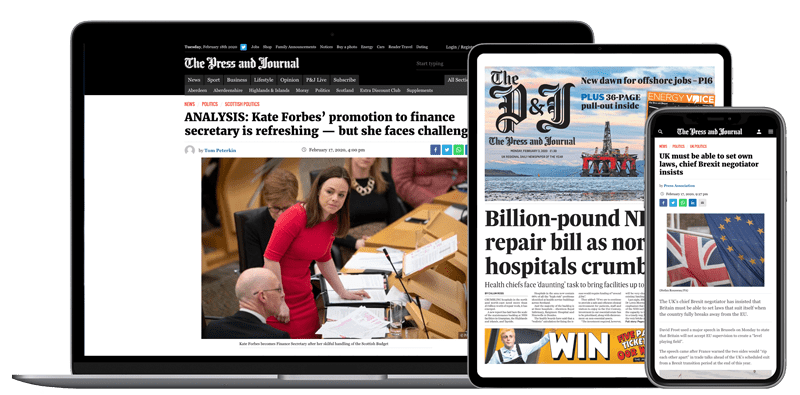 Help support quality local journalism … become a digital subscriber to The Press and Journal
For as little as £5.99 a month you can access all of our content, including Premium articles.
Subscribe