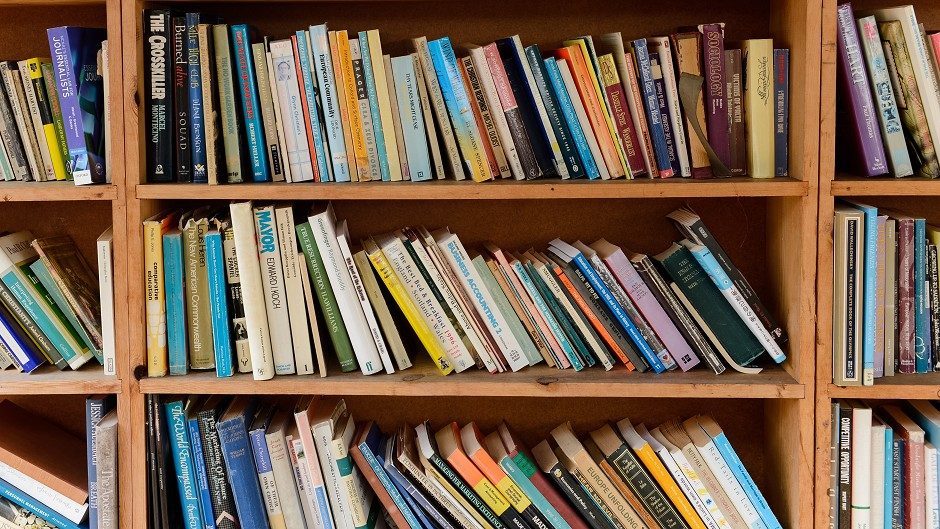 New figures show that library usage is most definitely on the up in Stromness.
The number of books being issued at the Orkney town's library has rocketed since the service moved to its new home in the town's Warehouse Buildings in May.
In December, 951 books were borrowed compared to 474 in December 2014.
The biggest increase was in July when an impressive 1635 books were taken out compared to 628 the previous summer – a whopping 160% increase.
The move has also seen a huge increase in the number of people registering for a library card. Since the new facility opened the library has gained 274 new users with 102 of those registering in June, just after the new building opened its  doors to the public.
In November 2015 there were 3200 visitors through the doors of the new building which as well as housing the new library facility, offers access to Council customer service provision, high quality meeting rooms and conference facilities and an array of community and council events.  It also hosts a Royal Bank of Scotland drop in service on a Friday following the closure of the town branch last year.
Karen Greaves is the Council's Head of Leisure and Lifelong Learning.  She said: "People have really taken the new facility in Stromness to their hearts.  The reaction has been incredible and the borrower and issue figures are a real indication of this.
"There's a true buzz about the place when you visit there, whether that's on the days that we hold our knitting and book clubs or whether its on a Friday morning when we welcome our youngest library users to the weekly Bookbug sessions.
James Stockan is a Councillor for Stromness and the South Isles.  He said: " I'd like to take the opportunity to thank the staff who work there, it's their friendly welcome that keeps customers coming back. There are many more exciting developments to come yet including the introduction of increased Council services and the arrival of police services. I look forward to seeing the building going from strength to strength."