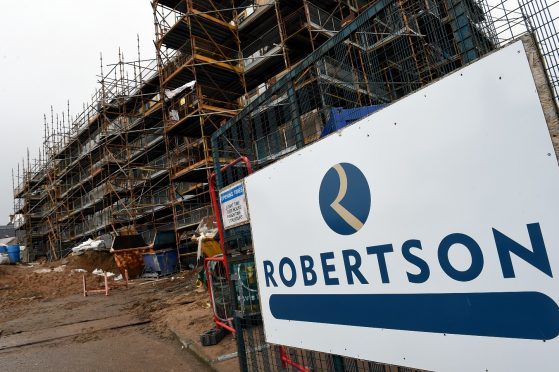 Police are scouring CCTV footage to uncover the suspected "professional" thieves who made off with thousands of pounds worth of equipment from a Moray builders yard.
Raiders targeted a site at North Street in Forres, where work on a huge sheltered housing complex is ongoing.
They made off with roughly £5,000 worth of tools and material.
Management at Robertson Construction believe the crooks had inside knowledge of the building trade.
Senior project manager Gary Meek said staff were baffled as to how the thieves gained entry to the yard.
Mr Meek said: "We still don't know how these people got in, but it appears they escaped through a gate at the side of the site, leading onto North Street.
"They certainly were savvy to the construction trade.
"They picked tools they knew would be easiest to sell on, rather than just the most expensive.
"It was surprising some of the stuff they left behind, they definitely seemed professional.
"We've had no trouble in terms of vandalism or graffiti here, so this has come as a surprise."
As well as tools, the intruders stole copper plumbing materials and electrical equipment.
Mr Meek added that there is a CCTV camera located near the lane which the culprits left via, which police were now scrutinising.
Forres councillor George Alexander echoed concerns the theft could have been carried out by people familiar with the site.
Mr Alexander said: "I would also suspect this was people who knew what they were doing, and knew what was going on there.
"The yard is out of the way, and thieves would not just chance upon it.
"It must have been folk who knew roughly what was there, it's unfortunate we have people like that going about."
Work on the 33-apartment sheltered housing complex is on course to be complete in June.
Police say the theft occurred between 5.40pm on Tuesday and 7am on Wednesday.
Officers say a "large number of industrial power tools" were lifted.
Local tradesmen and builders have been encouraged to contact the police if they are offered any tools from private sellers who appear suspicious.
Anyone with information should call 101 or Crimestoppers on 0800 555 111.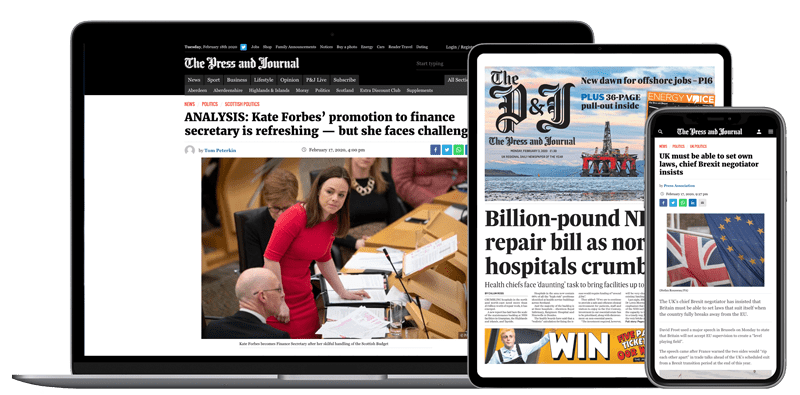 Help support quality local journalism … become a digital subscriber to The Press and Journal
For as little as £5.99 a month you can access all of our content, including Premium articles.
Subscribe