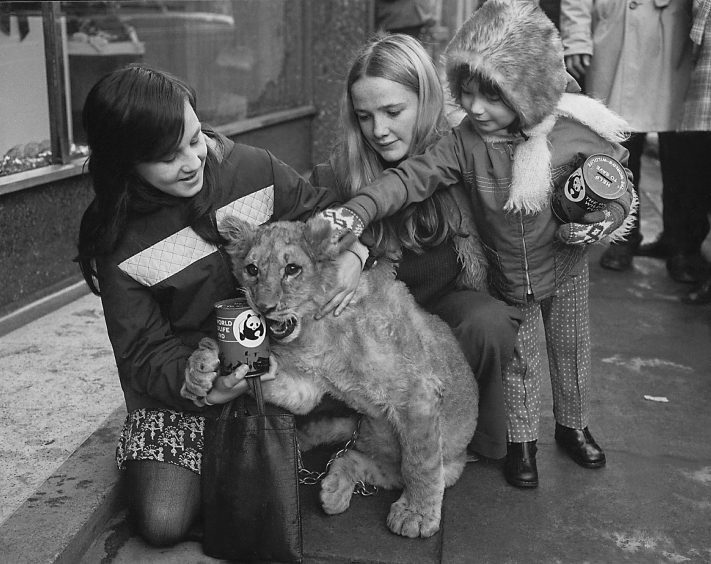 Opening a zoo in Aberdeen was first proposed at an informal meeting between representatives of the Town Council and Aberdeen University in Sept 1961.
The facility was eventually opened in Hazelhead Park, in 1966.
The zoo was located immediately to the area west of the main gate in Hazelhead park.
Zoologist Peter Scott, founder of the World Wildlife Fund and only child of Robert Falcon Scott, the Antarctic explorer opened the zoo.
The zoo grew in size and diversity, developing links with local schools and organising regular events and newsletters for members of the Zoo Club and Junior Zoo Club.
Falling visitor numbers and financial difficulties during the 1970s led to its closure in 1977.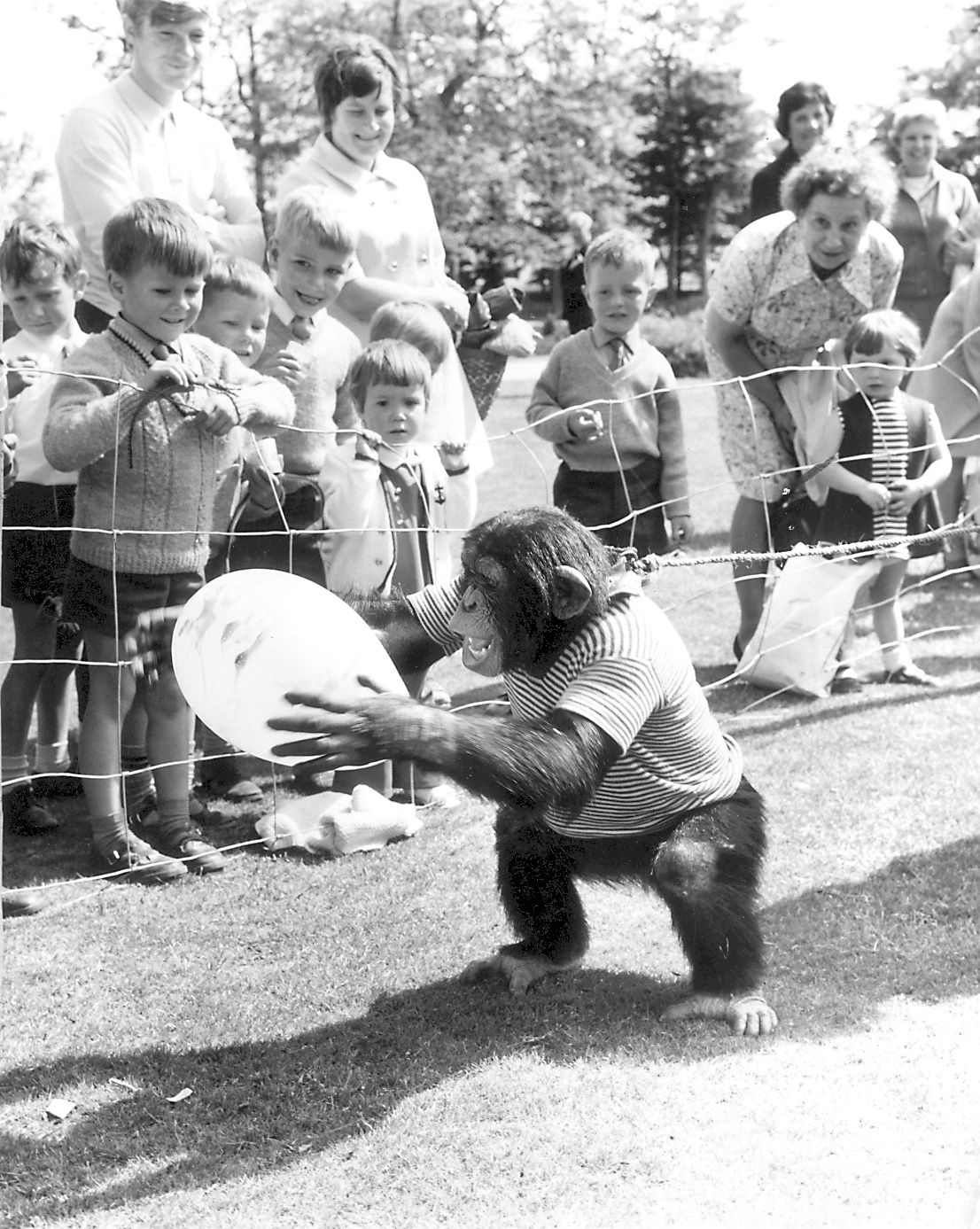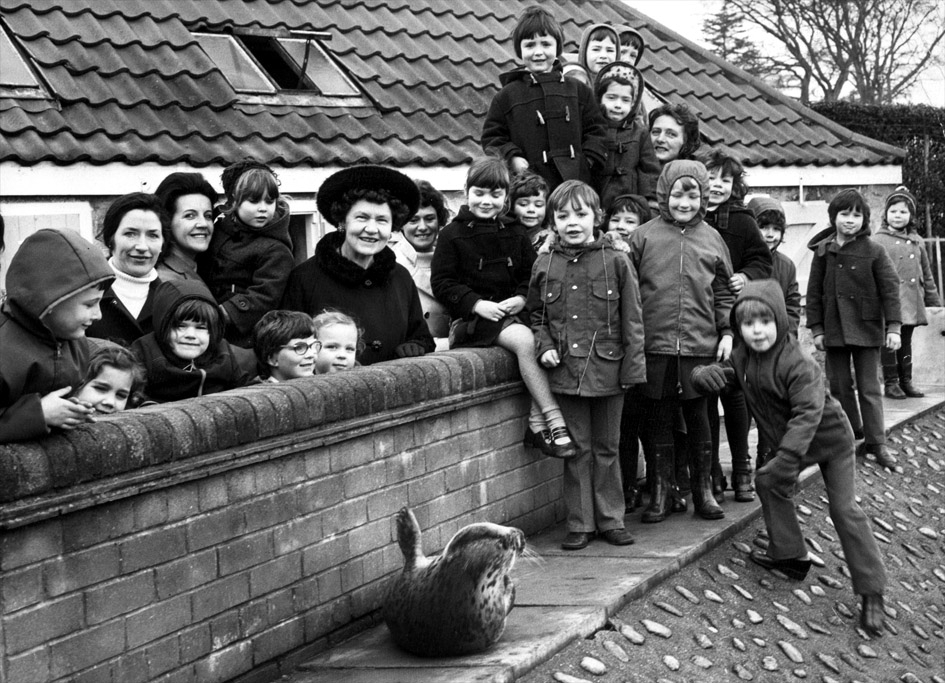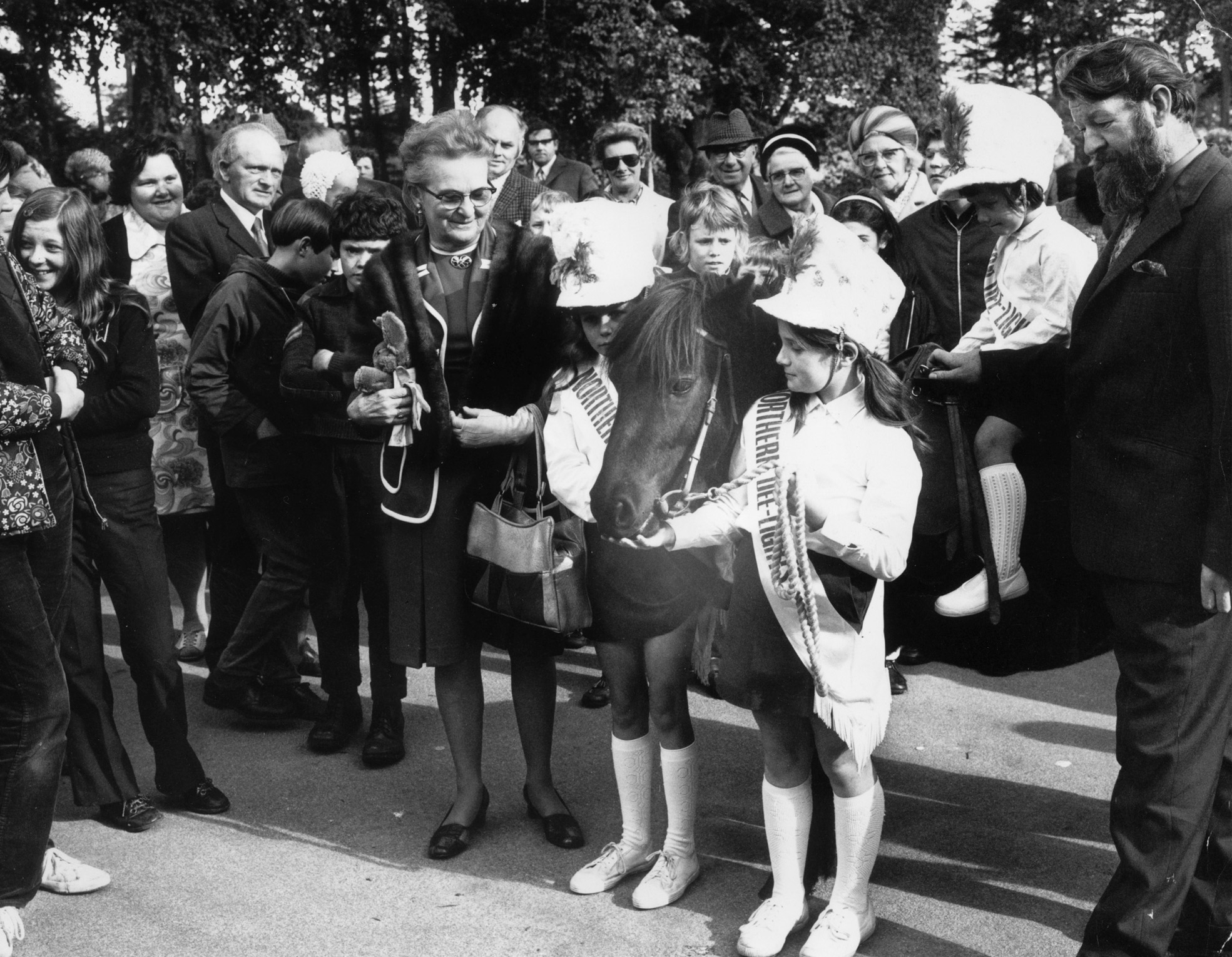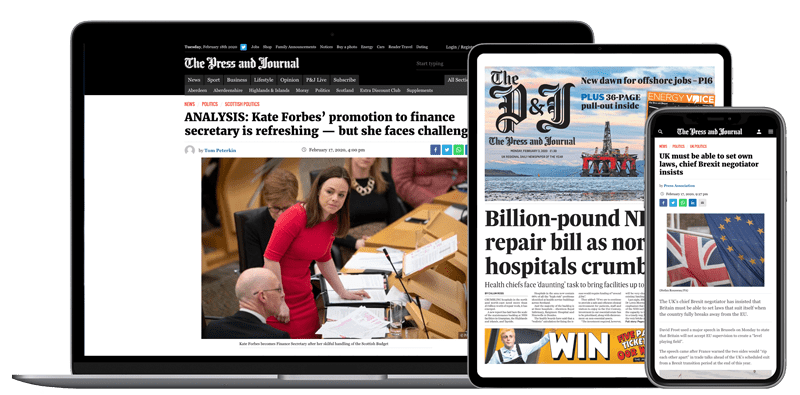 Help support quality local journalism … become a digital subscriber to The Press and Journal
For as little as £5.99 a month you can access all of our content, including Premium articles.
Subscribe