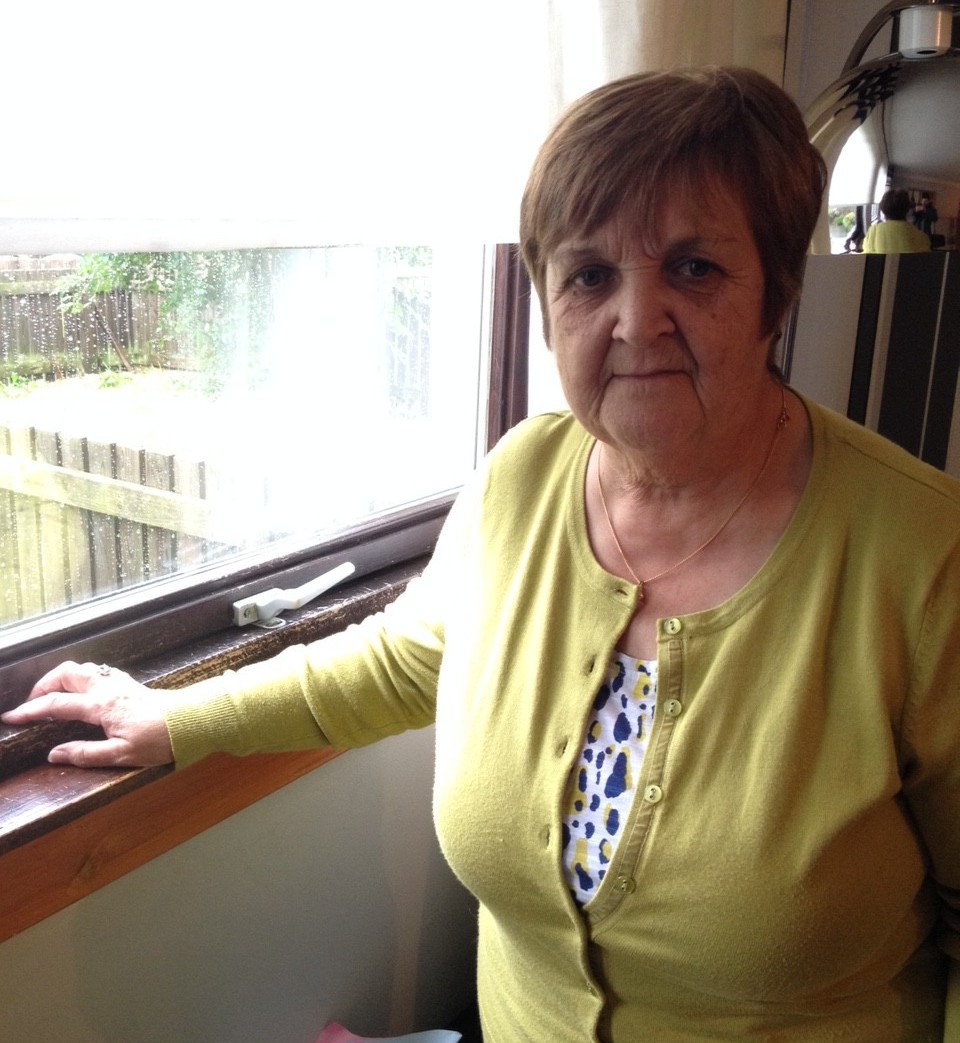 A pensioner's feud with Moray Council over the state of her windows has been resolved after the authority pledged to install new panes within weeks.
Retired lollipop lady Mary Buchan waged a two-year campaign to have new windows installed at her home in Brodie Avenue, Buckie.
The 69-year-old said her frames were so draughty that she had to spend the winter wrapped in a blanket with her heating turned up "full blast".
Members of the council's communities committee yesterday learned that plans were afoot to replace windows along the street.
And officers said efforts had been made to ensure that Mrs Buchan was one of the first residents to benefit from the scheme.
The relieved pensioner has been told the work will be performed on Wednesday, March 16.
Mrs Buchan said: "This should have been done at least two years ago, when the surrounding streets had new windows fitted.
"The ones we have on Brodie Avenue are at least 35 years old, and I didn't think it fair that we had to wait.
"But this will make a big difference to me, the house can get very cold and draughty as it is."
The pensioner said she had become something of an unlikely local celebrity since bringing her battle with the council to public attention.
She added: "I've had people approach me in Buckie and Elgin to ask how I'm getting on with my windows.
"I want to thank everybody who has supported me and taken an interest."
Mrs Buchan addressed councillors in person during a communities committee meeting last August.
She said that she and husband George had been left frustrated by a string of mixed messages from the local authority, and didn't want to "spend another winter with the heating on full blast and a blanket and a scarf on".
In October, Moray Council offered to replace a bedroom window in her home, but Mrs Buchan branded the offer "insulting" as it did not match her house, nor address the main issue of the living room.
Moray Council leader Stewart Cree yesterday said the council had kept its pledge to install the new windows by the close of the financial year.
Committee chairman George Alexander added: "I'm sure Mrs Buchan will be a happy tenant now."