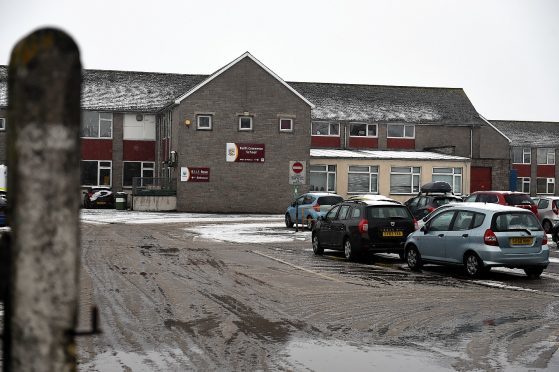 Moray's teaching crisis has been eased by an influx of new staff arriving in the region.
Shortages reached critical levels last year, with council education chiefs warning that children faced being sent home if there was no one to take lessons.
As the school year started in August, Moray Council was battling to fill 60 vacancies.
However, the local authority revealed yesterday that number had been almost halved over recent months.
Corporate director for education and social care, Laurence Findlay, said "high-profile" measures had helped draw teachers to Moray.
He added: "These included an extensive advertising campaign, financial and accommodation incentives along with a five-minute film featuring some of our new teachers talking about working here.
"We started the year with 60 vacancies but these have dropped to nearly half that figure.
"Clearly, new teachers have found that working in Moray has many rewards."
Mr Findlay said the council would continue its proactive approach to staffing Moray's schools, with several retirements due in August.
Members of the council's children and young people's services committee were told yesterday that the shortages were to blame for poor inspection reports.
Inspectors graded Keith Grammar School's curriculum and its performance improvements as "weak" during a visit in September.
But councillors attributed the disappointing results to the fact the school's head teacher had been too busy in the classroom to effectively run it.
Mr Findlay said: "The head teacher has been teaching almost full-time for almost two years, and that would take focus away from leading improvements.
"But the staffing situation is getting better now."
Keith councillor Gary Coull said the school had made vast improvements since September.
Committee chairwoman Anne Skene added: "It's good to hear staff are rising to the challenge."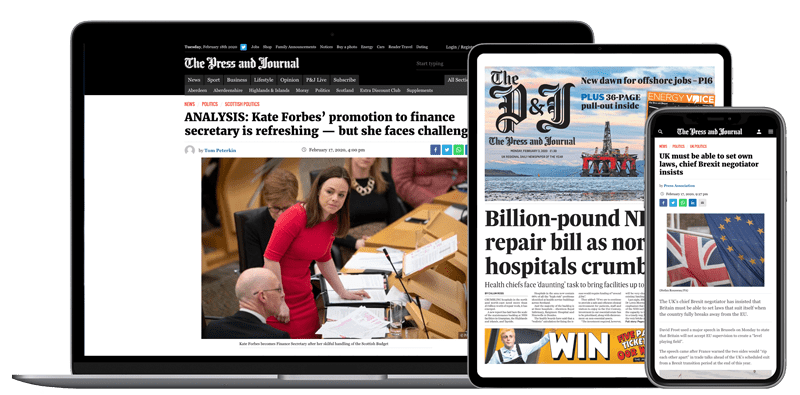 Help support quality local journalism … become a digital subscriber to The Press and Journal
For as little as £5.99 a month you can access all of our content, including Premium articles.
Subscribe