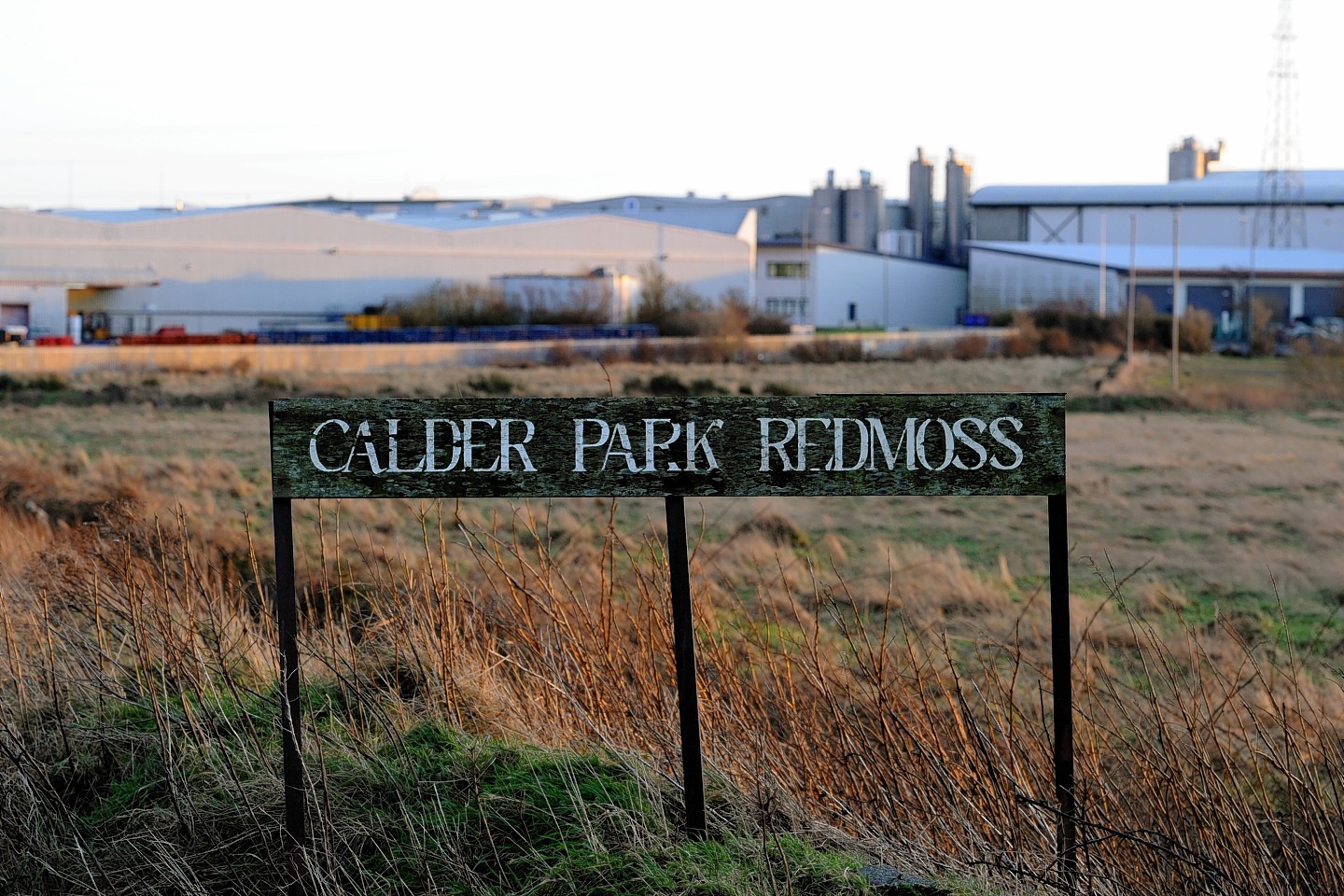 Plans have been lodged to build more than 40 homes on the former home of Cove Rangers FC – with the ball rolling towards the creation of a new 300-seat stadium.
An application has been submitted to build 48 units at Allan Park – comprising 31 three-bedroom homes and 17 two-bedroom flats.
If the proposal is given the go-ahead, four of the properties would be designated as affordable houses, with the aim "to maximise the development potential of the site in order to maximise the funding contribution towards the new Cove Rangers ground".
The Highland League club owns the site and played its home games at the venue from 1948 to the beginning of the 2015-16 season.
It is currently lying vacant with the Cove organisation ground-sharing this season.
In November, a proposal of application notice for a new 300-seat stadium at Calder Park with an artificial pitch, changing rooms and car parking was submitted.
The 3G pitch could also be used by other local clubs as a boost to sport in the surrounding community.
Club chairman Keith Moorhouse said a formal planning application had been made yesterday.
He added: "It's the furthest we have ever been in terms of the process, it is the most progress and it is an exciting time.
"It is now obviously in the hands of the council and we need the process to run its course and then it will be a case of sitting down with the design team and finalising the design."
The club would then look to the contract and building stage.