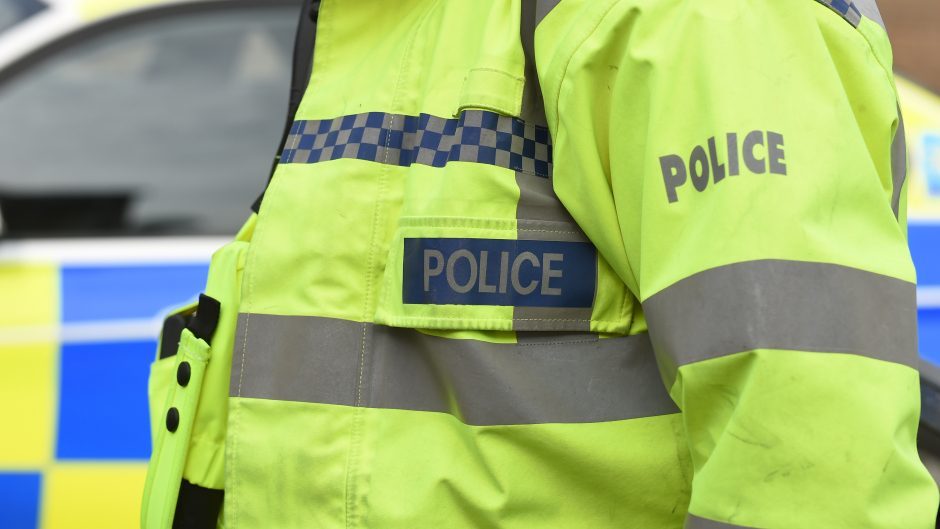 Emergency services have been called to a crash between a car and a motorbike.
The crash happened at about 3.40pm near to the humpback bridge on the B993 between Dalriach and Duncan's Forest. Two people were on the motorbike.
A police spokesman said an ambulance was at the scene but injuries were not believed to be "too serious".