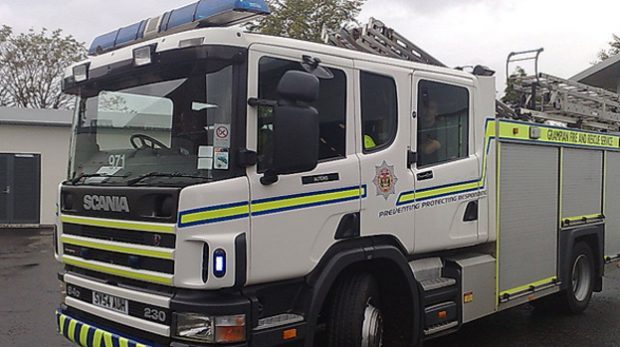 Fire crews have been called to a grassfire on Shetland.
Two crews – from Lerwick and Walls – are currently on the scene, with another two – from Lerwick and Scalloway – also rushing to the blaze which is a mile from the road heading towards Sandness.
The fire is believed to have started shortly before 1pm.
More to follow.