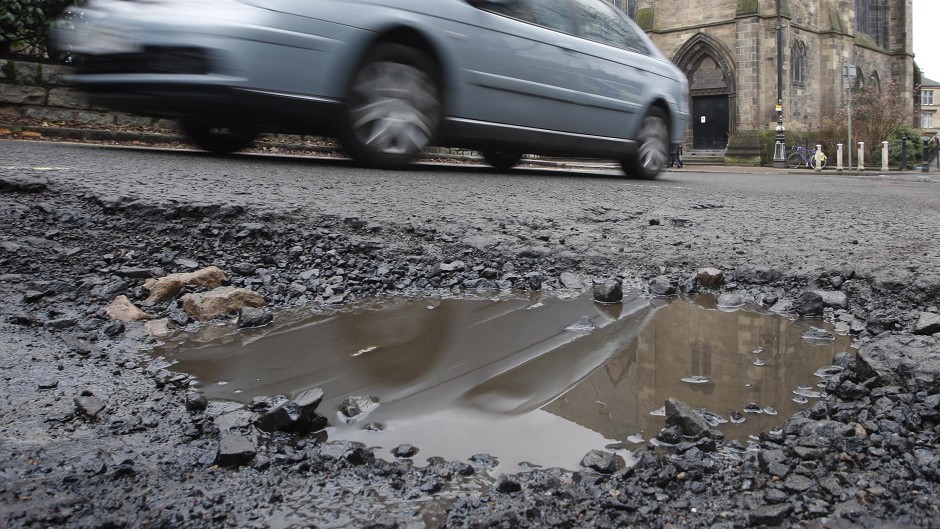 More than a third of Scotland's roads needs to be repaired or resurfaced according to an official report.
Figures from Audit Scotland's latest report on local government highlight the crumbling state of the local minor B and C category roads.
The latest figures, compiled for the independent public body by the Society of Chief Officers of Transportation in Scotland (SCOTS) show C roads have suffered the worst.
The report shows that 37.3 percent needed repairs in 2013-15, up from 34.8 percent in 2011-2013.
The number of B roads "that should be considered for maintenance treatment" rose from 35.2 percent to 36.1 percent.
Meanwhile the number of A roads requiring attention fell marginally from 29.4 percent to 29 percent.
Across Scotland's 32 local authorities, roads maintenance was one of the only areas that showed a decline in the Audit Scotland report.
Local authority performances on housing quality and waste recycling showed marked improvement.
The report said councils faced "increasingly difficult decisions" about how best to spend their reducing budgets.
It continued: "This requires clear priorities and better long-term planning.
"Councils' responses to budget reductions have mainly focused
on incremental savings to existing services, reducing staff numbers or increasing charges.
"These are neither sustainable nor sufficient solutions given the scale of the challenge."
Ewan Wallace, a former Scots chairman, said the figures highlighted the long-term damage under-investment in the roads had done.
Neil Greig, of the Institute of Advanced Motorists, said it was a "worrying trend", made even more so by talk of further cuts.
Cherry Allan, policy co-ordinator at the cycling charity CTC, said: "Badly maintained roads with potholes, ruts and loose gravel not only make cycling uncomfortable but can cause serious, sometimes fatal, injuries."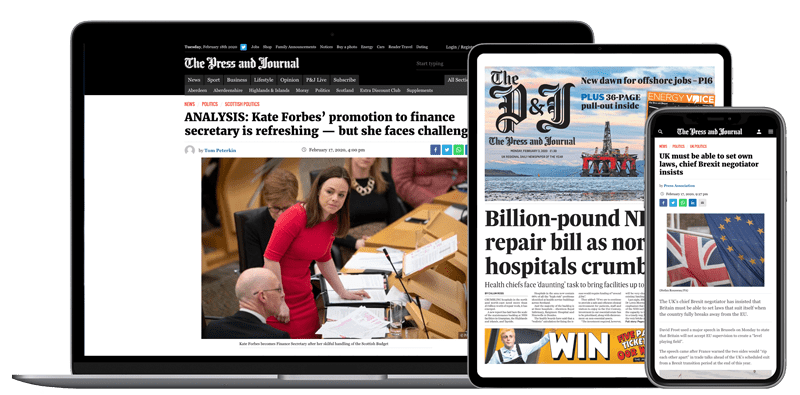 Help support quality local journalism … become a digital subscriber to The Press and Journal
For as little as £5.99 a month you can access all of our content, including Premium articles.
Subscribe