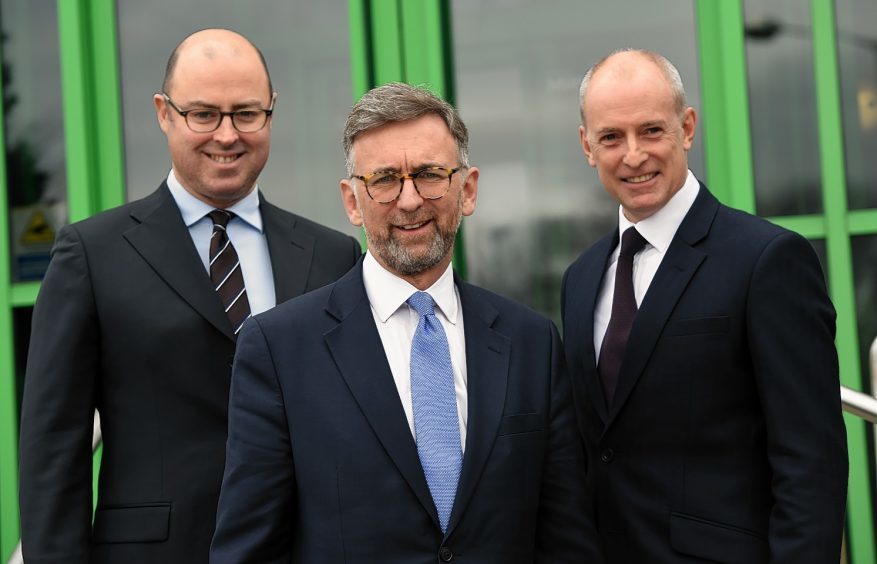 Plans for a major north-east development including 3,000 homes, new schools and medical centre have taken a major step forward.
The UK Government has announced an £86million guarantee to help the Countesswells scheme go ahead.
It will include 750 affordable homes, two primary schools, a new academy, a dental practice, shops, restaurants and cafes.
One thousand construction jobs are expected to be created, as well as a further 1,000 long-term jobs as a result of the development.
Scotland Office minister Andrew Dunlop announced the guarantee yesterday and said it was "a real vote of confidence in the north-east" which unlocked £800million of commercial investment in the project.
He added: "Every time I come to the north-east, I hear the same story that there is a shortage of affordable housing.
"This deal absolutely addresses that key requirement for the north-east and, in addition to providing homes for families, it is also providing schools for children here and jobs for local people.
"I think it is a great example of partnership working between the UK Government and the commercial sector."
The guarantee works by providing a state-backed guarantee to help projects access cash.
Under the scheme, the Treasury guarantees that lenders to infrastructure projects will be repaid in full and on time.
The development will range from two-bedroom apartments to five-bedroom homes.
John Slater, group managing director at Stewart Milne Homes said the company was delighted it had secured the guarantee.
He added: "It is a critical project for the city over the next 15 years, delivering much-needed homes and community facilities, which in turn complements Aberdeen's economic growth."
Alex Johnstone, Scottish Conservative MSP for the region said: "This announcement will provide a welcome boost to the north-east economy at what is undoubtedly a difficult time.
"The Countesswells scheme, which will support hundreds of jobs and deliver much-needed housing and local infrastructure, can now get off the ground thanks to the loan guarantee from the UK Treasury.
"Coupled with today's £300milllion deal on affordable housing signed by Aberdeen City Council, this shows the Conservative party delivering for the people of the north-east at both a national and local level."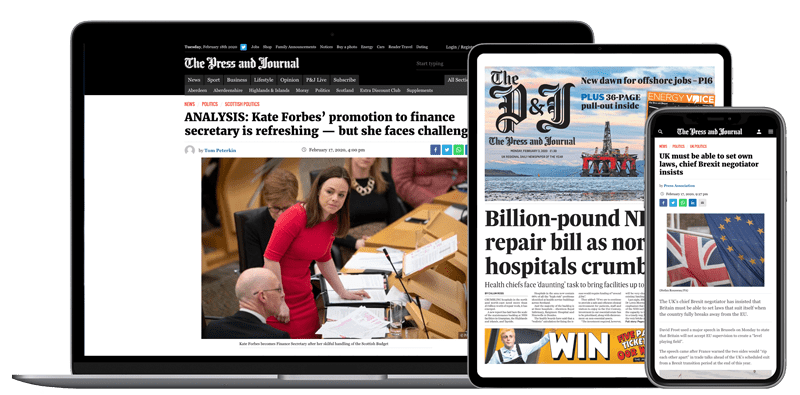 Help support quality local journalism … become a digital subscriber to The Press and Journal
For as little as £5.99 a month you can access all of our content, including Premium articles.
Subscribe