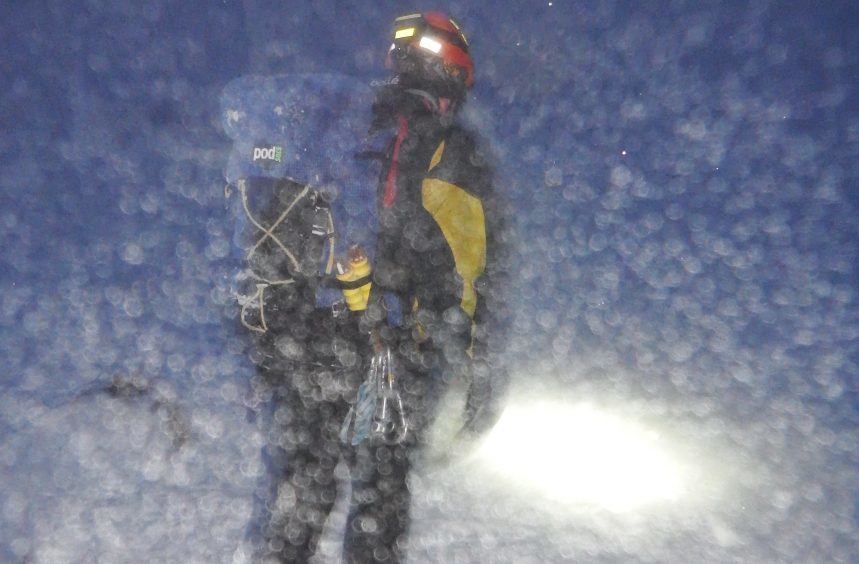 Adam Guest
A climber is believed to have been killed after a fall in the Cairngorms yesterday.
The accident happened when the man was in the area of Coire an t-Sneachda, close to the Cairn Gorm ski centre.
The Cairngorm Mountain Rescue Team said that the climber had subsequently been airlifted to hospital, but his injuries were thought to have been fatal.
The incident was just the latest tragedy to happen on Scotland's beautiful, but often perilous, slopes this winter.
And it occurred just the day after the bodies of Tim Newton, 27, and Rachel Slater, 24, from Bradford, West Yorkshire, were finally discovered on Ben Nevis – more than a month after the couple were buried by an avalanche while climbing together on Valentine's Day.
It's anticipated that the region's hills and mountains will be busy again during this Easter holiday weekend.
But forecasters have warned that sleet, snow and heavy rain are likely to affect many parts of the country in the days ahead, as the prelude to Storm Katie arriving next week.
The Scottish Avalanche Information Service, which provides information on the potential risk, has recorded 153 avalanches – including more than 40 this month – since it launched its latest forecasting season in December.