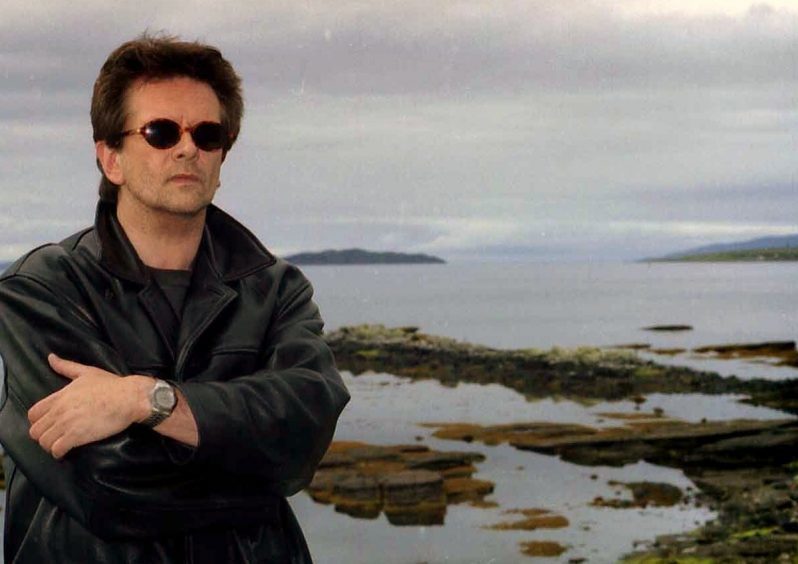 A legendary Scottish musician has been named as the chieftain of a Moray piping extravaganza this year.
Yesterday, as tickets for Piping at Forres event went on sale, former Runrig frontman Donnie Munro was confirmed as its honourary figurehead.
The singer will also perform at a dinner hosted by the Forres Rotary Club in Grant Park on the eve of the June bash, to raise money for the ARCHIE Foundation and Maggie's Highland charities.
Mr Munro said he felt "deeply honoured" when organisers asked him to take the role.
He added: "This is a highly prestigious international event.
"Pipe band music has undergone enormous changes over the years, and the professionalism, quality of musicianship and complexity of performance is now quite outstanding.
"I am sure this will be a fantastic day out for everyone."
The Royal Scottish Pipe Band Association (RSPBA) has opened applications for groups to take part in the competition, and event bosses are hopeful that more than 100 bands from across the world will descend on Forres for it.
Forres Events Ltd has overseen the competition since its inception in 2012.
The organisation's chairman, Alan James, said: "Donnie Munro is a well-known and much loved figure on the Scottish music scene, and we are delighted to have him as chieftain this year.
"This is such a wonderful event, with so much to do across the park for all ages."
Piping at Forres is the biggest single ticketed day event in Moray, and last year's contest brought the area an estimated £1.3million.
The RSPBA has approved plans for the event to remain in Forres until at least 2018.
Mr Munro became lead singer of Runrig in 1974, and developed a reputation as Scotland's most popular Gaelic musician over the following decades.
He left the band in 1997 to focus on solo projects and pursue a career in politics.
This year's European Pipe Band Championship competition will take place on Saturday, June 25 at Grant Park.
Tickets are now on sale at Beaver Travel in Forres and Elgin, Brodie Countryfare, The Bookshop at Logie Steading, Nairn's Brambles Boutique, Ewe and Me in Aberlour and Grantown-on-Spey or online at www.pipingatforres.com