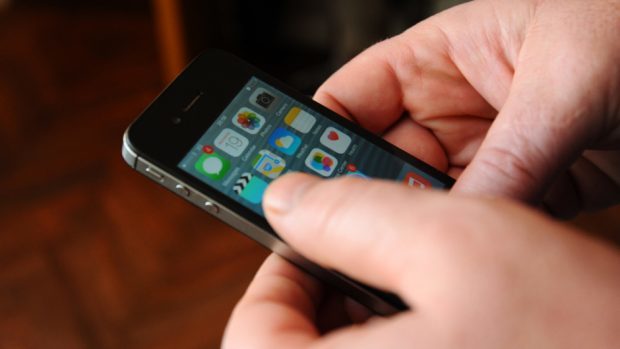 You don't need to win Dragons' Den to make your dream a reality…
Pebble time smartwatch for smartphone
An affordable, light-weight smartwatch that comes with great battery life and an easy-to-use interface? It's no wonder 78,471 people pledged 20,338,986 US Dollars on Kickstarter – breaking records on the site in the process – so Pebble Time could go into production. It wasn't the first time the American company Pebble Technology Corporation benefited from crowdfunding. In 2012, their first-generation smartwatch received 10million US Dollars in backing. The watch is clearly a hit with consumers, who love the number of apps available, and, most importantly, that it works with both Apple and Android phones. It's comfy to wear, and will appeal to those who want the benefits of modern technology without the constant disruptions they can bring.
Bluesmart carry-on
After a long flight, there's nothing quite as irritating as finding yourself alone next to the empty luggage carousel and realising your suitcase did not travel with you. That's where this smart luggage comes into play. It has a Bluetooth tracker embedded in it, so, when paired up with the app, you can discover exactly where your lost suitcase is. On top of that, it has a built-in scale, can charge up your devices via USB and has an automatic lock – which will set when you step away from it.
Codebug
Crowdfunding isn't always about raising millions – the Brit team behind CodeBug raised £18,836 on Kickstarter to bring their project to life. The programmable nano-board not only sees both adults and children engage with technology – by allowing you to code – it also functions as wearable tech. Use it as a sports tracker or connect it to your social networking profiles.
Skulpt aim
This looked so enticing, 3,104 backers helped raise 438,639 US Dollars to get it up and running. Create fitness goals, then see if you're reaching them and analyse whether you're losing fat and increasing muscle. Spray the sensors with the water bottle (included) and pop it on the area of your body you want to test. It will send small electrical currents to check both the quality of your muscle and your fat percentage.
Lifx colour R 1000 smart bulb with built-in wifi
The company behind this Wi-Fi enabled gadget really did have a lightbulb moment when they decided to put their invention on Kickstarter in 2013, managing to raise 1,314,542 US Dollars via 9,236 backers. A few years later, and LIFX is on to its fourth lighting product – the A19 Colour 1000. This bulb does far more than just light up your room in a regular golden glow. For a start, if you use the app, there are millions (yes really) of colours to choose from, and you can set schedules to turn your light on and off. This means it can be used to help keep your home secure as you can set it to switch on at different times of the day.
How you can get involved  
Perhaps the most well-known of all the crowdfunding sites, if you'd like to either get funding or help support other inventors out there, it's worth downloading the Kickstarter app which free from the App Store and Google Play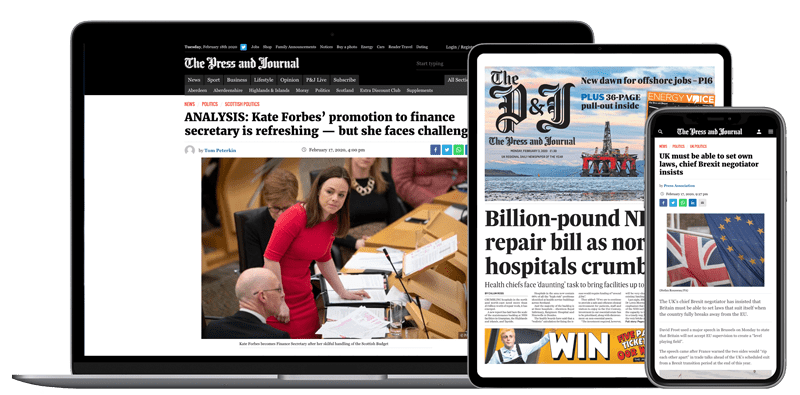 Help support quality local journalism … become a digital subscriber to The Press and Journal
For as little as £5.99 a month you can access all of our content, including Premium articles.
Subscribe