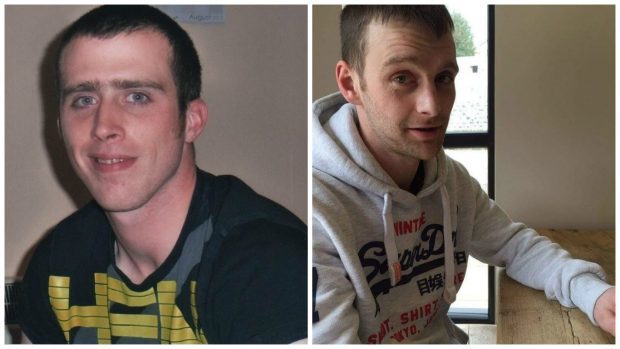 Police have confirmed the identities of the two men who were killed and the one man who remains missing after a fishing boat sank off the Western Isles.
A major investigation is underway after a crab boat sank off the Western Isles in what has been described as the worst local fishing tragedy for half a century.
Two men died and another remains missing after the Stornoway-registered MFV Louisa sank off the east coast of Mingulay in the early hours of Saturday.
Police have now confirmed that the men who died were Martin Johnstone, aged 29, from Halkirk, Caithness and Chris Morrison, aged 27, from Stornoway, Isle of Lewis.
One of the crew members remains missing at sea and can be identified as Paul Alliston (formerly MacMillan) aged 42, from Lochs, Isle of Lewis.
Another man, Lachlann Armstrong, was taken to hospital after making it the shore, and has since been discharged.
Chief Inspector Gordon MacLeod, Area Commander for the Western Isles said:
"Our thoughts are with the loved ones of the men who sadly lost their lives as a result of this tragic incident. Understandably, the families involved will seek answers and we hope by carrying out a thorough investigation with the MAIB we will understand the events which lead to the vessel sinking and the loss of life.
"The dedication and professionalism displayed by local Coastguard and Lifeboat personnel throughout the incident is to be commended."