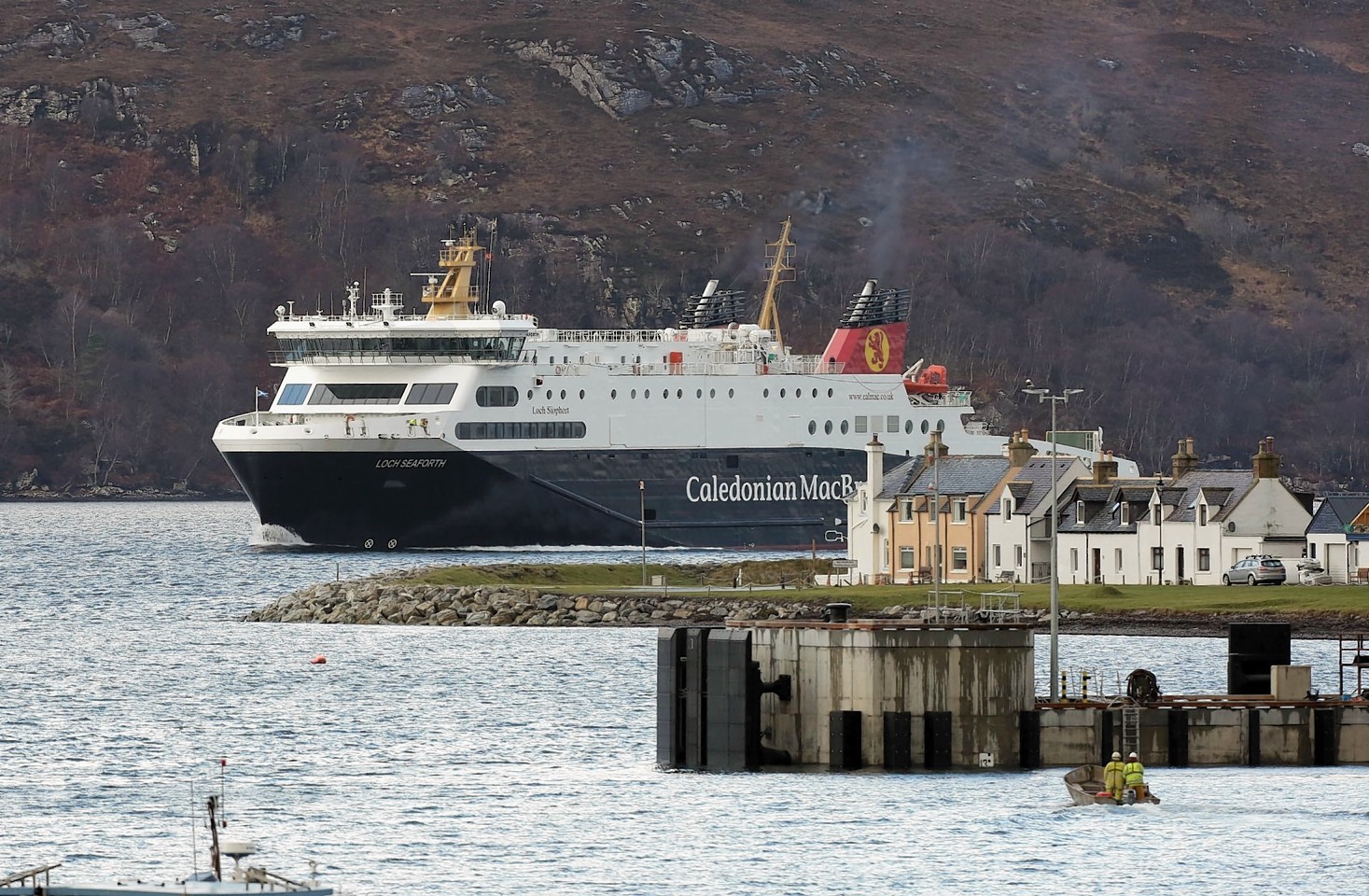 Repair work at an Islay ferry terminal that was due to start on Monday has been postponed until Autumn due to a technical fault which was discovered at the last minute.
Port Ellen's linkspan, which allows vehicles to be moved on and off of ferries at different tide levels, needs to be replaced and pipework and cylinders have to be upgraded.
But a technical fault was identified last week in the final stages of fabrication, and the extent of works required to fix the problem was only fully realised earlier this week.
Although the linkspan will now be ready by early May, the port's owner, Caledonian Maritime Assets Ltd (CMAL), after consulting with ferry operator CalMac, decided to wait unto autumn to avoid closing the terminal for three weeks during the busy tourist season.
This means ferries will continue to operate from Port Ellen on the current timetable and will not be diverted to Port Askaig, as previously advised.
CMAL will continue to monitor and inspect the existing linkspan, but do not envisage any issues with its continued use.
Lorna Spencer, director of harbours at CMAL, said: "We apologise for any disruption to travel plans that have been made by customers due to this unavoidable delay and we will advise the specific dates for the revised three week closure as soon possible."
Passengers can find out further information on the current service by calling 0800 066 5000.