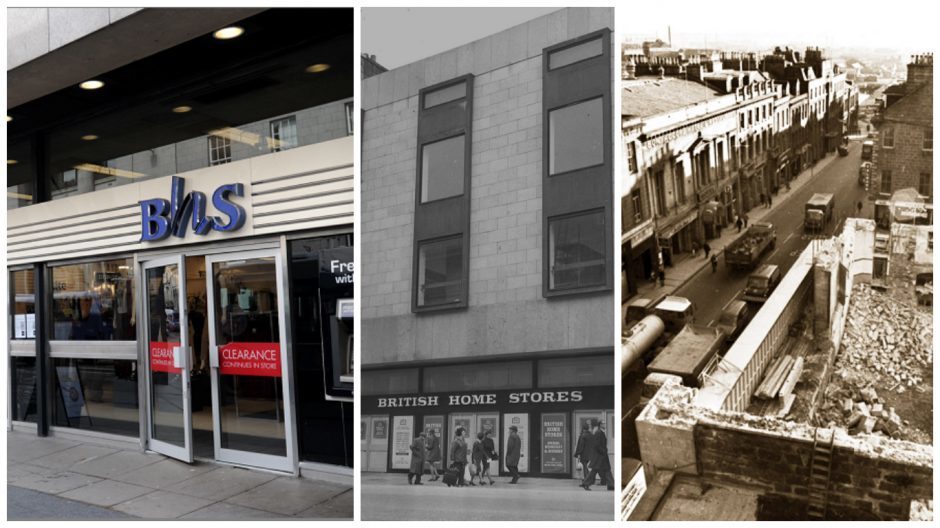 For over 40 years British Homes Stores has played a key role in the Aberdeen shopping landscape, however, that could be set to change with news that the high street chain could go into administration.
BHS is one of the UK's most recognised high street brands but it has struggled against value fashion rivals and online shopping.
Up to 11,000 BHS workers now face an anxious wait amid fears the high street chain is poised to go into administration.
It is understood that British Home Stores, which has 164 shops, could plunge into administration today which would end 88-years of trading.
If the company does collapse it would be the biggest retail failure since Woolworths folded in 2008 resulted in the loss of 30,000 jobs.
The BHS Aberdeen store first opened on Union Street in 1974 and has won various awards, including the Superintendent Trophy for best store in 1976 along with the company's top food store trophy in May 1983.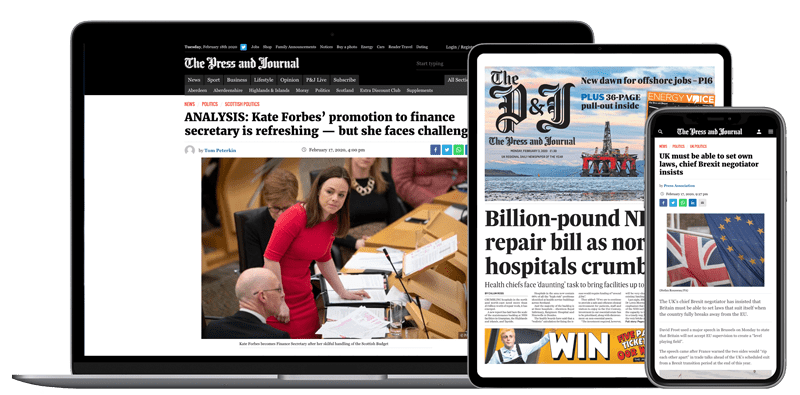 Help support quality local journalism … become a digital subscriber to The Press and Journal
For as little as £5.99 a month you can access all of our content, including Premium articles.
Subscribe