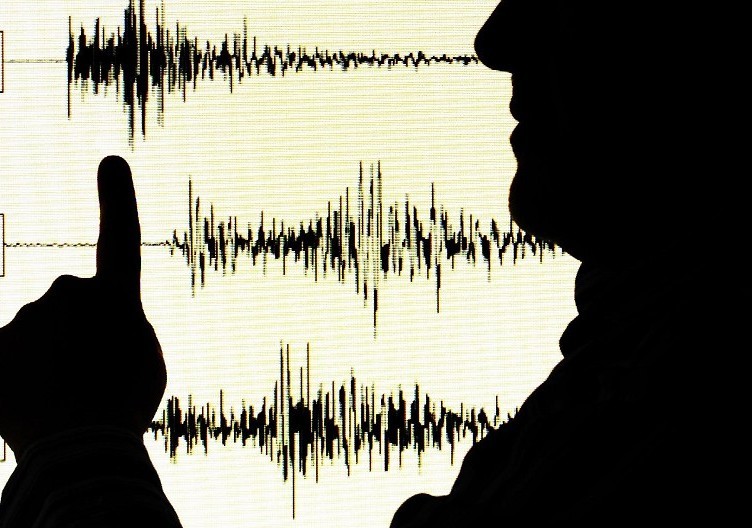 An earthquake has struck in the sea off Shetland.
A 1.8 magnitude tremor was recorded at 1.25am on Monday, according to the British Geological Survey.
The epicentre was around 50 miles east of Sumburgh.
There have been a number of tremors over Scotland in the last few months as the Earth's crust moves under pressure.
The largest known Scottish earthquake occurred near Loch Awe in 1880, with a magnitude of 5.2.
There are roughly 200-300 quakes in Britain every year, but the vast majority are so small that no one notices them.
However between 20-30 are over 2.0 magnitude which can be felt over a wider area.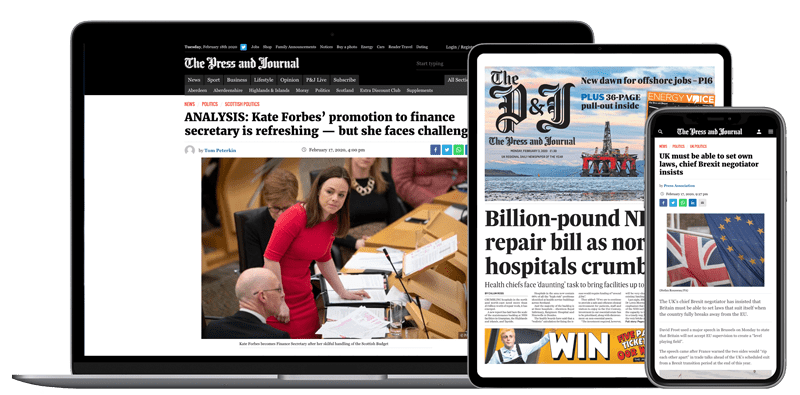 Help support quality local journalism … become a digital subscriber to The Press and Journal
For as little as £5.99 a month you can access all of our content, including Premium articles.
Subscribe