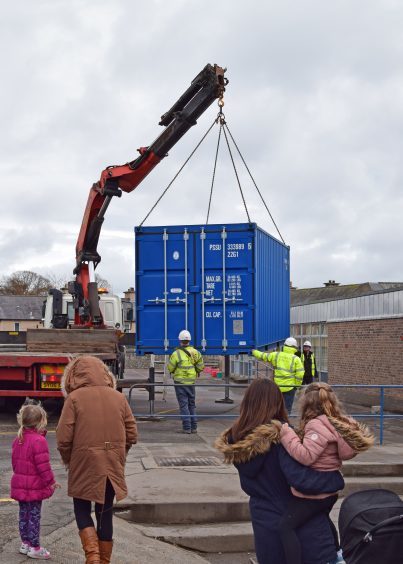 Parents battling Moray Council plans to expand an Elgin primary school claimed the renovations caused traffic chaos as they got under way yesterday.
The local authority has begun work on remodelling recently vacated rooms at East End Primary School, which are expected to be used to host children destined for a new school at Linkwood while that building is under construction.
The council's children and young people's services committee has been recommended to approve the scheme when it convenes today.
However, frustrated East End parents have launched fierce opposition to the plan – which they say will adversely impact their children's school experience.
And they say their worst fears about the logistical "nightmare" the scheme could create have already been realised – as massive queues of traffic accumulated around the building yesterday as refurbishment works began.
One parent claimed frantic scenes unfolded as the entrance and exit to the school car park were blocked off as cranes unloaded building equipment.
She said: "Usually the parents use the car park to drive through and pick up their children but they couldn't do that and the traffic very quickly backed up.
"There were queues all along Institution Road and Queen Street, parents hadn't been forewarned about the school grounds being blocked off."
The upset mother also said that had any vehicles needed to attend at Anderson's Care Home during that time they would not have been able to reach the residence.
She said "aghast" parents ultimately moved traffic cones that had been erected to prevent them gaining access to the school.
Councillors will this morning be asked to back plans for the new school in the south-east of Elgin, and for the children attached to it to be taught in space at East End while it is being built.
The new primary has been proposed as a key element in staving off a capacity crisis at the town's primary schools over the coming years.
George Alexander, deputy chairman of the children and young peoples committee, said the town's need for new classroom spaces had become "desperate".
He said the proposal to accommodate pupils belonging to the new school at East End "makes perfect sense all round".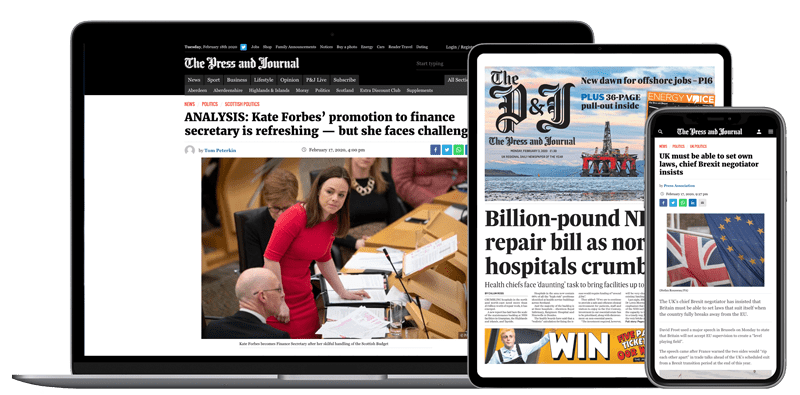 Help support quality local journalism … become a digital subscriber to The Press and Journal
For as little as £5.99 a month you can access all of our content, including Premium articles.
Subscribe