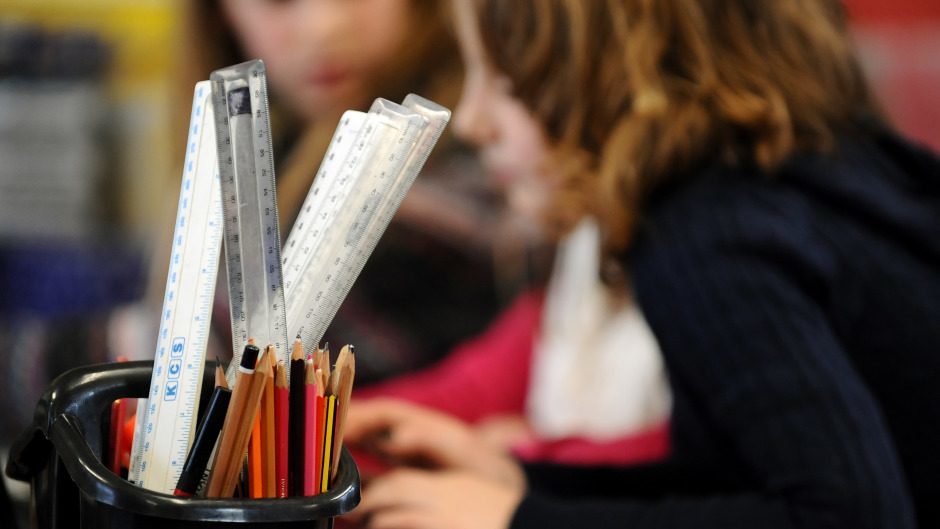 Moray Council has agreed to launch a crackdown on bullying after learning that hundreds of pupils have been victimised.
The local authority surveyed more than 2,000 pupils last summer and learned that 918 had been bullied at some point, and that 631 claimed to have been picked on over the previous year alone.
Members of the council's children and young people's services committee gathered yesterday to debate the disturbing figures.
They agreed to tackle bullying across all of the region's primary and secondary schools by imposing similar sanctions against the culprits.
Corporate director of education and social care, Laurence Findlay, said that schools already had "clear procedures" in place on how to address intimidating behaviour among pupils.
But he said the council's new strategy would offer "an overarching approach" that could tackle the issue across the board.
Mr Findlay added: "We have spoken to the heads at several schools about the findings of the survey, and asked for their
input on what our next steps should be.
"This remains a high-profile area for everybody."
Pupils aged from P4 to S6 were quizzed about whether they or their friends had been bullied at school in the anonymous online questionnaire.
More than 70% of the 631 pupils who said they had been bullied said it took place only "face-to-face", but 25% said they were harassed both in person and online.
A total of 77 pupils said they had been called names relating to their race and 62 pupils said they had been picked on because they were disabled.