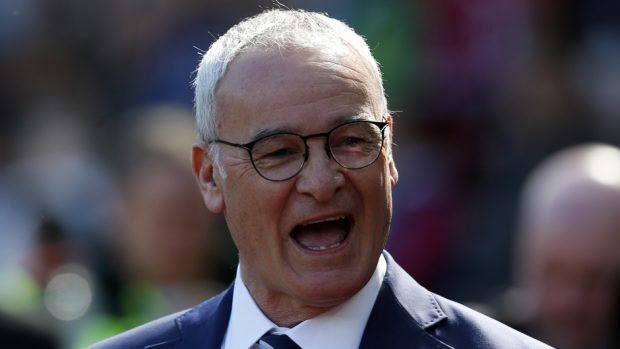 A gambler made what has been described as the "worst cash out decision in history" after taking a 45p return on a 5,000-1 bet on Leicester City winning the Premier League.
The unnamed Ladbrokes customer staked 50p on the Foxes taking the title at the beginning of the season and stood to win £2,500 had they let the bet ride.
But instead they decided to take a 45p return after just the first game of the season which Claudio Ranieri's men won 4-2 against Sunderland.
Some punters who backed the Foxes at similar odds have cashed out for thousands of pounds, with the highest payout being £72,000 settled on a £50 bet in March.
The Foxes are in the driving seat in the Premier League, with a win in the match against Manchester United at Old Trafford on Sunday securing the title.
As a consolation, the bookmaker has asked the customer to come forward to offer them a pair of tickets to a game next season plus a free bet on any team to win the 2016/17 title.