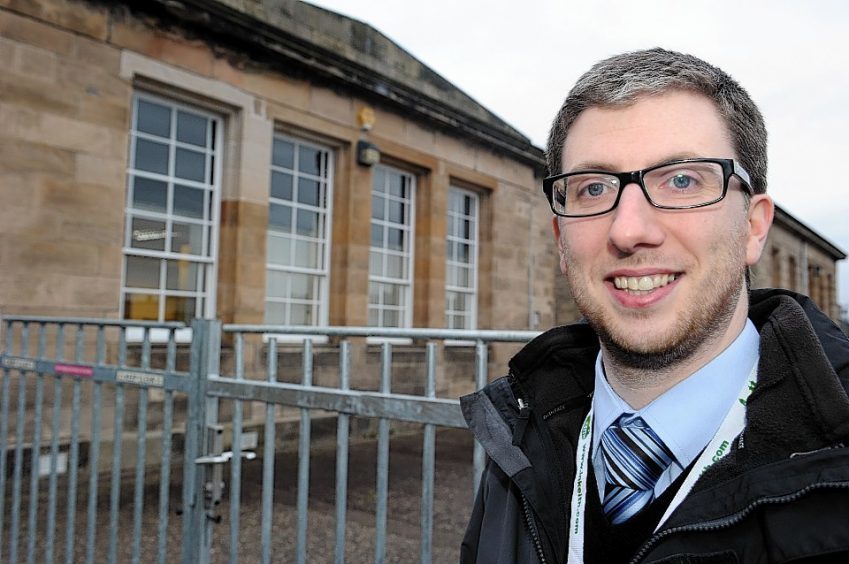 Moray Council has agreed new plans which could mean one head teacher overseeing as many as three or four separate schools.
Education chiefs recommended the authority review its policy on how paired headships should be operated – which currently limits one head to just two schools – as part of its response to a recruitment crisis.
Councillors learned that in some parts of Scotland, head teachers were split across as many as six primaries.
Keith and Cullen councillor Gary Coull voiced fears that the council could risk overburdening its head teachers by asking them to run more than two schools.
Councillor Coull said: "You have to wonder now whether we are moving to a situation where we could have three or four schools paired together.
"I have concerns about the workload that might involve, and I think we need more information before deciding anything of this nature."
The authority's head of schools and curriculum development, Vivienne Cross, said officers simply wanted to make allowances for such an eventuality within the council's policies.
She added: "We don't know what the future holds in terms of filling vacancies."
Corporate director of education and social care, Laurence Findlay, said he was "well aware" of the "reservations and concerns" people might have about the possibility of numerous schools coming under the umbrella of one head teacher.
But he said that councillors would be asked to vote on any proposals of that nature before they were put in place.