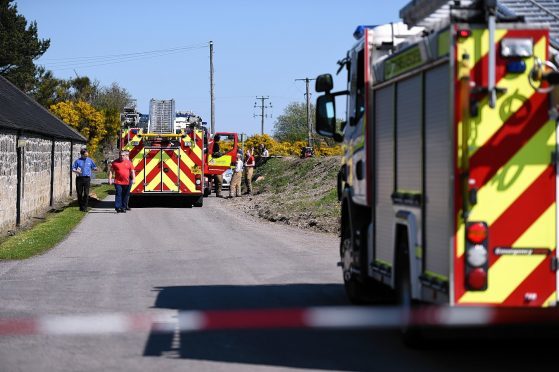 Firefighters have cleared a dangerous chemical spill from a building at a Moray whisky distillery.
A tank of nitrous acid leaked onto the floor at the Longmorn single malt plant outside Elgin, causing work at the 19th century building to grind to a halt.
Firefighters wearing special gas-tight suits spent hours decontaminating the store room involved, as police officers kept a close eye on proceedings.
A spokeswoman for the Chivas Brothers drinks firm, which owns the plant, confirmed that the bulk of the clean-up operation has now been completed.
She said: "We can confirm that a minor spill occurred at our Longmorn site, whereby a chemical fluid was released onto the plant floor.
"The spill was wholly contained within the building, and a full clean-up was carried out."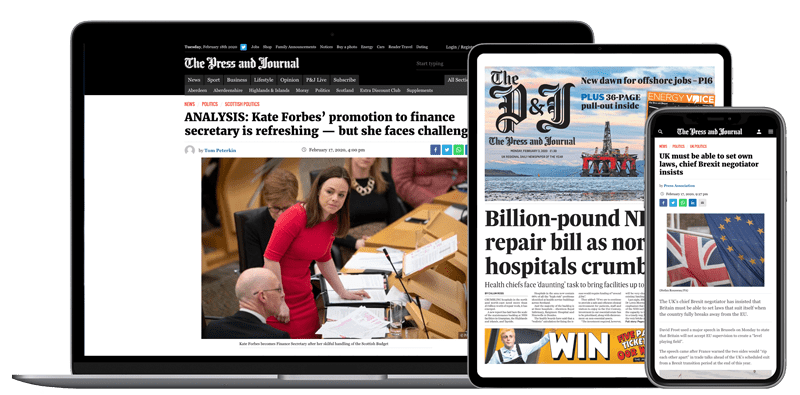 Help support quality local journalism … become a digital subscriber to The Press and Journal
For as little as £5.99 a month you can access all of our content, including Premium articles.
Subscribe